Commercial Real Estate Investors
Your Best Real Estate Investment – Be The Bank
If you are looking for your best real estate investing option, think about who gets paid first? It is always the lender. That's why banks are so profitable. ReProp Financial has been making commercial real estate loans for over 36 years with proven tangible record of success for its commercial real estate investors.
Our team of investment professionals led by Glenn Goldan, can provide you with the expert guidance and support you need to make the most profitable and practical choices for your investment needs. At ReProp Financial, we work with you to ensure you receive stable returns while minimizing the downside risk.
Who Are We and What Do We Offer?
We are a specialty financing company specializing in commercial real estate loans in five western states with offices in California and Arizona. We are a well-recognized leader in the commercial lending space, and many of our investors have been with us for over 30 years. Our niche is commercial lending opportunities just above the reach of the traditional banking system who refer many of our borrowers to us. Our investors want higher returns than they can get with any traditional fixed asset but are risk-averse. As of this writing, and depending on the investment product you choose, our investors enjoy annualized returns in the 7 – 8% range. If you are an accredited investor you can invest in our mortgage mutual fund. If you are a California resident and are not an accredited investor, we also have investments for you.
ReProp Financial has deep roots in commercial real estate with its parent company owning and operating 5 real estate offices and 2 property management companies specializing in commercial and development real estate from 1976 through 1997. Since 1986, ReProp has applied that knowledge but has also added to that knowledge, a testament in that we have weathered 3 major recessions with nary a loss to any investor. Under founder Glenn Goldan's leadership, ReProp Financial has a proven track record dating back to 1989 when its first loan paid off. With a 99.9% Success Rate (losses totaling just over $28,000 on only 2 loans in over 30 years), Glenn Goldan and ReProp Financial have a very solid lending history.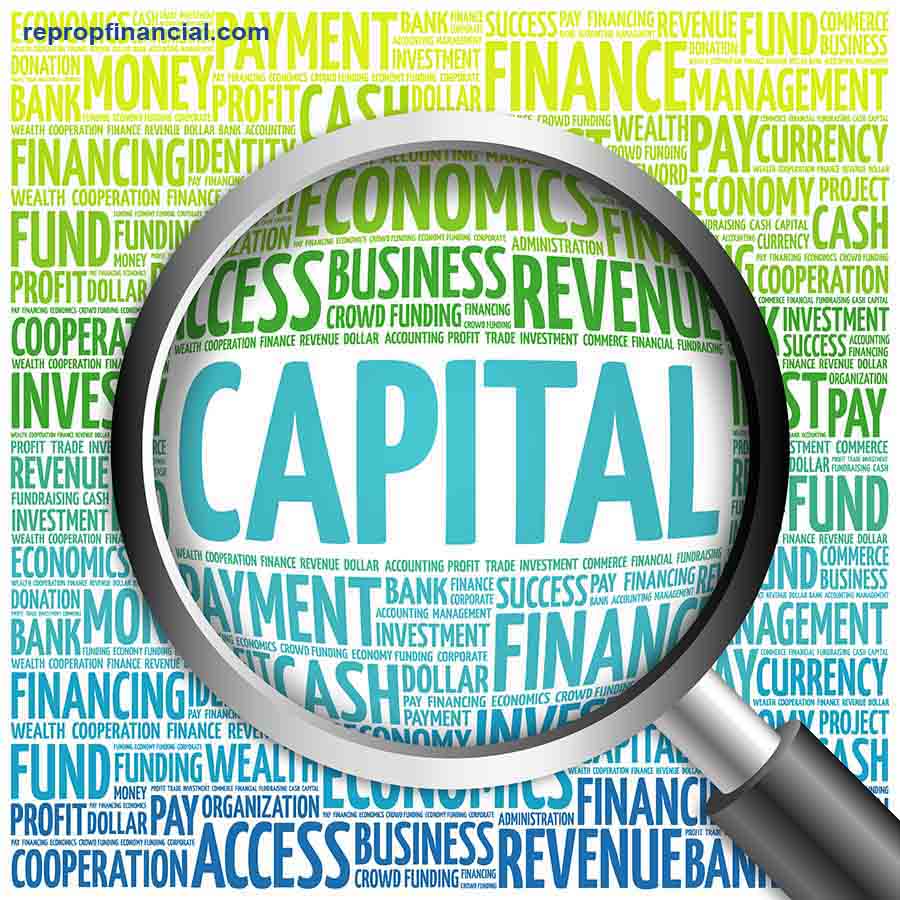 Do you need to diversify your portfolio?
Our team will work with you to provide you with the diversification options you need to achieve a balanced investment portfolio. By investing with us, you can diversify your investments while entrusting your hard-earned money to a company that consistently earns profits for its investors
Call or Email
Reach out and get started!
1-800-444-2948
Can you afford to miss this investment opportunity?
If secure mid to upper digit returns backed by commercial real estate interest you, please let us explain more. How did we amass the track record we have? We prudently underwrite every investment and carefully manage it until it's conclusion. For over 30 years that is what we have done. Yes, it has limited our growth but always remember that in a downturn, unfortunately our borrower's equity dissipates first while we remain fully secured.
An accredited investor has net worth of $1 million or more in U.S. dollars, not counting the value of the investor's primary residence, or annual income of at least $200,000 for the last two years or at least $300,000 for the same time period for married couples.

Connect with Our Team