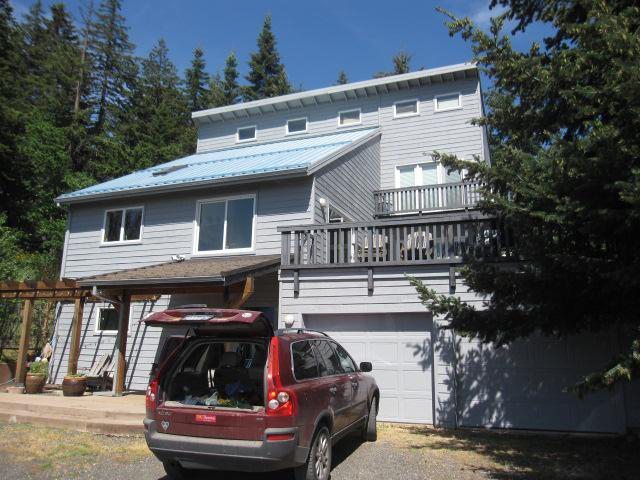 Loan Amount: $315,000.00
Rate: 9.25%
Appraisal Value: $525,000
Term: 24 months, IO
Lien Position: First
Our borrowers plan to eventually move to Hood River County for retirement. An opportunity came up too good to pass up so they decided to purchase the home and rent it until they retire in a couple years. Our loan bridged the gap while the wait to retire and sell their current home.