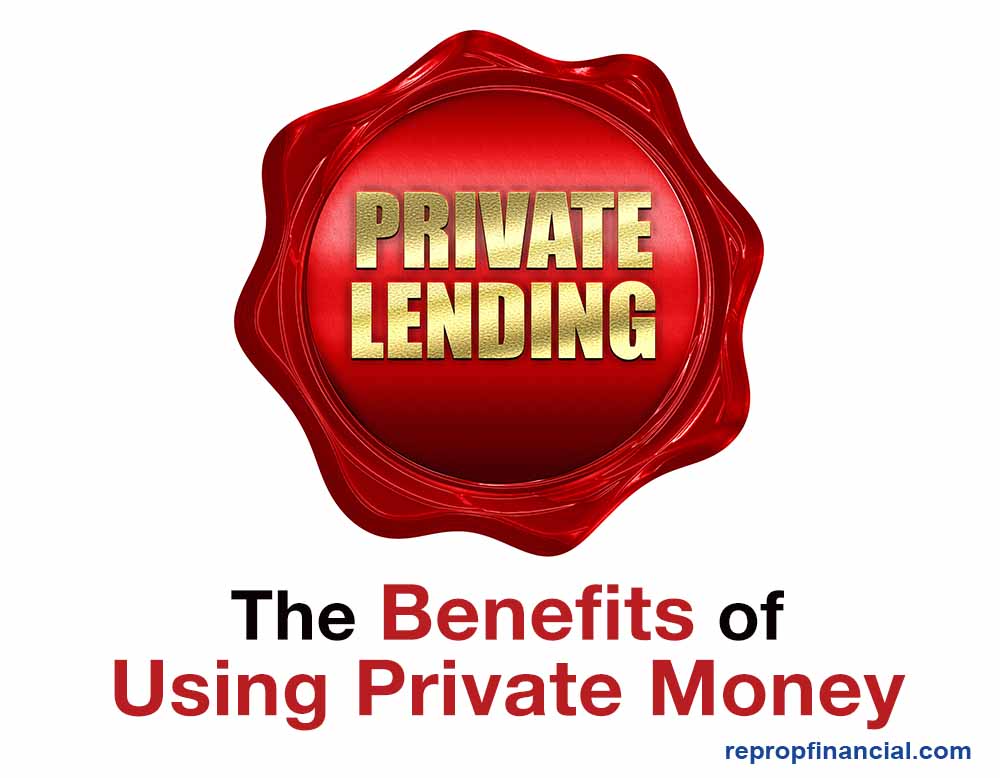 Finding the right funding sources for your commercial investments, construction projects or residential real estate acquisitions can be a real challenge in today's financial marketplace. Private money loans can be a solid choice for many borrowers thanks to the added flexibility and easier terms often available from these lenders. Here are some of the primary benefits when opting for private lending arrangements for your commercial, construction, and residential funding needs.
Support for Venture Capital Funding
Banks may be unwilling to provide funds for venture capitalists interested in acquiring properties for rehab and resale or for investment purposes. Private lenders are not subject to the same strict requirements as banks. This can allow you to obtain the funding you need more easily to buy distressed properties and to finance other non-traditional business ventures in today's financial marketplace.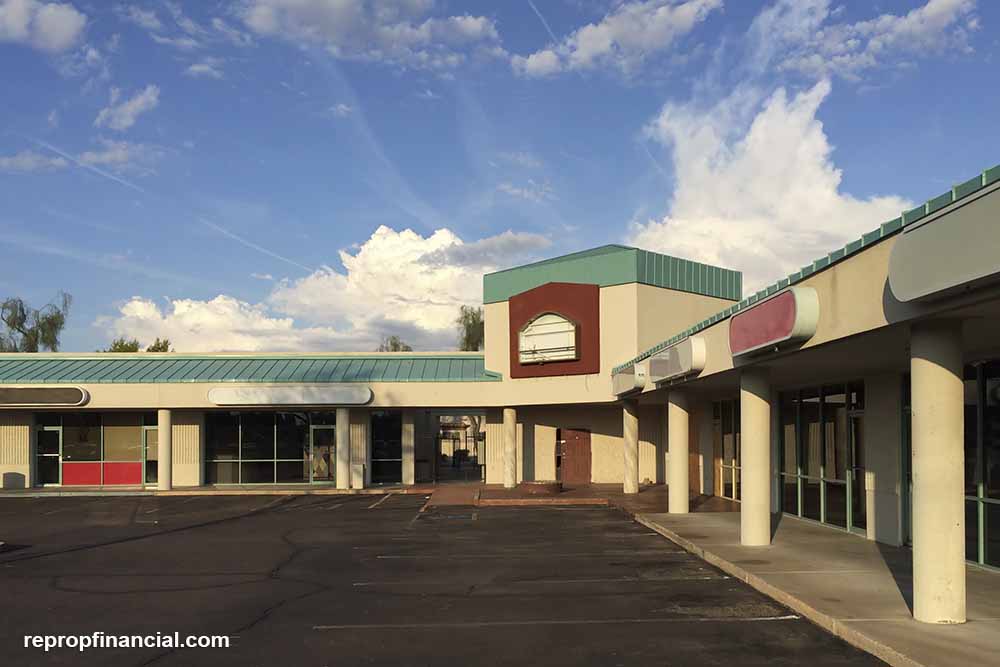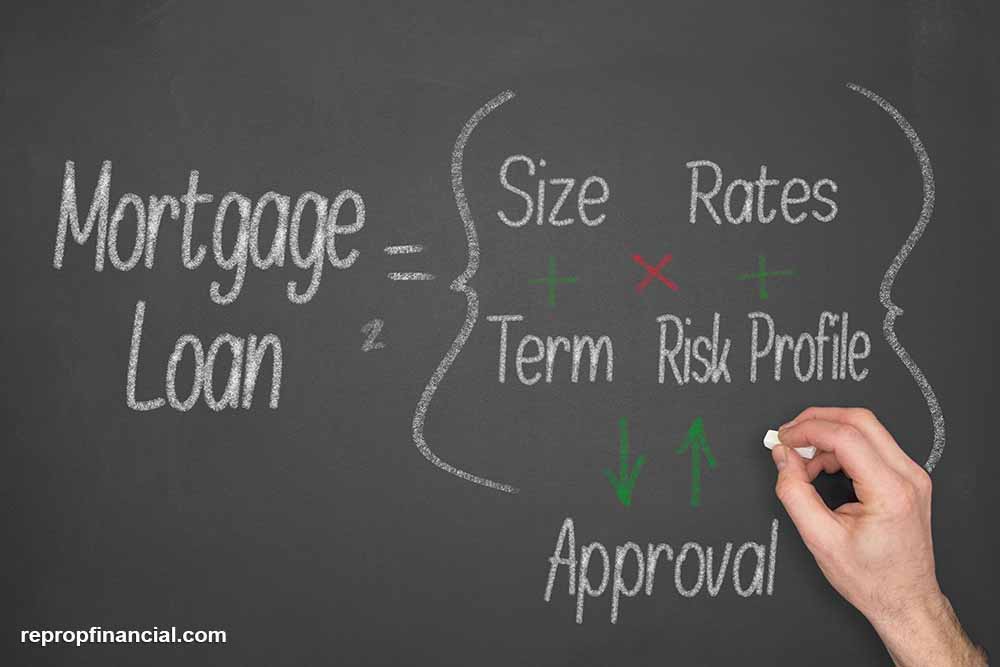 Faster Access to Funds
Banks and other traditional lenders typically require weeks or even months to process paperwork, to verify documentation and to disburse the funds for your loan. By contrast, private money loans can be completed in days. This can allow you to act quickly to take advantage of short-term opportunities in the real estate market and to achieve higher profits in this highly competitive sector of the economic marketplace. Best of all, private investors can often provide you with cash in hand, which can provide a real advantage in negotiating for real estate acquisitions.
Easier Credit
Private lenders are more willing to take on added risks in return for higher interest rates on the funds they provide. Even if you have had credit problems in the past, you may be able to qualify for loans from private investors based on the collateral you can offer and the business plan you present at the time of your application. This can often open up new avenues of funding for your business and can allow you to rebuild damaged business credit more quickly. In some cases, private funding can be the most practical way to finance your real estate acquisitions or investment plans.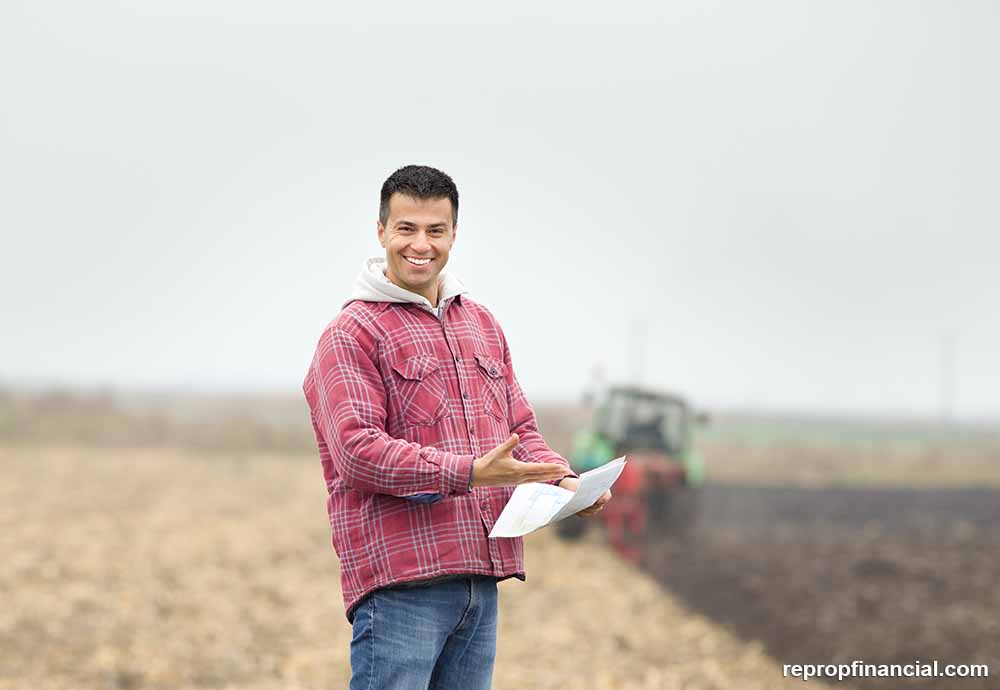 Customized Terms
Unlike traditional lending options, private lenders can offer greater flexibility in terms of repayment. This can help you to design a truly custom loan that suits your needs and your financial resources. From shorter-term bridge loans that allow you to purchase one property before selling another to balloon-payment mortgage arrangements, private loans can be tailored to your precise specifications.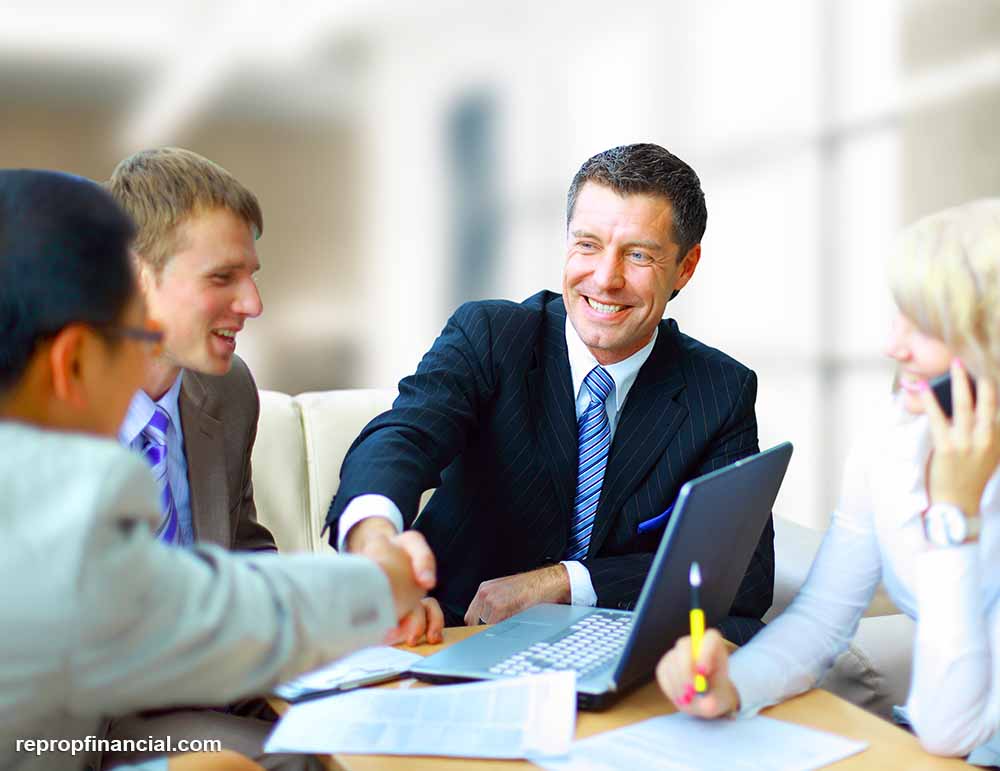 A Wider Range of Choices
Most banks offer one-size-fits-all loans for commercial and construction projects. This can seriously limit your ability to find the right loan for your real estate investments and other needs. Private arrangements are limited only by the requirements of the lender and your own needs, allowing you to get the loan you need more easily and quickly.
Private money loans are a solid alternative to the options available from traditional banks and lending institutions. By investigating these financial arrangements before making a final decision on the right loan for you, you can make the right choices when investing.
If interested in obtaining a private money loan for commercial, construction or residential needs within the states of Arizona, California, Idaho, Nevada, Oregon or Washington, contact ReProp Financial where we fund loans directly to you.
Connect with ReProp Financial today by sending us a message or calling 1-800-444-2948 today!