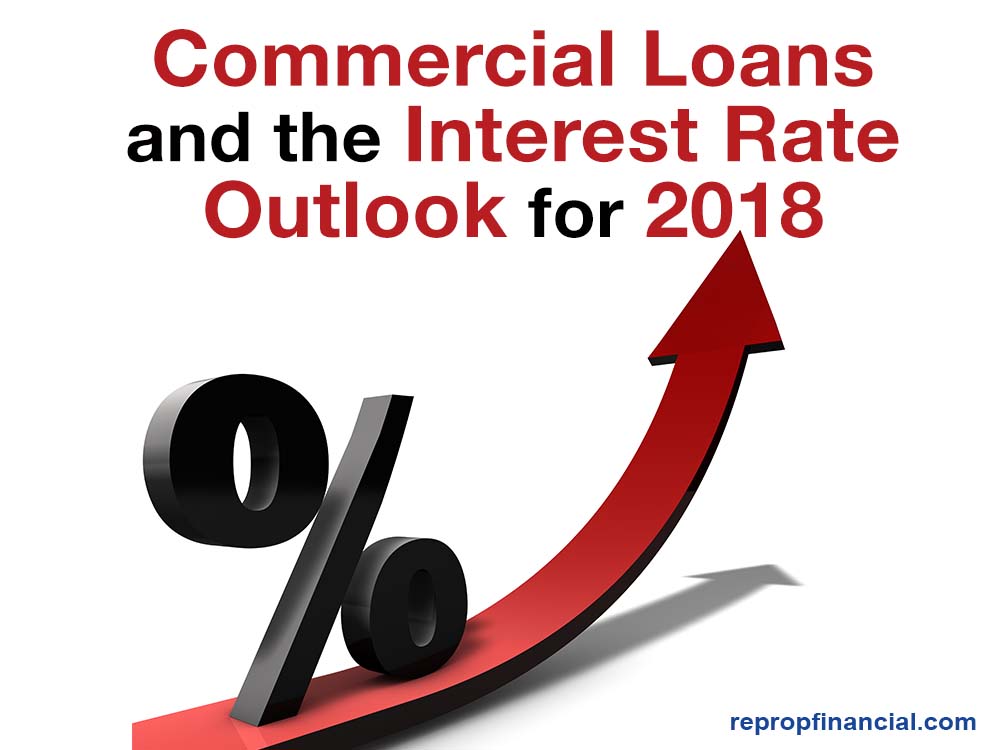 Recent forecast figures released by Kiplinger indicate that interest rates are likely to go up slightly next year for loans in the U.S. The Federal Reserve has already raised interest rates twice in 2017. Many experts believe that the Fed is signaling the likelihood of one more rate increase this year, leading to expectations of increasing inflation in the consumer marketplace that will translate directly into higher costs for funding in the commercial and construction sectors of the economy. Understanding the interest rate outlook can help you manage your commercial loan interest rates more effectively.
Factors in Rising Interest Rates
Some of the most important factors that will determine whether commercial loan interest rates continue to rise include an increased demand for labor, falling unemployment and increased wages resulting from a smaller labor pool on which companies can draw.
These are all signs of an expanding economy and are likely to cause the Fed to continue its policy of gradually increasing the interest rates across the board. In June, the Federal Reserve's Open Market Committee increased the benchmark interest rate from 1 percent to 1.25 percent, a difference of 25 basis points. Previous forecasts by the Fed call for one more increase this year, which is expected to take place in December.
Job Market an Important Indicator
The U.S. job market has shown increasing signs of growth and stability over the last 12 months, with unemployment rates falling to 4.3 percent in July of this year. This represents the lowest point for unemployment in 16 years and is hailed by many economists as a key indication that the economy is in a solid if slow, regrowth cycle.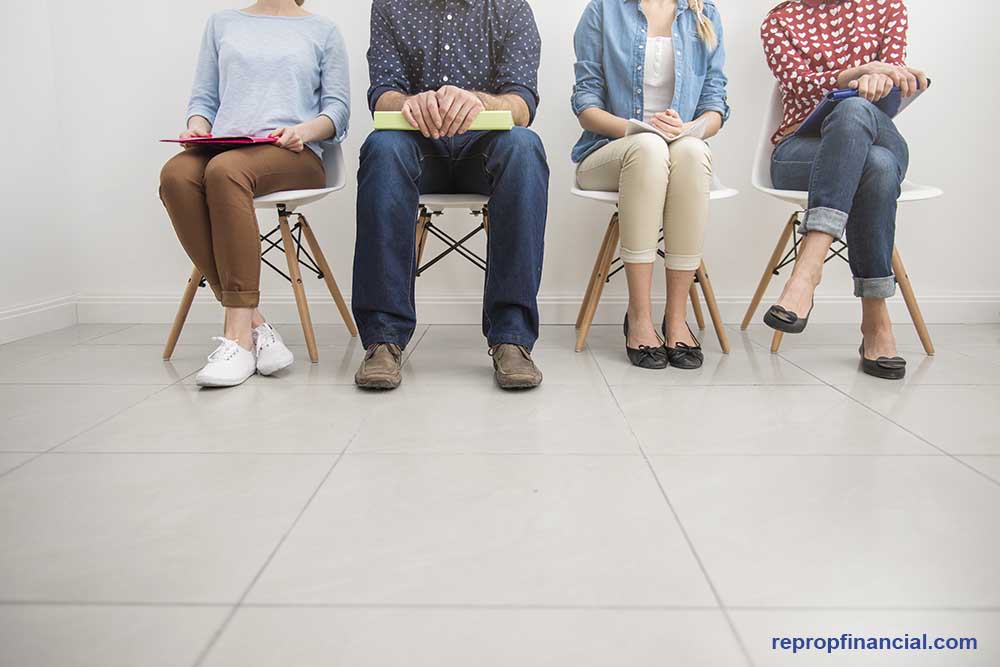 Increased demand for labor is also expected to drive wages upward to allow companies to attract the most desirable candidates for unfilled positions. This pattern is typically associated with inflation and rising prices in the consumer market.
What This Means for Borrowers
If you are planning to expand your business or acquire new real estate in the next year, looking to alternative lending options may be your best bet. This is especially important as interest rates continue to rise. Banks and traditional lending institutions are likely to continue their tight-money approach to lending that has squeezed many viable businesses out of the financial marketplace.
Alternative lenders are less averse to risk and can often provide the seed capital needed to acquire properties for rehab and to close business deals quickly. Because alternative lenders, like ReProp Financial, are not subject to the same stringent requirements as banks offering federally backed mortgage loans and other lending arrangements, they can deliver greater flexibility and increased options for businesses in the current economy.
Alternative lending arrangements can put cash in your hand in days rather than the weeks or even months required by most banks. These loans are ideal for bridging the gap between the purchase of one property and the sale of another and for financing rehab properties that are expected to turn over quickly after remodeling is complete. By considering the interest rate outlook and exploring all your options in the current lending environment, you can make the most cost-effective and practical choices for your business. This can allow you to achieve a higher degree of success now and in the future.