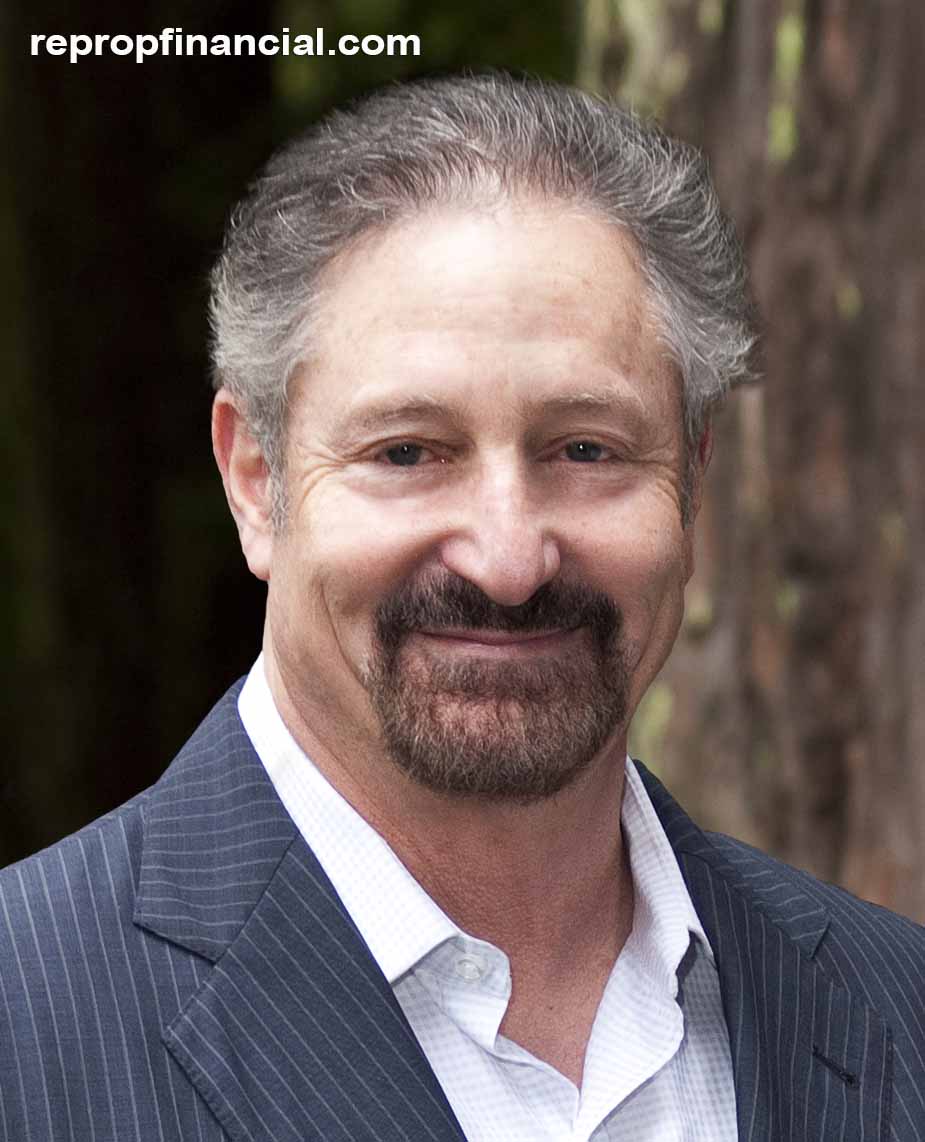 Glenn Goldan, the President of ReProp Financial, will be presenting at the California Mortgage Association's (CMA) 2017 Spring Seminar in San Francisco.
For an opportunity to meet experts like Glenn Goldan and learn about industry secrets, sign up today to attend the seminar!
CMA Spring Seminar
Seminar Overview
Sessions at the Spring Seminar include: Eliminating Title and Escrow Roadblocks, Loan Underwriting, HMDA –
Prepare for 2018, Commercial Lending, and much more!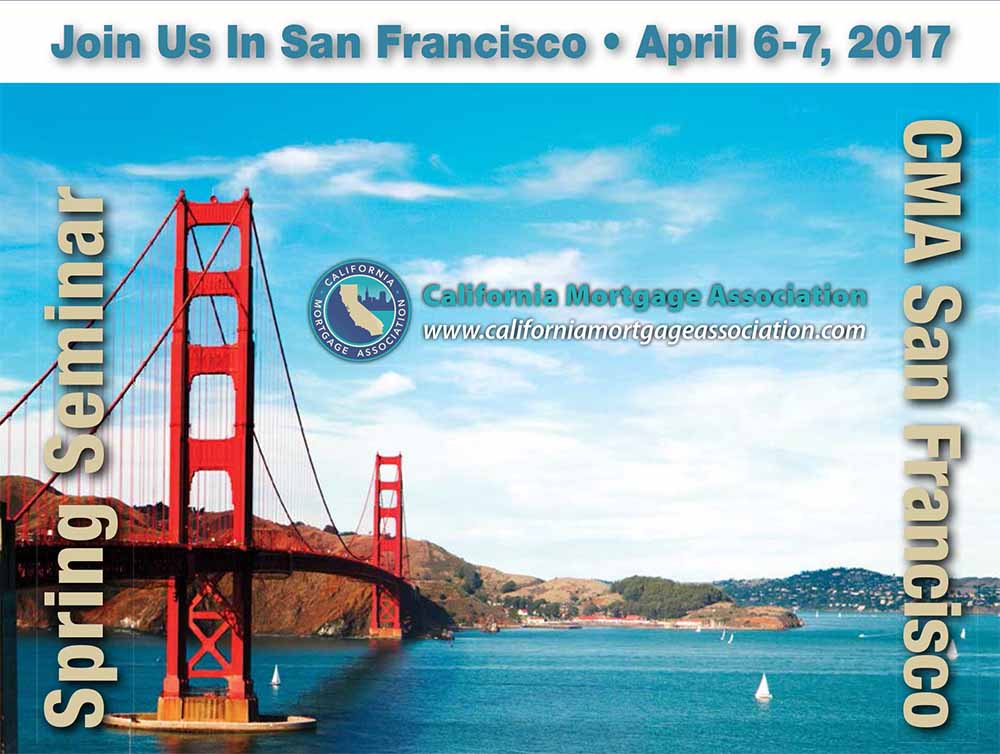 Accommodations
When
April 6-7, 2017
Location
Westin St. Francis
335 Powell St., San Francisco, CA 94102 (415) 397-7000
Glenn's Focus Groups/Presentations
Pool Managers Focus Group
Thursday, April 6, 2017, 10:30 am – 12:30 pm
Glenn Goldan, President, ReProp Financial; Stephen Pollack, CEO, Anchor Loans; and Brad Rogerson, CMA Securities Counsel
Join your colleagues and industry leaders to discuss issues that affect securities and the management of mortgage pools, focusing on insight into the state of the industry as seen through the eyes of industry experts, regulators and accountants. Glenn, Steve and Brad will also provide coverage on Reg. "A+" and Form ADV. Keep up with your industry knowledge and your peers through this valuable focus group.
Pre-registration required. Lunch will be included. Doors lock at 10:45 am. Lunch is included.
NOTE: Meeting only open to Pool Managers Focus Group members who pre-register by March 23, 2017. Separate registration required.
---
Presentation on the Effective Use of Guarantees, UCC's and Impounds
Friday, April 7, 2017 10:30 am – 12:00 pm
Glenn Goldan, President, ReProp Financial; and Richard Temme, President, Woodland Hills Mortgage
Underwriting business loans and commercial properties is a more complicated endeavor than single family lending. Using guarantees, UCC's and commercial impound accounts can help make the deal – and make it more secure for your investors. Ask the masters, Glenn and Rich: these two top CMA speakers have used guarantees, UCC's and impounds to make highly profitable loans – and to get paid back! A can't-miss program if you lend in this arena … or are thinking about it.
Open to All Attendees
---
If you are interested in taking your business ventures to the next level, you are going to want to attend the California Mortgage Association Spring Seminar. Register today to take your knowledge to the next level!
For more information and to learn how to register, view the CMA Spring Brochureopens PDF file !