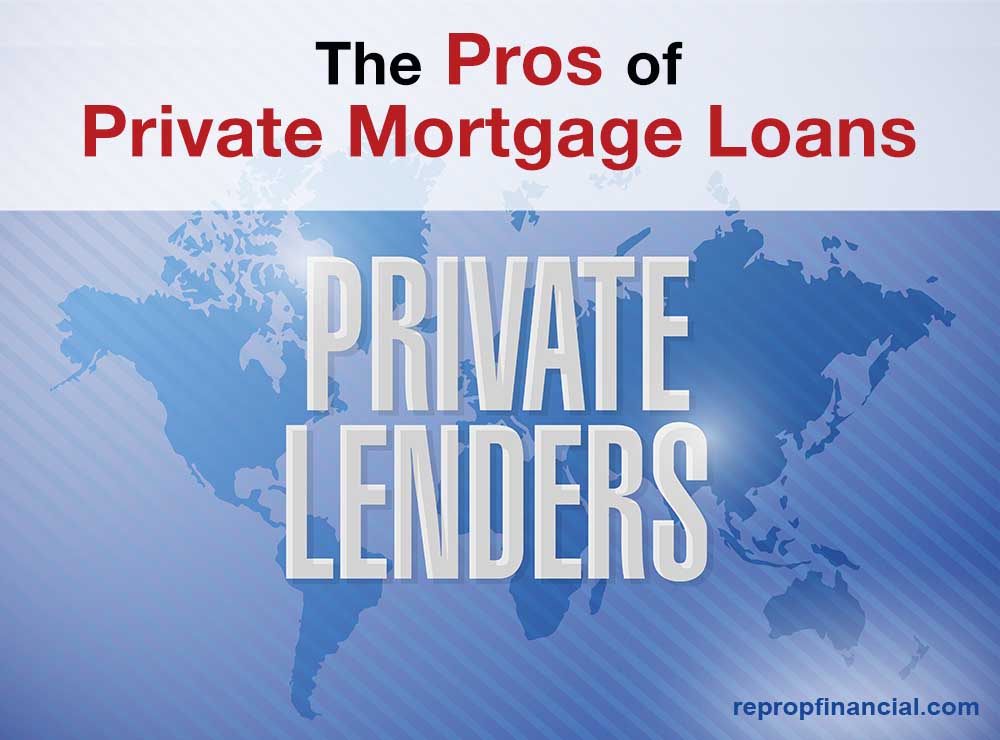 Finding the right mortgage lending arrangement can have a long-term effect on your financial health and can ensure the greatest profitability for your business. Opting for private mortgage loans can offer certain advantages for some real estate buyers. Here are some of the most important benefits of choosing private mortgages over those available from traditional lenders in the financial marketplace.
Streamlined Application Process
The private mortgage loan application process may differ significantly from that required for government-backed or traditional mortgage loans. In most cases, opting for a private loan in California will eliminate at least a portion of the paperwork required for these loans. This can sometimes allow prospective buyers to move more quickly on the properties they want, making these arrangements a good fit for real estate investors interested in quick sales and resales.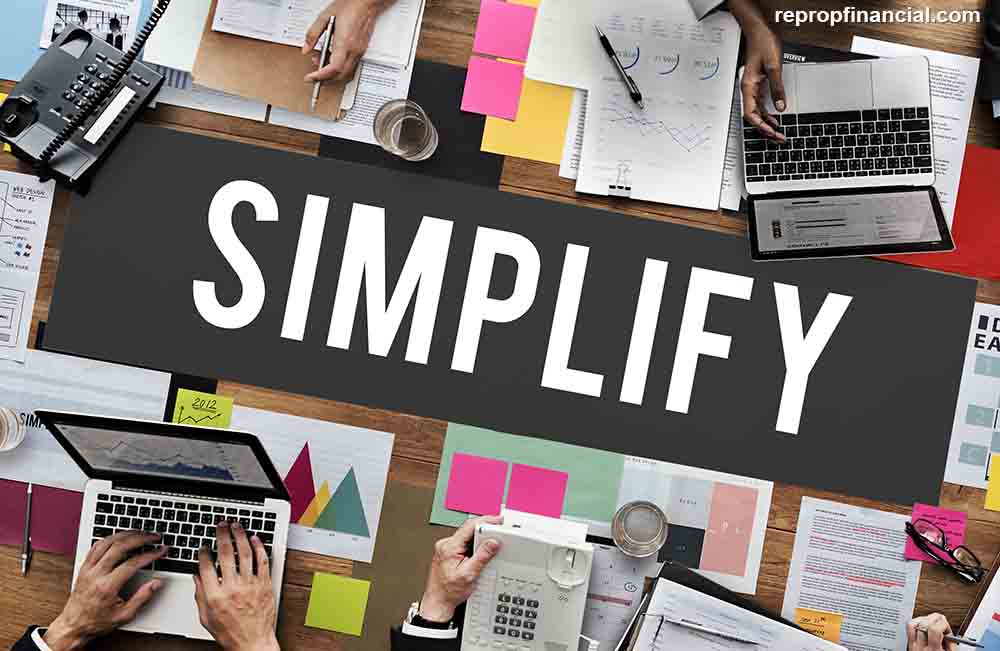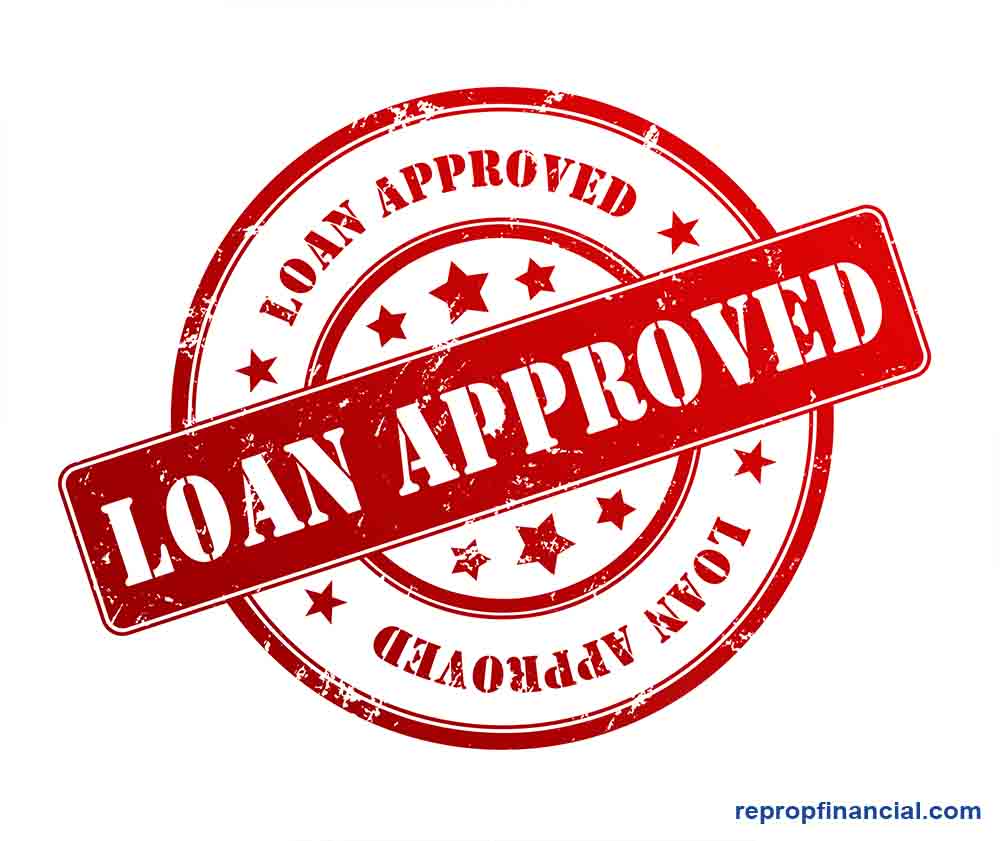 Easier Qualifications
Private mortgage loans can be much easier to obtain than their traditional counterparts. The value of the collateral is usually a major factor in the decision made by private lenders. By shifting the focus from the credit history of the borrower to the potential profitability of the property, private mortgage lenders can often say yes even when traditional lending institutions have turned you down. This higher tolerance for risk can make it possible for small businesses and individuals to qualify for a private loan even with bad credit or no credit at all.
More Flexible Terms
Traditional lenders typically use the same structure and options for most of their mortgage loans. By contrast, private mortgage loan arrangements can be tailored to suit your specific needs and repayment schedule. Even if a home or property could not normally qualify for financing due to the need for repairs and renovations, you may still be able to obtain a private loan to purchase and rehabilitate these properties. While most private mortgages are designed to allow a faster payoff period, you can often negotiate with your lender to create a personalized mortgage arrangement just right for you and your business operations.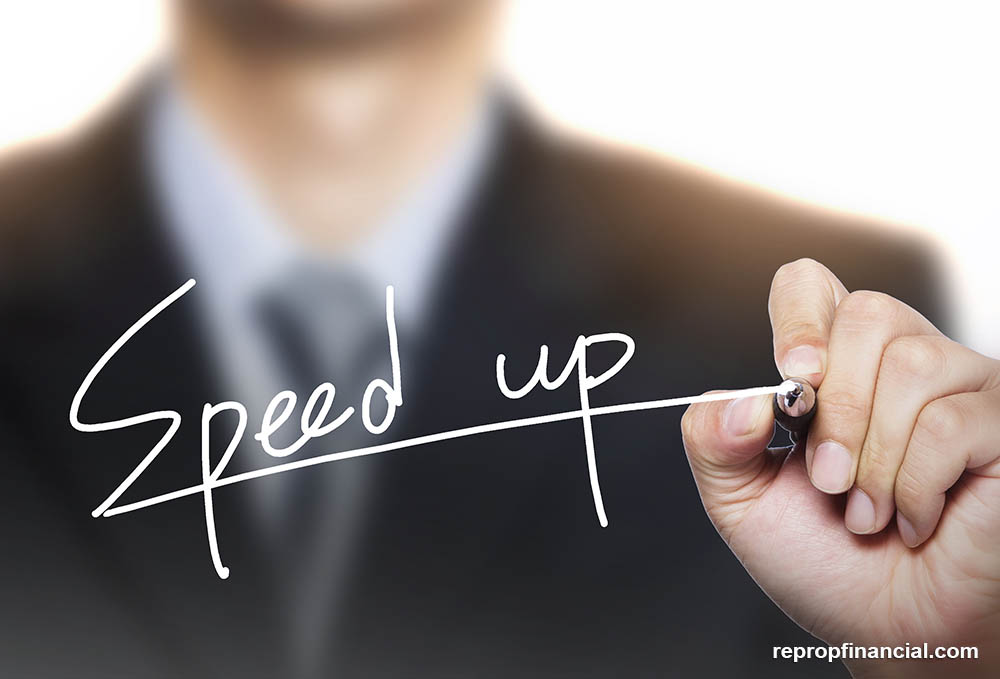 Faster Decisions
Traditional lenders can take months to make a decision regarding your mortgage application. Because private lenders can avoid the bureaucracy and duplication of effort often found in these large-scale financial institutions, your application can be evaluated more quickly. In some cases, you may have a definite answer within a week or two of your initial application. The increased speed of processing for private mortgage loan applications can be particularly useful to real estate rehabbers who require rapid acquisition and turnover of properties to ensure profitability in the California residential and commercial real estate marketplace.
Private mortgage loans can be an excellent alternative to traditional lending arrangements, especially for home rehabbers and other real estate investment professionals. If you need greater flexibility when financing property in the state of California, exploring these innovative financial options can provide you with the funds you need and the terms you want to manage your acquisitions more effectively. This can help you achieve greater profitability in the modern real estate marketplace.
If wanting to inquire about a private mortgage loan in the states of Arizona, California, Idaho, Nevada, Oregon or Washington, connect with ReProp Financial today!
Click here to send us a message!