Making the most of your investments in commercial real estate funds can ensure increased revenues and improved returns on these financial outlays. A few simple steps can allow you to expand your investment portfolio while ensuring the most reliable revenue streams. Here are some important points to keep in mind when building your commercial real estate investment portfolio.

Perform the Necessary Due Diligence
Researching the commercial real estate market can give you a clear idea of where to buy and what to avoid both in your local marketplace and across a region. Some signs of increasing property values can easily be spotted:
Increased demand and numerous building projects often indicate growth and potential for profits in a specific area.
A single major construction project can create buzz for a neighborhood to boost its overall appeal.
Well-maintained areas and low crime rates are desirable for commercial and residential properties alike.
Other indicators may not be quite as obvious. For instance, the availability of reliable cell phone towers or cable internet services in a particular area could be a strong selling point for both commercial and residential tenants. It is important to make sure you consider all possible angles before sinking your hard-earned money into a commercial real estate property.

Be Willing to Think Outside the Box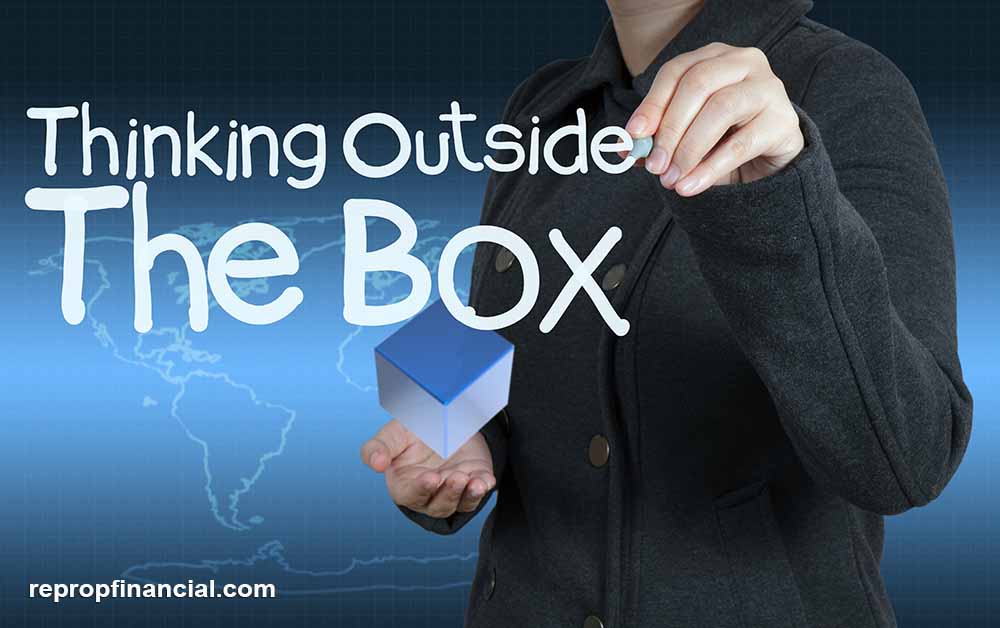 When opportunities arise in the commercial real estate marketplace, having the cash on hand to take advantage of these favorable circumstances can be critical to your ongoing success and profitability. Alternative lenders, like ReProp Financial, can often provide faster disbursement and more flexible terms for your real estate financing needs. This can allow you to make your move at the perfect moment.
Pool the Risk
One of the best ways to diversify your portfolio without taking on undue risk is through commercial real estate funds. Private real estate funds offer you the ability to buy into a larger pool of investments that can provide higher returns and less risk than doing it alone. These real estate funds offer a convenient point of entry for newcomers to the investment industry and can be an excellent way to get your feet wet while determining your long-term plan and identifying your tolerance for risk in the marketplace.
Stay Current with Tax Code Changes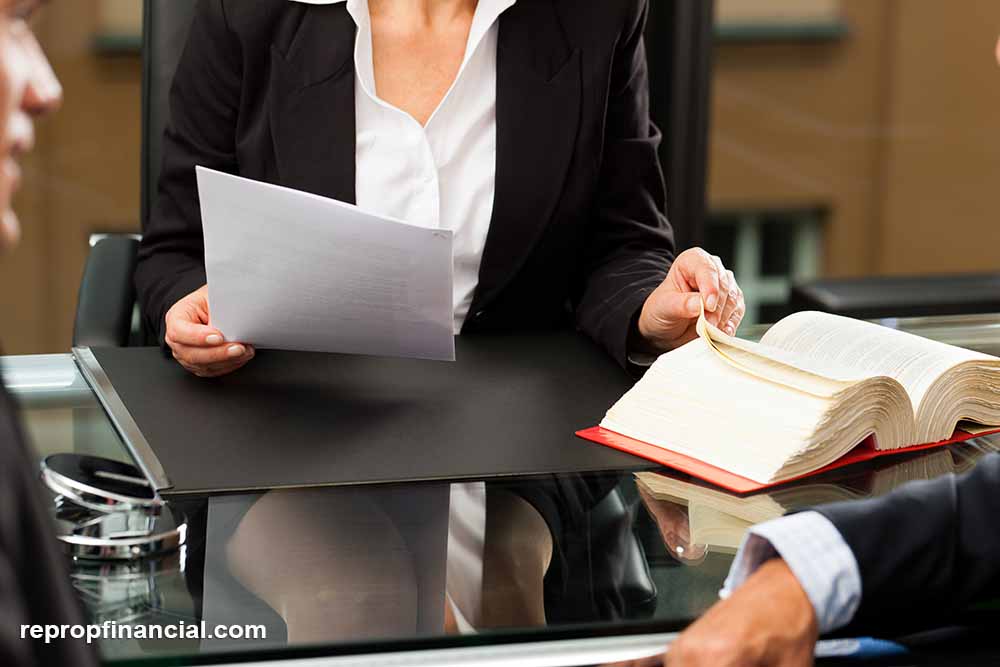 Changes to the 2018 tax code regarding commercial real estate transactions could potentially put more cash in your pocket. Making sure that you have the latest information on changes to expensing and deductions is essential to maximize your profitability for your commercial real estate acquisitions and sales.

A diversified portfolio is one of the best ways to optimize your profitability in the commercial real estate marketplace. By investing in commercial real estate funds, considering alternative lenders and researching the properties in which you are interested, you can enjoy the greatest profitability for 2018 and beyond.