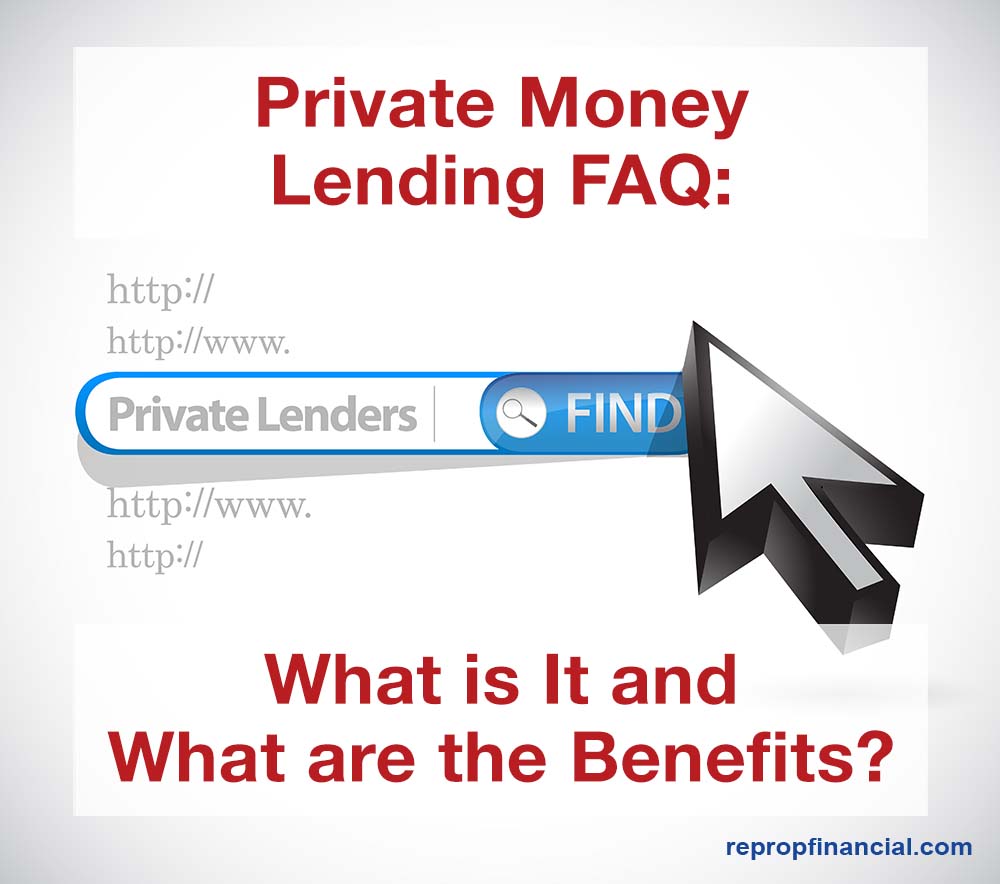 Private money lending arrangements can provide added flexibility for your business and increased purchasing power in the competitive marketplace. These loans are especially useful for start-up companies and those with less-than-perfect credit. Here are some of the most commonly asked questions about private money loans and how they can help your business achieve a higher degree of success.
What Is a Private Money Lender?
Private money lenders are individuals or companies not affiliated with banks or financial institutions. These lenders provide funding for real estate and business transactions and are often more risk-tolerant than traditional lending options. Private money loans are sometimes referred to as hard money loans and offer asset-based financing options for businesses like yours.
Why Do You Need a Private Money Lender?
In some cases, banks and other traditional lending institutions are unwilling or unable to provide funding for commercial investments in real estate or other assets. A private money lender can assess your project on its own merits and can make an independent decision to support your business financially.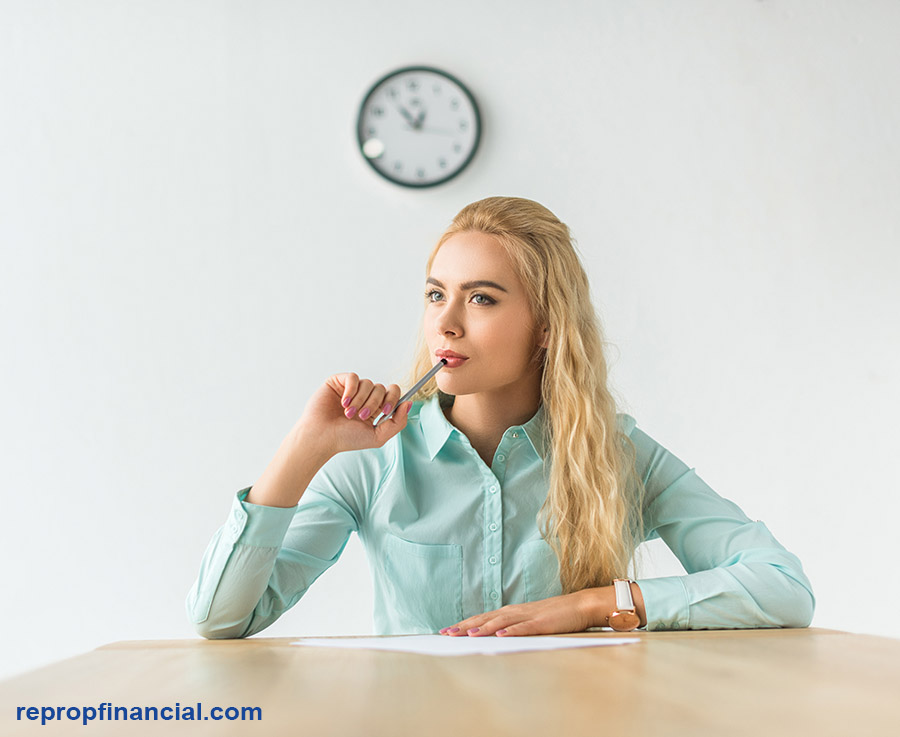 Why Choose a Private Money Lender?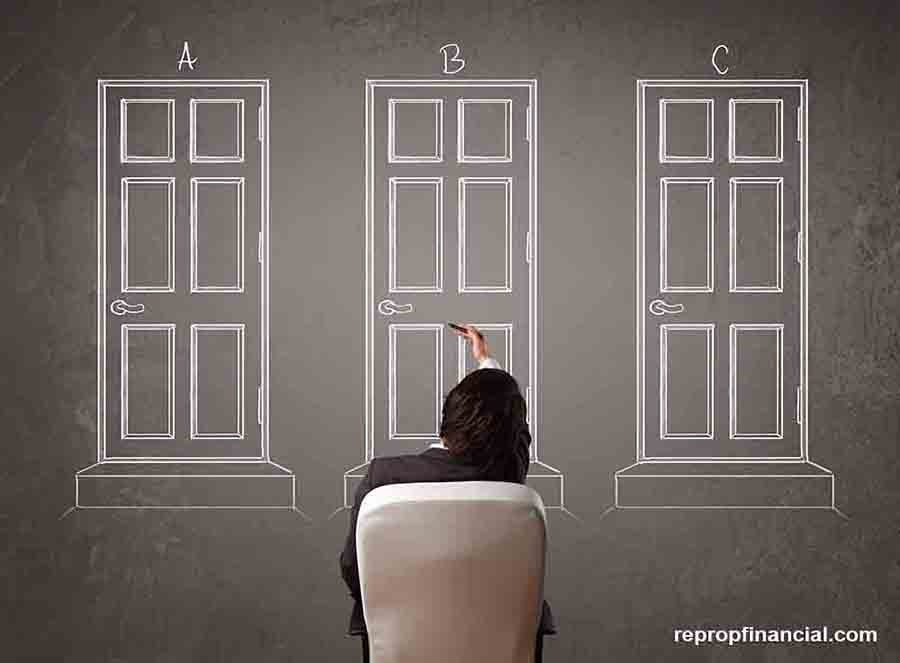 Private money lenders offer a number of advantages for business borrowers, including the following:
The ability to approve loans quickly

Faster disbursement of funds for real estate acquisitions

Approval for loans other lenders may be unwilling or unable to provide, including rehab property loans and other higher-risk investments

Short-term loans that can bridge the gap between the purchase of one property and the sale of another

Lower credit score requirements for most lending arrangements
By choosing a private money lender, you can often enjoy greater flexibility in the terms and duration of your loan to help you make the most beneficial choices for your business needs.
What Are the Potential Drawbacks to Private Lending?
Private money lending arrangements may require a shorter term of repayment. In some cases, bridge loans offered by private money lenders may require full payment in six months or less. Private lending arrangements may also feature higher interest rates and fees to compensate for the higher degree of risk assumed by these lenders.
Who Offers Private Money Loans?
In general, private money loans are available from a few different sources:
Family members and friends may be willing to provide monetary support. If these sources are available to your business, you may be able to reduce the cost of borrowing by using these funding options.

Individual investors, sometimes known as angel investors, may make their funds available for projects and business acquisitions that might not be approved by traditional sources. In return, individual investors may require higher interest rates for the loans they provide.

Companies that offer private money loans are among the most flexible and convenient ways to access these financial arrangements. They combine the easy application process of traditional loans with the faster processing and disbursement only available from alternative lenders.
By choosing one of these options, you can often obtain the funding needed to acquire new properties or to rehab and flip homes in your area. These advanced private money lending solutions could be the right answer for your company's financial needs.