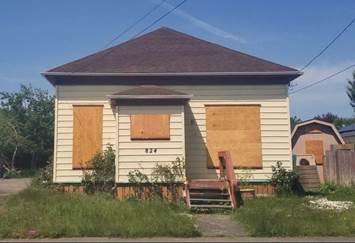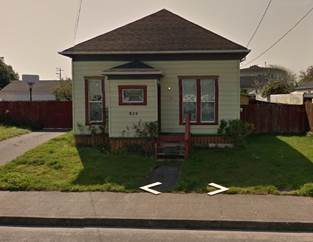 Loan Amount: $100,000
Rate: 9.50%
Value: $140,500
Term: 12 interest only
Lien Position: First
Our borrower's experienced eye in residential rehabilitation recognized the value in this unmaintained house when it went to the sale. Her family business purchased the property and went to work renovating. Financing and elbow grease combine to replace a former eyesore with a quality dwelling.