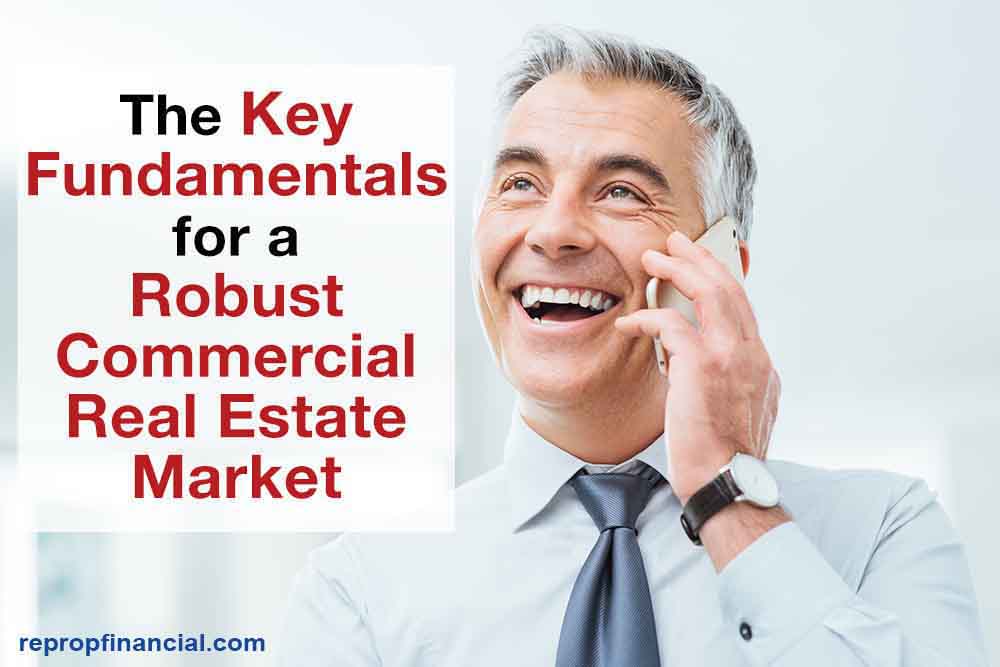 A few basic factors can have a significant effect on the commercial real estate market. Understanding the elements that go into a robust economy can help commercial investors make the most appropriate moves when purchasing properties for business use or as investments. Here are some market conditions to consider when making your move to acquire real estate for investment purposes or to expand your business.
Available Financing
Tight money conditions can make it more difficult for you to acquire the funding needed to purchase new properties. Working with alternative lending companies can often provide you with a competitive edge over competitors who may have difficulty in achieving financing during these tough economic times. By thinking outside the box and opting for alternative funding sources, you can often obtain the cash needed to purchase and renovate properties well before your competition can complete the initial application and documentation process. Calling your alternative lending company today could be a positive step towards increased purchasing power, even in tight money economies.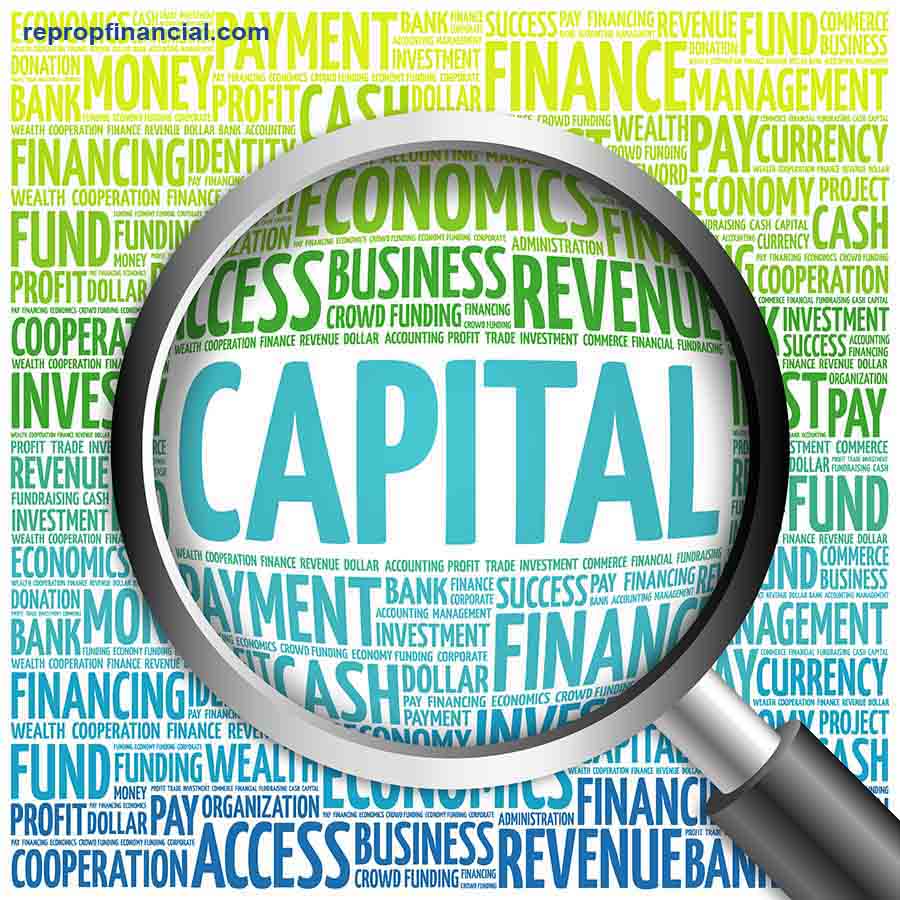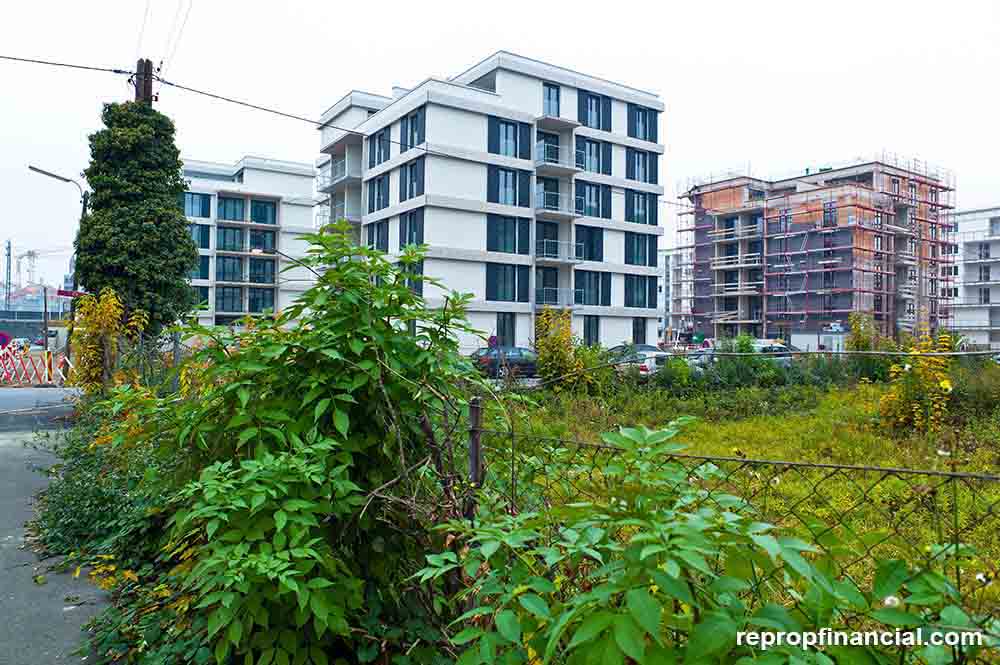 The Inescapable Laws of Supply and Demand
As in all other sectors of the economy, supply and demand have a significant effect on the profitability and availability of commercial real estate properties. These factors can be affected significantly by other conditions in the market. For instance, demand for real estate properties is limited by available funding and by the number of parcels available on the market.
If prospective buyers cannot obtain financing in a tight money marketplace, it can be difficult to acquire properties for investment or to expand their business.

Too few properties on the market to meet buyer demand can lead to added competition and increased costs for these commercial real estate purchases.

When interest rates go up, demand for rental and lease arrangements can also increase among commercial tenants. This can result in lower vacancy rates, higher leasing fees and increased profitability for savvy commercial investors.

Too many vacancies, on the other hand, can reduce the profitability of commercial properties like apartments and office buildings. This can sometimes present opportunities for purchasing these real estate holdings at a lower price than might otherwise be possible.
Working with an alternative lender can often provide greater flexibility and the ability to act more quickly to acquire properties in these market conditions. These financial arrangements can provide short and long-term cash-flow solutions to help manage purchases more quickly and gain major advantages in the real estate marketplace.
General Economic Conditions
The overall state of the economy can also have an impact on your buying power in the commercial real estate marketplace. Increased faith in the economy can spur added construction, expanding the range of options for your acquisitions.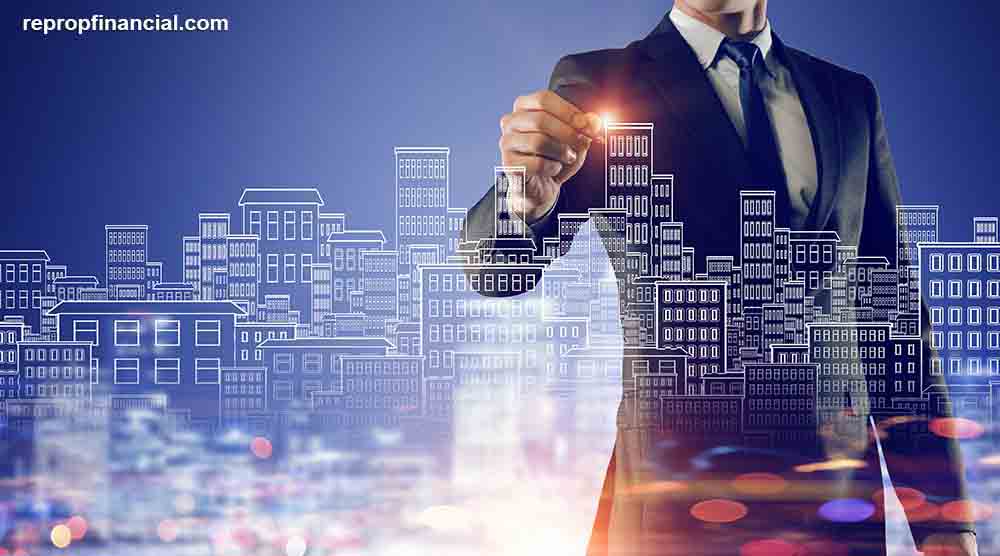 Keeping an eye on the ups and downs of current economic conditions can provide commercial investors with a better sense of timing when acquiring new properties and financing them through traditional or alternative lenders.
Working with a company like opens in a new windowReProp Financial, that specializes in providing alternative lending options can be a solid step toward achieving greater profitability and increased returns on your commercial real estate investments. This can help you make the most practical and effective solutions for your acquisitions regardless of prevailing market conditions.