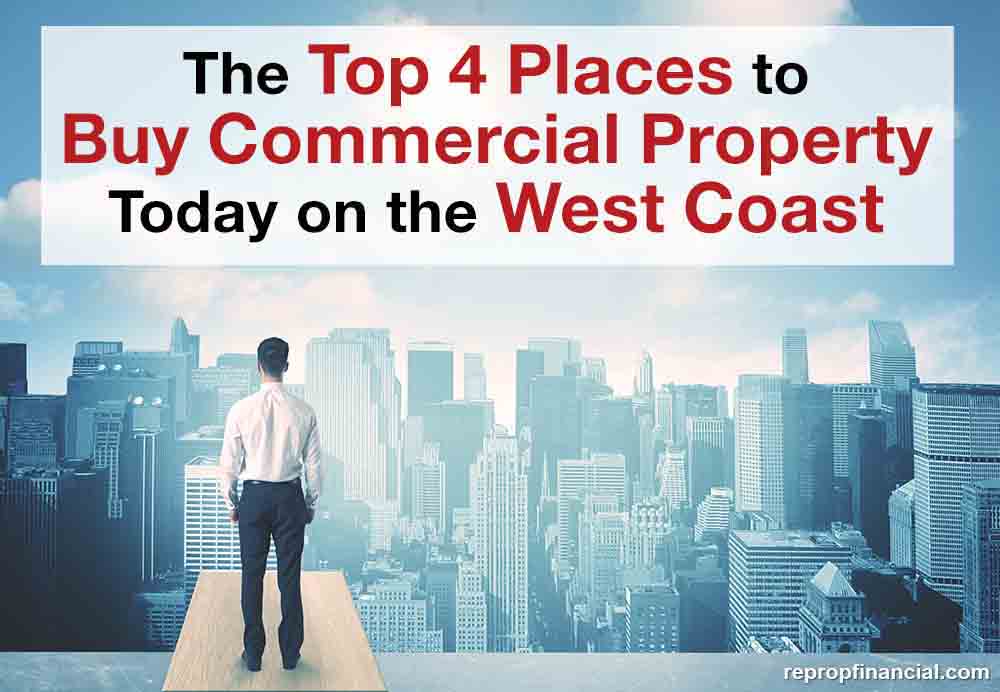 Declining vacancy rates and robust population growth on the West Coast have made commercial properties a hot ticket in many cities in our area. According to the opens in a new windowNational Association of Realtors, the commercial real estate vacancy rate is expected to fall by more than one percent in 2018. Combined with a growing population and increased employment opportunities on the West Coast, the prospects are optimal for achieving a substantial return on your investment in commercial real estate. If you are looking for an entry point or a chance to expand into this sector of the marketplace, here are four of the best West Coast cities for your investment plans.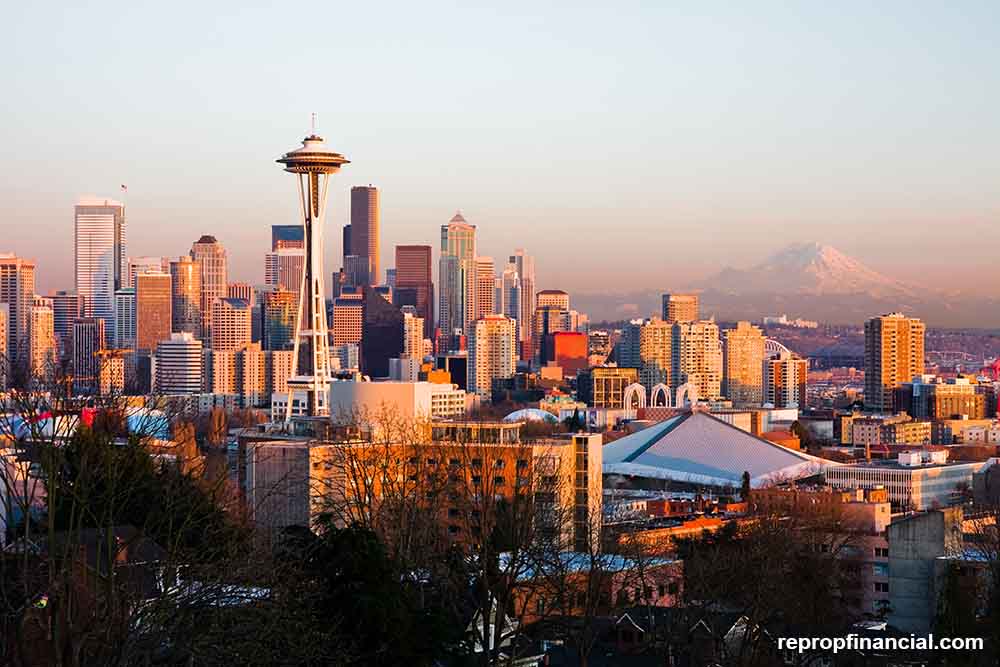 Los Angeles
Long known for its high real estate prices, Los Angeles slipped one notch on the NMI list this year to second place. Some of the hottest trends for commercial investors in this area include master-planned communities that incorporate work, entertainment and living spaces in a relatively small parcel of land. The hospitality industry is also seeing a resurgence in L.A. with several resort projects underway that are expected to open in the next few years. For many investors, working with an alternative lending company can bridge the gap between initial construction or renovation and opening day for these types of properties.
Sacramento
According to Ten-X, Sacramento is one of the top five cities in the nation for commercial office properties in 2018. Vacancies in these real estate holdings are expected to rise only slightly or to remain stable as population growth begins to increase demand for available properties. Sacramento also placed high on the NMI list, making it a strong choice for investors on the West Coast. Considering alternative financing options can make these investment opportunities more accessible to you and your company.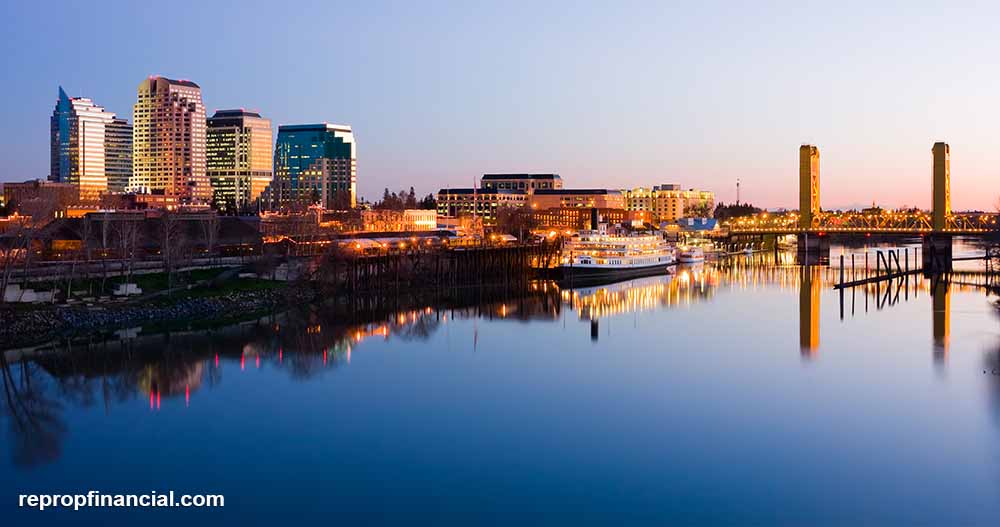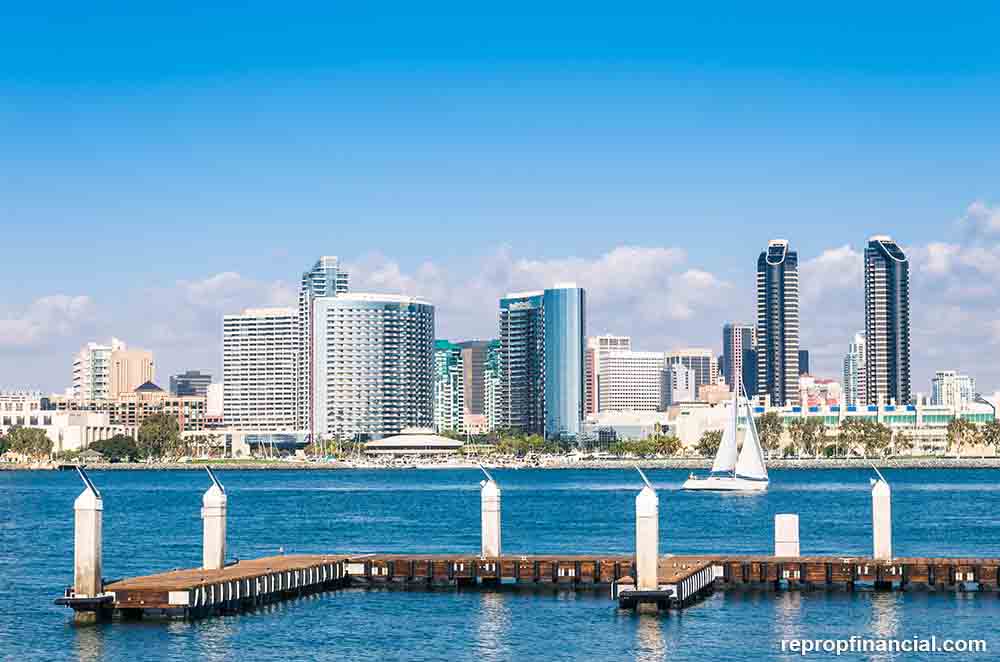 San Diego
Multifamily housing projects are expected to lead the commercial real estate sector to success in San Diego this year. Luxury high-rise apartment complexes and condominiums are solid choices for commercial investors and can provide steady revenue streams in both the short and long term. San Diego's commercial real estate sector will also benefit from the current industrial and creative boom in this area, which is attracting businesses and workers to the area.
This will drive the demand for housing, retail space and industrial facilities for the foreseeable future.
Finding the right financing options for your real estate acquisition can help you manage your cash flow more effectively. Alternative lenders, like opens in a new windowReProp Financial, can provide you with fast and cost-effective options that offer significantly more flexibility than their traditional counterparts. By researching the available alternatives for financing your commercial real estate purchases, you can move quickly to secure the right opportunities in the fast-paced West Coast market.