Your long-term success in the commercial real estate investment market depends on assessing market conditions and making the right moves at the right time. This requires a fair amount of due diligence and some careful planning to establish a diversified and balanced portfolio. Here are some of the trends you will likely see more of in 2019 and the years that follow.
Expect Continued Growth Throughout the Economy
The most recent opens in a new windowULI Real Estate Economics Forecast released in April 2018 predicts continued growth throughout the remainder of 2018 and into 2019 for the commercial real estate (CRE) market. While the expansion of the commercial sector is expected to slow sometime next year, demand for industrial properties and warehousing will continue to stay solid. Office spaces are generally experiencing higher vacancies throughout the U.S. These losses, however, may be offset by rising rental rates in most of the major metropolitan areas in this country.
Political Issues Continue to Create Uncertainty
Worries about tariffs and their effect on the construction industry and the cost of new building projects may spur increased demand for existing properties before their prices rise to match the cost of new projects. Tax reform proposals may also have a significant effect on the overall profitability of new commercial acquisitions and the ability of buyers to recoup their initial investments in the competitive marketplace.
Keep an Eye on Interest Rates
While most investors watch the Federal Reserve for indications on the direction interest rates will take in the next few years, the 10-year Treasury yield is another key indicator that can influence the cost of commercial mortgages. A recent jump in this benchmark interest rate could spell trouble for investors who are looking for funding for their upcoming acquisitions and commercial projects.
While the Fed is still the most reliable source of information and predictions on the movement of interest rates throughout the financial marketplace, making sure you are tracking Treasury activities can also be helpful in planning for your CRE investments.
Watch for Changes in the Commercial Paradigm
The increasing role of online sales has had a significant effect on the warehousing sector of the commercial real estate marketplace. As consumers increasingly opt to buy products online, the need for warehousing and distribution is likely to increase in 2019 and well into the future. Acquiring these properties now could have a significant impact on your ability to achieve profitability for the foreseeable future.
Consider Alternative Funding Arrangements
Alternative lenders can provide much-needed flexibility for investors. When traditional lenders cannot or will not provide funding, alternative lending companies can often provide workable solutions. As more states legalize marijuana and associated business enterprises, the need for alternative lending arrangements is also likely to increase.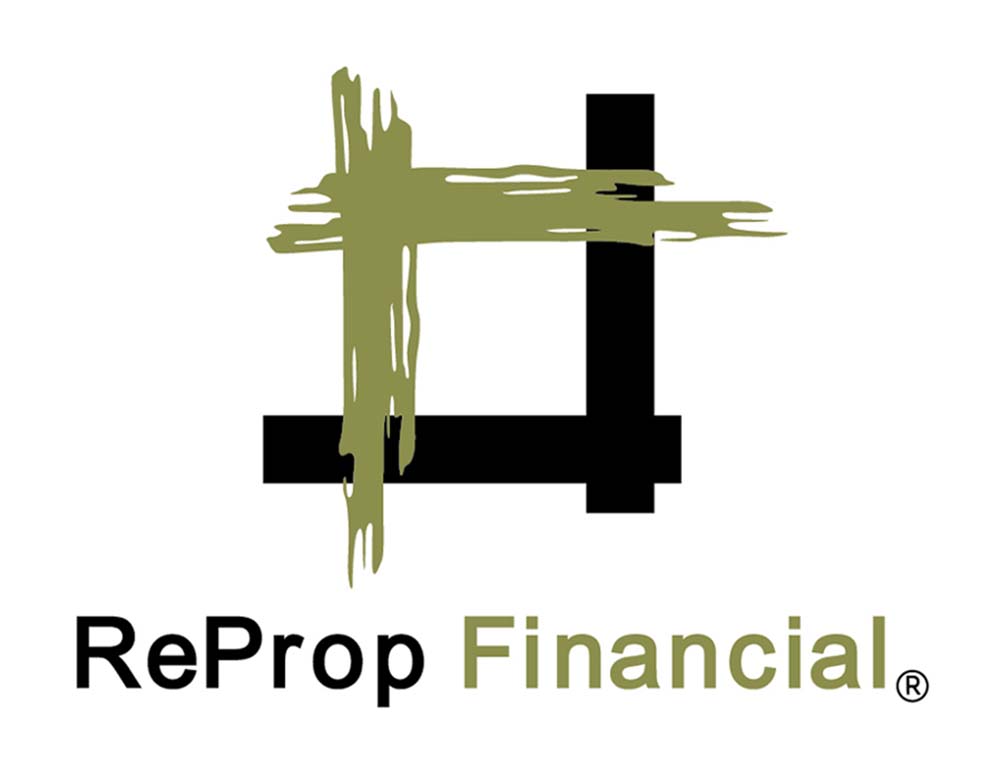 These lenders can offer real solutions and affordable options for opens in a new windowCRE investors in California and along the Pacific Coast.
Making the most cost-effective and practical moves in the real estate market can make a big impact on your return on investment. Keeping an eye on all the factors that could affect growth and demand can allow you to invest wisely and to acquire the commercial properties needed to diversify your portfolio. This can allow you to achieve greater profitability in 2019 and beyond.