The cannabis industry has had a significant impact on the commercial real estate market in California. Many CRE investors are experiencing sharp increases in prices for land and buildings, especially in areas that have been designated as cannabis-eligible zones. For companies interested in entering the cannabis market, finding the right real estate investments is critical to ensure the greatest profitability in this industry. Here are some key points to keep in mind when planning real estate acquisitions in the West Coast area this year.
Buying Is Better Than Leasing
The uncertainty involved in leasing properties can leave cannabis businesses in a precarious position. Landlords and property owners may fluctuate in their willingness to lease properties to controversial cannabis businesses, which is why buying is always the better option. In addition, buying will provide added tax benefits and stability for your cannabis-based business operations.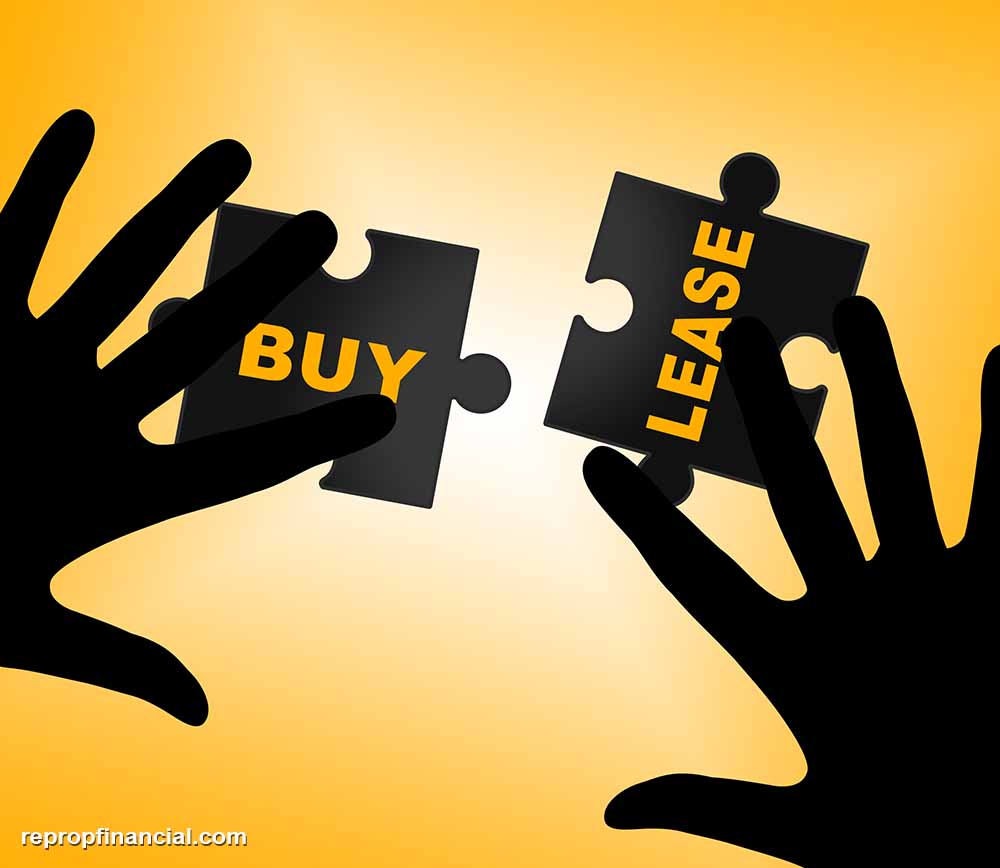 Especially in California, cannabis businesses and growers are restricted to designated zones. These zones differ depending on whether the business is a dispensary, cultivator or manufacturer. Observing a few basic guidelines can help you determine whether a site is suitable for your business:
Most zoning regulations limit the number of cannabis businesses. Avoiding dense concentrations of cannabis-related stores is usually a good idea to stay within the letter of the law.
Residential areas may place added restrictions on businesses operating in their area. This is especially true for growers and manufacturers of cannabis products.
Zoning regulations typically require a 1,000-foot distance between cannabis businesses and schools, parks and other areas where children congregate.
Environmental issues should also be considered by growers of cannabis products in California and throughout the West Coast.
Most counties and cities require cannabis-related businesses to submit an application to sell, grow or manufacture these substances within their city or county limits.
Keeping a close eye on changes to zoning and local regulations can help you stay on the right side of the law when pursuing your cannabis-related business on the West Coast.
One major effect of the cannabis industry is the steep increase in prices for commercial real estate properties in states that have legalized this substance for recreational use. Be prepared to pay a premium price for properties that are in cannabis-friendly counties or areas. In some cases, CRE investors have been willing to pay double the market price of a comparable property to obtain a parcel that was located in the most desirable area for cannabis retail or grow operations.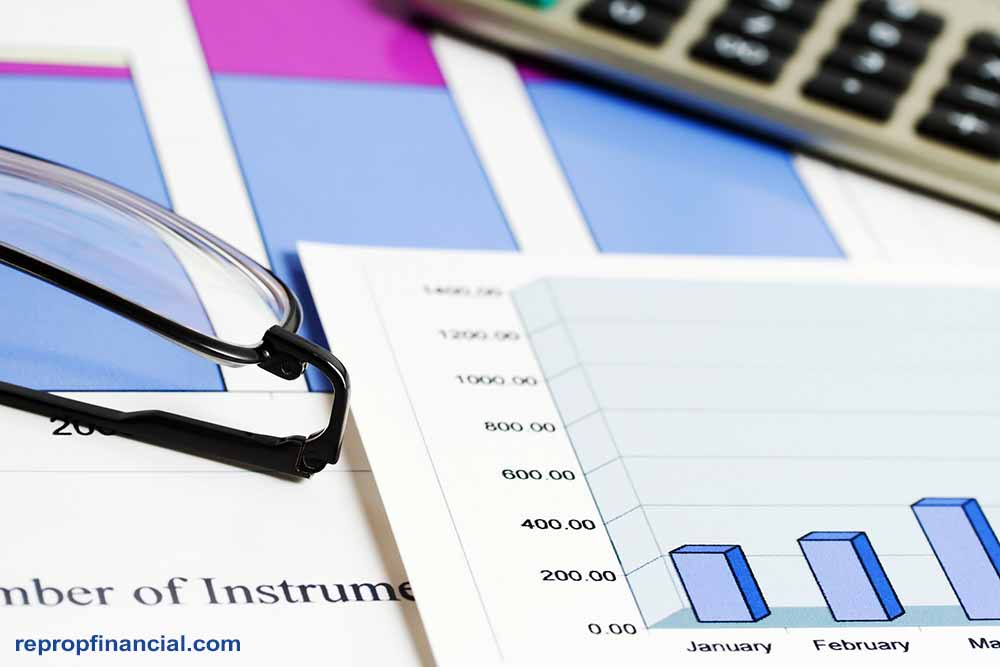 Consider Legal Repercussions
Most experts recommend setting up a limited liability corporation (LLC) or other entity as the owner of your cannabis-based business.
This can shield you from potential legal entanglements created by the federal government's ongoing prohibitions on marijuana and cannabis while ensuring that your other real estate properties are securely separated from your cannabis-related investments.
Investigate Alternative Lending Arrangements
The uncertain legal status of cannabis-related investments can scare off traditional banks that rely on federal backing for their financial transactions. Working with an alternative lender, like ReProp Financial, is the best way to get the necessary funding for your cannabis-based real estate investments.
Taking these factors into consideration can help you make the most profitable and practical moves when entering the cannabis marketplace and obtaining the right real estate properties to pursue your investment goals.