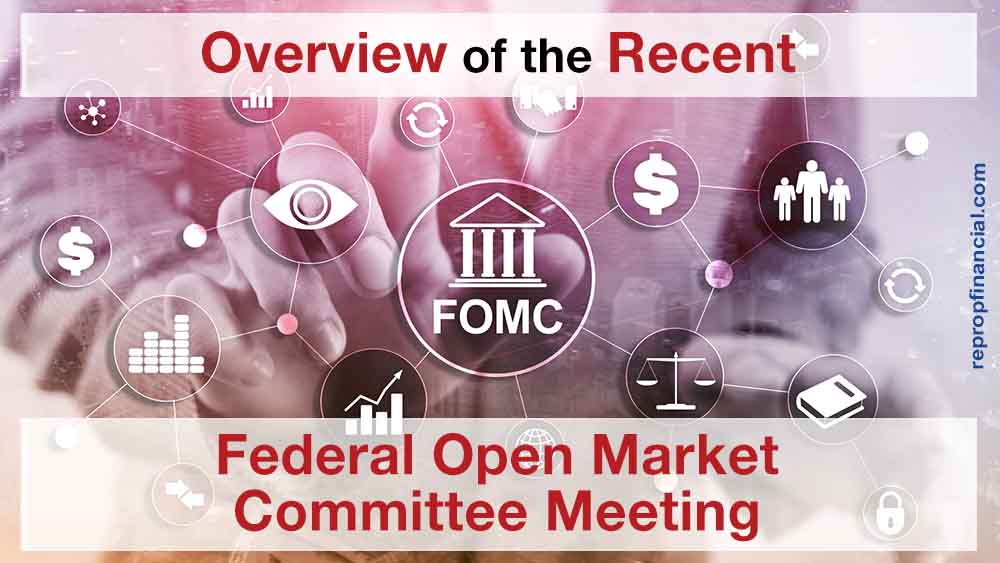 Continued Growth and Stability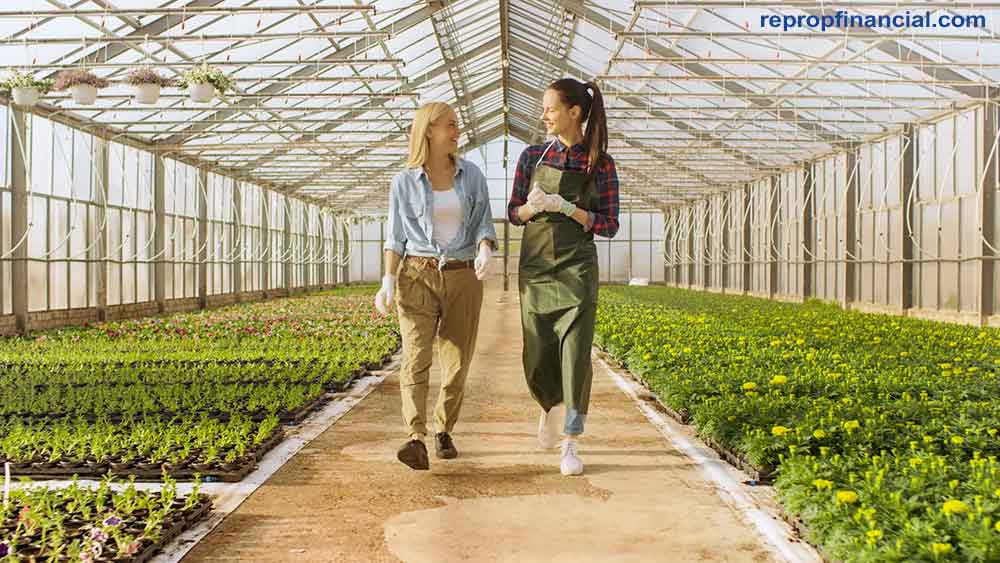 The Federal Open Market Committee noted that the labor market continued its strong performance since the last meeting in June 2019 with steady increases in jobs and low rates of unemployment in the United States. Household spending was up also while inflation for all items (other than energy and food) was below 2 percent for the 12-month period preceding the meeting.
Federal funds rates were maintained at 2 to 2.25 percent, and the interest rate paid on required and excess reserve balances was lowered to 2.10 percent. These moves are intended to sustain the current expansion in the U.S. economy.
Continuing Concerns About Global Trade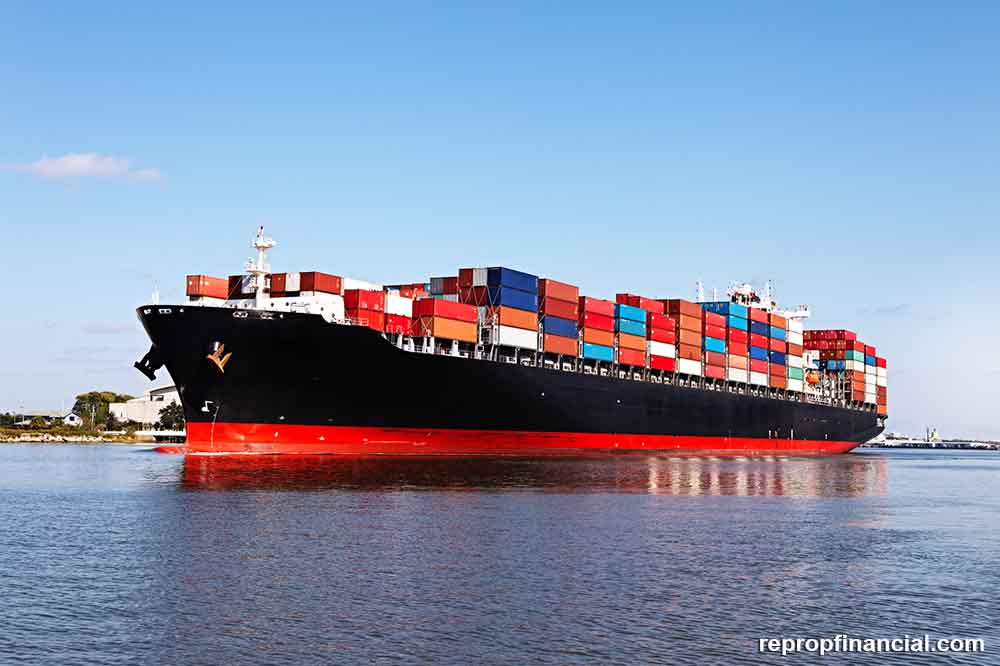 One shadow looming over the recent Fed meeting and the economy, in general, is the role that trade disputes are having on businesses in the United States. Business fixed investments were underperforming the rest of the economy during the first quarter, which may indicate uncertainty in these sectors and could spell problems for long-term growth in the U.S. economy over the next year or so. By cutting the primary interest rate, the Fed hopes to promote greater investment among businesses in order to maintain the current rate of growth in the economy.
Navigating the Lending Marketplace
For businesses in the market for lending arrangements to acquire new properties or to expand their current holdings, the Fed meeting had some very good news in terms of the interest rates they can expect to see over the next few months. Companies in our area may also want to consider working with ReProp Financial as an alternative lender. Our lending options offer a few important advantages over traditional lenders, including the following: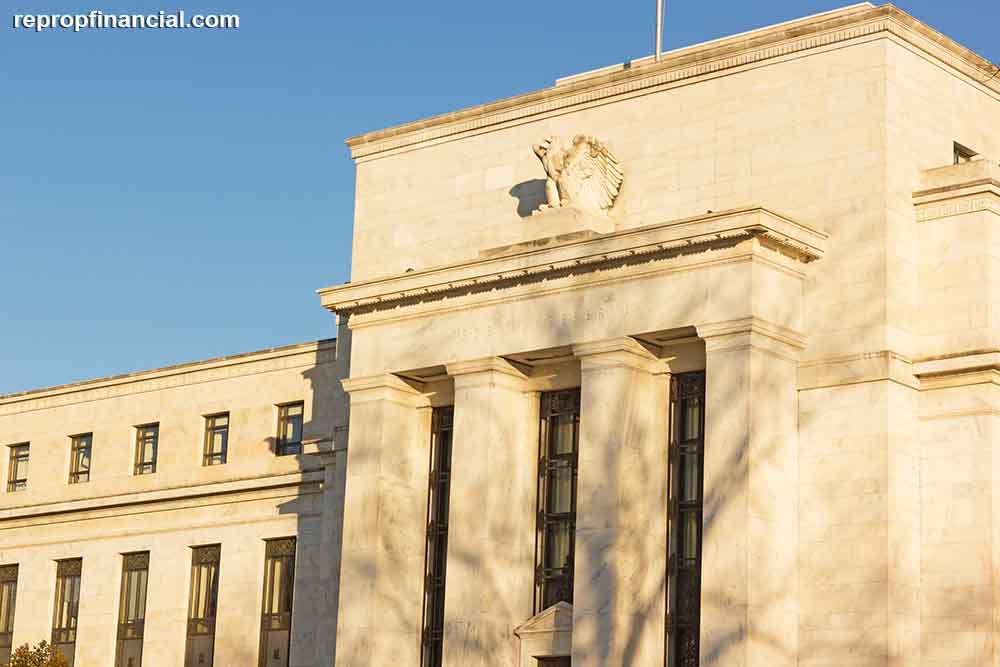 ReProp Financial can provide funding for cannabis-related business expenses, which is generally not available from traditional institutions because of federal regulations that limit their ability to provide support for these business operations.
Alternative lending institutions such as ReProp can also provide greater speed in processing your loan application and in disbursing your funds. This can help you to take advantage of limited-time opportunities in the competitive marketplace.
As an alternative lender, ReProp Financial is also more willing to take a risk to qualify loans that traditional lenders may be less willing to underwrite, which can ensure that you have the funding you need to manage your current and future needs.
By considering alternative lending arrangements with ReProp Financial, your business can achieve greater flexibility and increased options in the lending marketplace. Alternative lending institutions can provide the right solutions for your company.