If you are looking for a commercial real estate (CRE) lending arrangement, you should be aware that CRE lending is seasonal in nature. Looking for the right loans during the summer months can often allow you to obtain more favorable terms for your lending arrangements. This can, in turn, boost your profitability and your ability to take on new projects and achieve your goals in the CRE marketplace.
Most financial experts recommend avoiding the period between September 15 and November 30 when seeking a CRE loan for investing or renovating your current properties. This period of time typically encompasses 11 weeks and constitutes the busiest time for most CRE lenders.
The reason behind this increased activity include it being the end of summer vacation, which means children return to school. This frees up investors and developers to renew their focus on their core activities, which results in a sharp increase in demand for CRE loans and commercial properties. Increased demand can spur greater selectivity among traditional lenders and could result in delays or outright denials of your loan application during these busy times. Another busy time for commercial real estate lenders is the 70 to 80 days following the middle of January. Once again, this is around the time that vacations end.
Aiming for the Vacation Slump
By contrast, the summer months are much more relaxed in the CRE lending industry. With fewer lending arrangements on their agendas, lenders may be more willing to negotiate better terms and lower interest rates for you. This could add up to a considerable reduction in the price you pay for your CRE loan in the competitive marketplace and an improvement in profitability for your commercial real estate investments.
By scheduling your projects and obtaining financing for them during the slower summer months, you can enjoy several important benefits:
Improved speed of processing for your loan
Increased flexibility in structuring these lending arrangements
The potential for lower interest rates and improved terms for your loan
Obtaining a CRE loan during the summer can significantly improve your ability to turn a profit in the volatile world of commercial real estate.
pIncreasing Your Choice of Properties
Another significant advantage of scheduling your real estate transactions for the summer months is the lack of competition for desirable CRE properties in your area. This can significantly boost your ability to choose the most profitable options in the marketplace and avoid bidding wars that could drive up prices during busier seasons of the real estate cycle.
Investigating the Alternative Lending Marketplace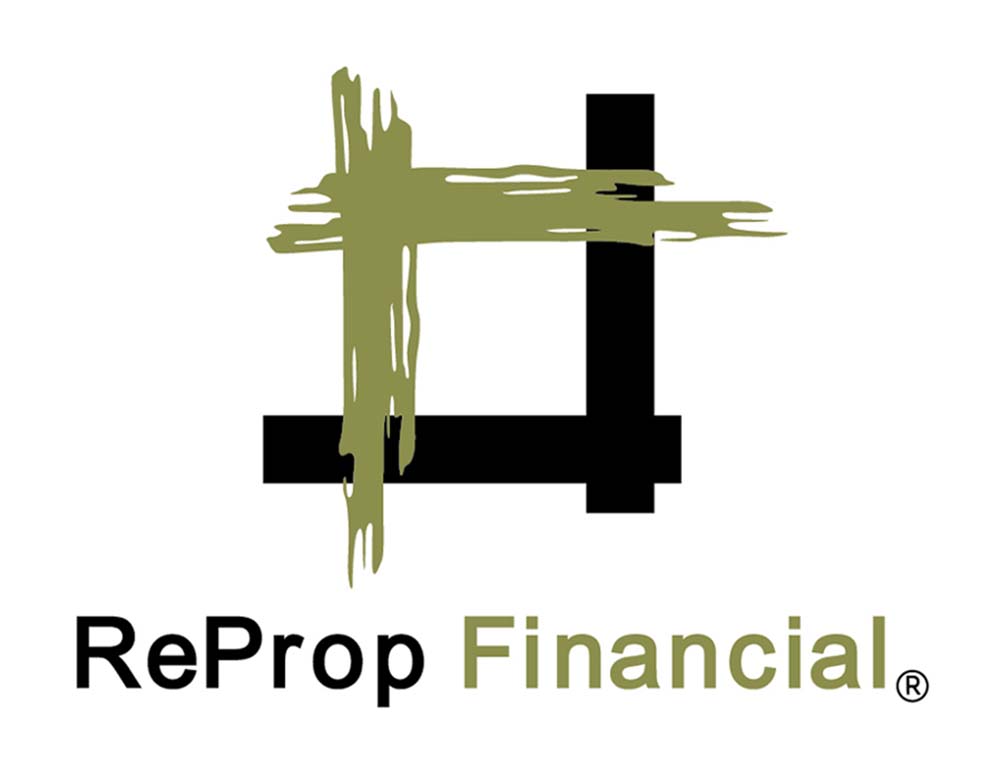 ReProp Financial can provide much greater flexibility for financing your CRE investments. This can help you achieve a higher degree of profitability in your CRE investment activities.
Timing is critical to your ongoing success as a real estate investor or developer. By exploring all your CRE loan options and avoiding the high-volume times for lending institutions, you can ensure the best outcomes and highest profitability for your operations and investments.