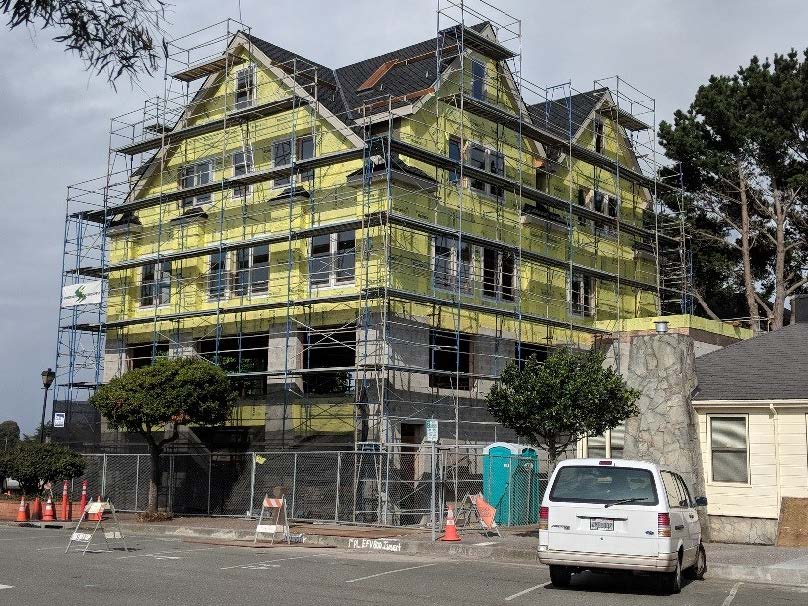 Loan Amount * $877,500
Collateral Valuation * $1,350,000
Term *12 months, First Lien, IO
This owner/builder was working with a major national bank to fund his construction project, but additional requirements by the bank caused the borrower to look for another low-cost construction loan provider. The owner/builder was eager to get to work and needed financing that was fast enough to avoid losing the summer building season. When the project is complete, a formerly aging parking lot and house converted to office will be replaced with a floor of retail, a floor of office and a third floor of residential boasting a view overlooking a marina.