The coronavirus, also referred to as COVID-19, has had a significant impact on the stock market. Rapid swings upward and downward have had a negative effect on investors and have created uncertainty about many sectors of the economy. If you are currently looking into commercial real estate investments to expand or diversify your portfolio, the loans ReProp Financial makes are backed by substantial amounts of equity. Say we make a $500,000 loan against $1MM of commercial real estate. The value of the commercial real estate would have to drop by half before any of our investment is exposed.
The Overall State of the Economy
The Federal Reserve Bank is a key indicator for investors of what these financial experts believe will happen over the next few months. It is worth noting that the Fed has dropped its lending rate close to zero to support the economy during this pandemic. The three major stock market indexes in the United States lost more than 10 percent of their total value over the course of five days. Worse yet, the 10-year U.S. Treasury bond recently saw its yield drop below one percent, which is unprecedented in our history. Investments made by ReProp Financial have maintained "par" (100% of the original value) in all of its investments on behalf of int investors with two minor exceptions since 1989.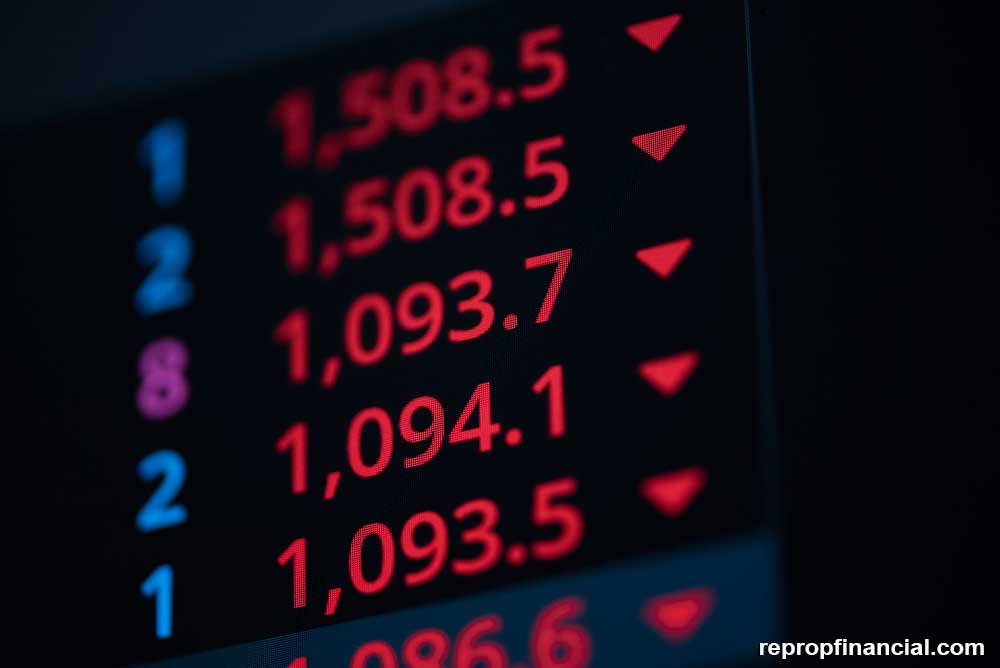 Chinese Investments in U.S. Real Estate
Foreign investment in U.S. real estate is expected to continue and even to expand as concern about the volatility of the stock market rises on a global level. According to the opens in a new windowNational Association of Realtors' 2019 International Activity in the U.S. Residential Market, China was the largest foreign buyer for residential real estate in 2019. China is also a major source of investment in commercial properties. With thousands of cases of COVID-19 in China, investors are moving their money away from the volatile market and into hard assets such as real estate.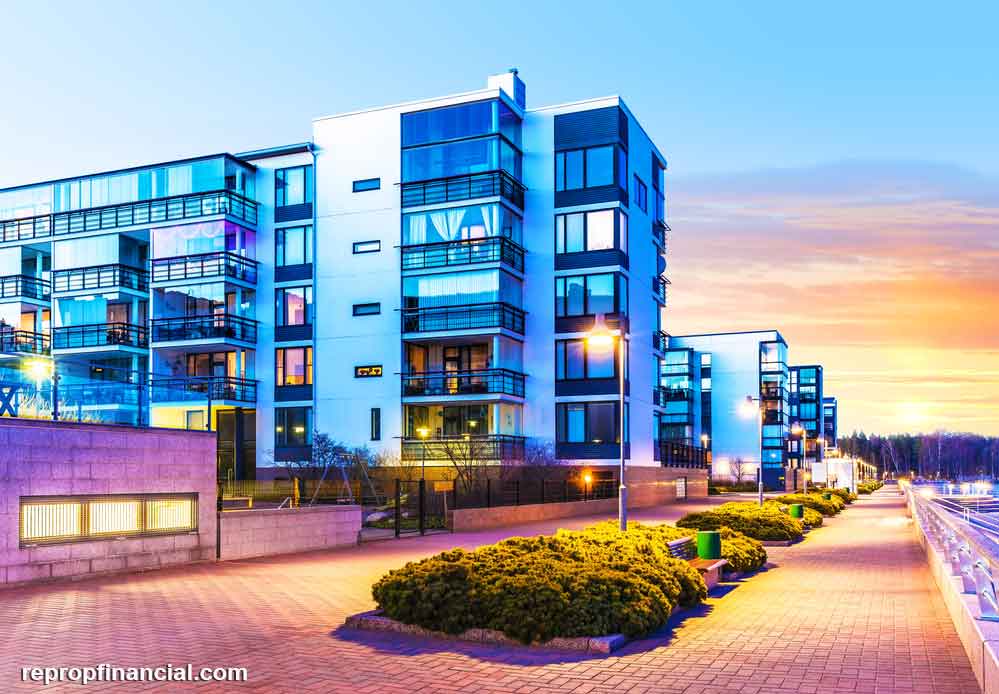 CRE Investments From Elsewhere in the World
In other areas of the world that have not yet been hard-hit by the coronavirus, however, it is likely that investors will expand their portfolios of all types of real estate, including commercial and residential. In fact, according to opens in a new windowthis post from CNBC, in recent weeks, Roofstock (a rental property sales website) saw a site jump in traffic of 450% from investors in Germany, 250% from Australia and 100% from the UK. This demand bodes well for the equity underlying the commercial real estate loans ReProp Financial makes on behalf of its borrowers and investors.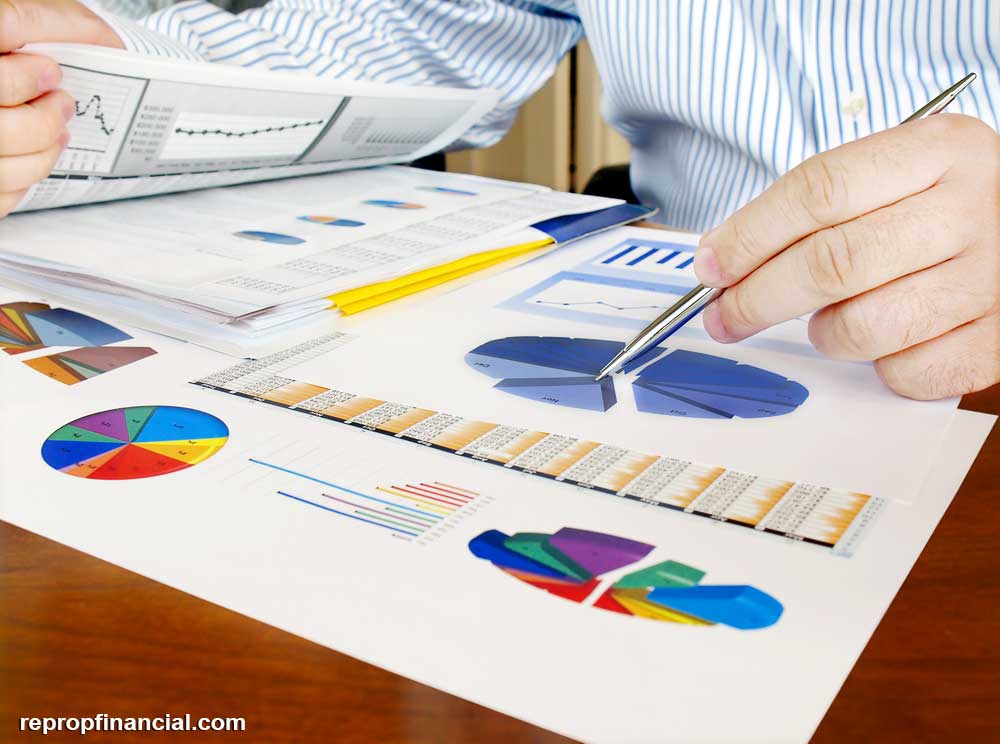 Alternative Lending a Key to Success
Alternative lenders like ReProp Financial will continue to be key elements in achieving success in the commercial real estate marketplace. ReProp Financial manages the complete lending cycle. We make loans to our borrowers on behalf of our investors and service these loans on behalf of both our borrowers and investors as we've done successfully for the last 37 years. If you are a borrower who needs affordable commercial real estate capital or an investor needing safe sound investments from a company with a 37 year track record of success, please consider ReProp Financial.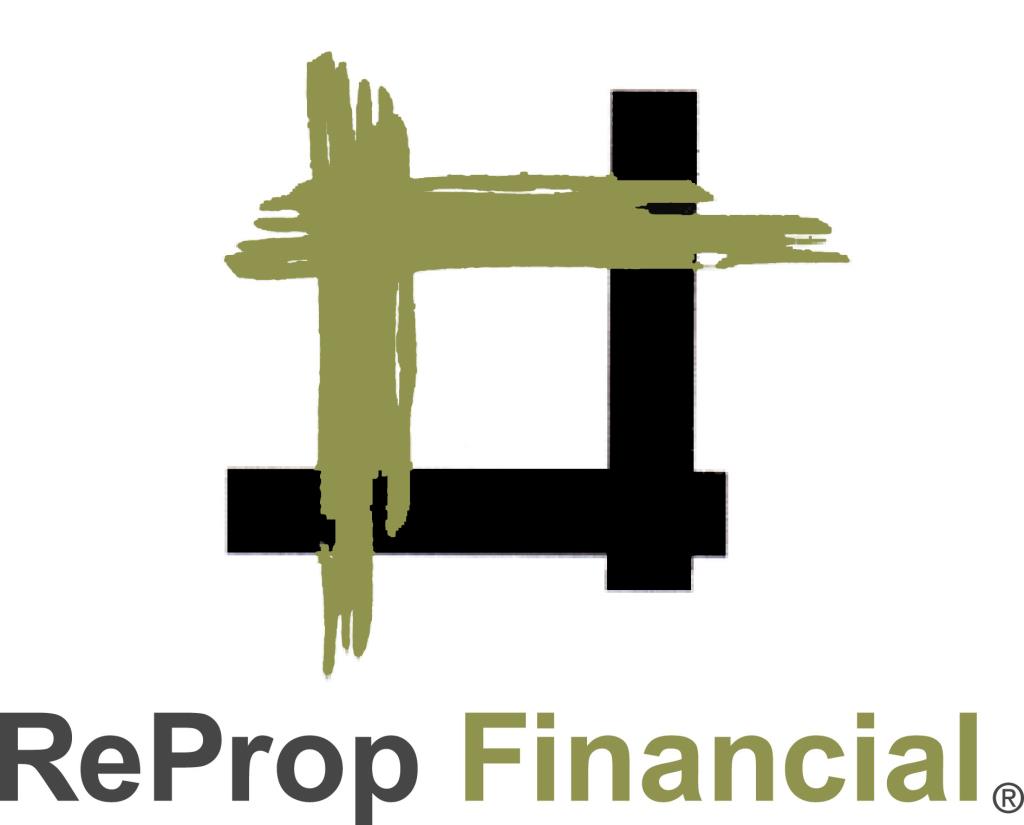 To learn more about ReProp Financial, give our team a call today at 1-800-444-2948. Our team will be happy to work with you to provide the best solutions for your needs.