For many farmers in our area, the right agricultural loans can open up new avenues of opportunity and the chance for increased profitability in the competitive marketplace. Understanding the basics of these loan options is essential to promote the best and most practical solutions for your farming activities. Here are some of the most common ways farm loans can help your business achieve both short-term and long-term success in the agricultural industry.
Acquiring Land
Perhaps the most important and practical use of loans for agricultural purposes is the acquisition of land for use in farming. Land acquisition typically requires something in the nature of collateral. In some cases, this may be the land itself or may be property you already own. If the land you are acquiring is to be used for cannabis-related businesses, however, you should look into alternative loans for your land acquisitions. Most traditional banks are unable to offer funding for these types of enterprises because of federal laws that regulate the types of businesses they are allowed to fund.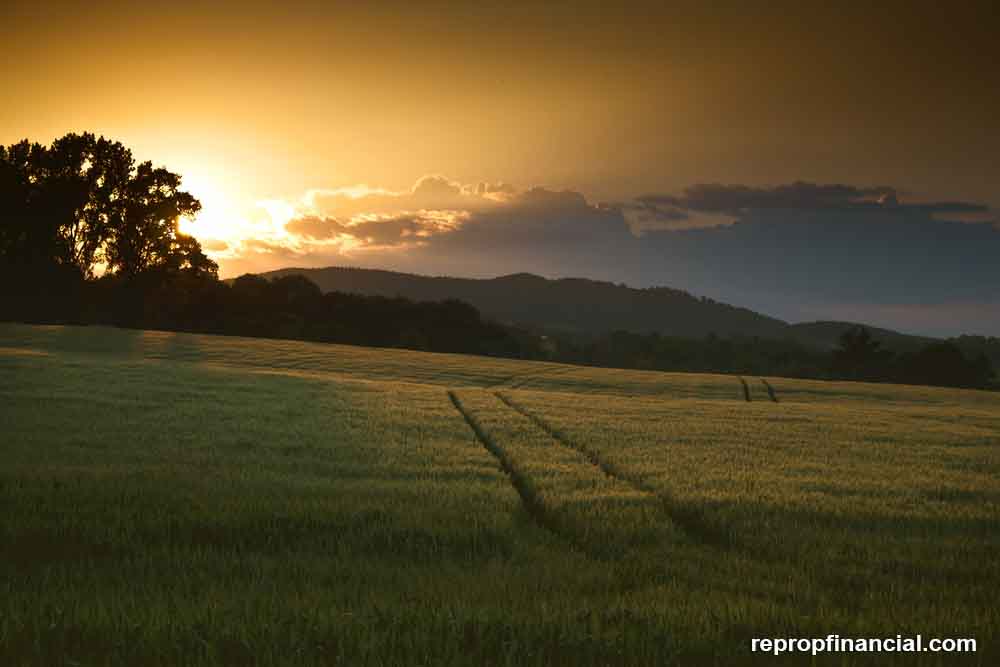 Purchasing Equipment
Farm loans are also available for equipment that is used in the planting, harvesting and processing of agricultural products. The specialized equipment needed to carry out your farming activities will often be expensive and may represent a significant cost to your business. By working with a lender that offers specialized agricultural loans, you can access the most practical and positive solutions for your financial situation and your needs. In many cases, alternative lending companies can provide the fastest closing for your loans in the agriculture industry.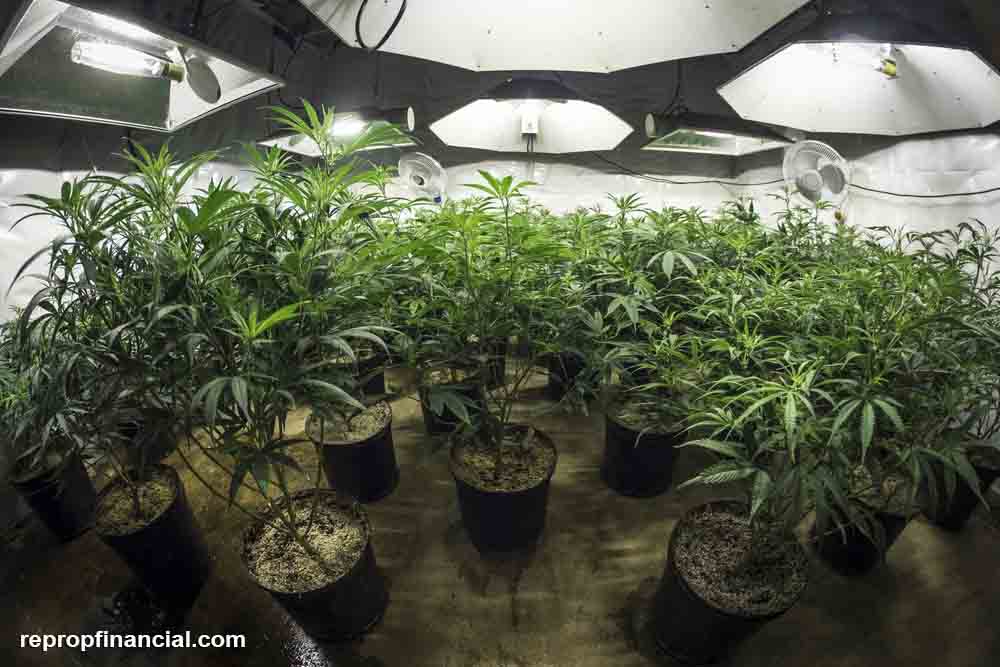 Refinancing Existing Loans – Think Long Term
If you already have existing loans, refinancing at lower rates or more attractive terms can be a solid financial decision. Many alternative lenders only offer short term bridge loans. Working with a qualified finance company is usually the best way to identify these opportunities and make the most practical changes in your farm loans to increase revenues and reduce overhead expenses for your farming operation.
Marketing Your Products
Many agriculture loans can be used to supercharge your marketing campaigns and promote your products through advertising and other outreach programs. This will allow you to attract new customers and find new methods of distribution for your agri-business. Depending on your line of business, you may need to look beyond traditional lenders to find the right loans to support your marketing activities. Alternative lenders are often the most practical choice for companies who are directly or tangentially involved in the cannabis industry.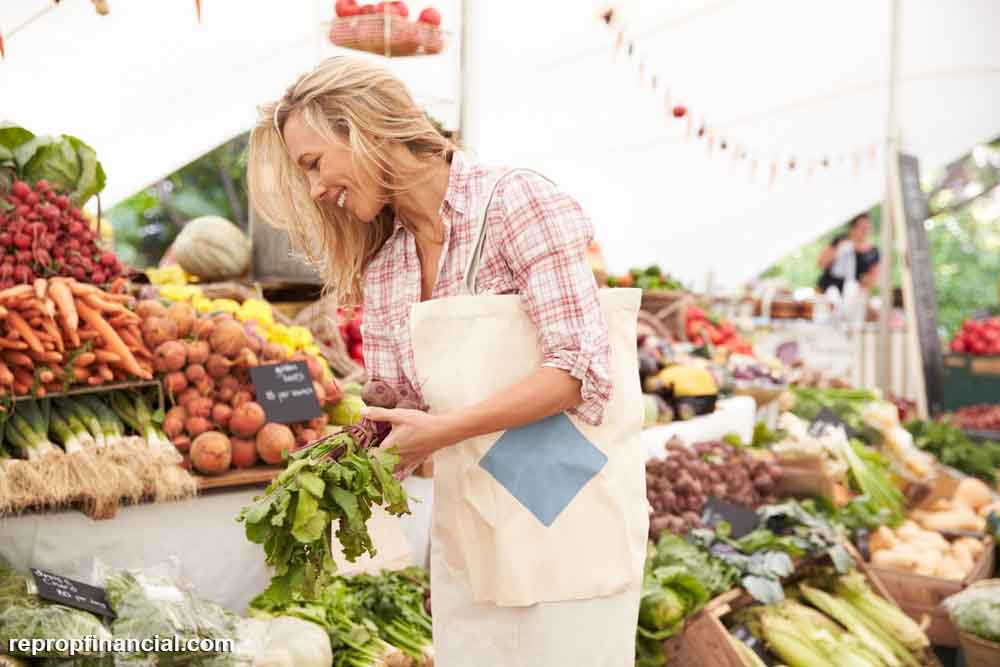 Making Improvements
If you need to renovate barns and other buildings on your property or to perform maintenance to prevent erosion or for other reasons, agricultural loans can provide you with the funding needed to manage these tasks efficiently. The right lender can provide you with workable options and the right terms to deal with any necessary improvements in a proactive and practical way.
At ReProp Financial, we specialize in providing commercial loans designed with the needs of our clients in mind. If you need funding for your farm operation, give our team a call today at 1-800-444-2948 to discuss our loan options and how they can help you manage all aspects of your agricultural activities more effectively.