Understanding the basics of investing in commercial real estate (CRE) can allow you to generate revenue streams while expanding and diversifying your portfolio. CRE investments encompass a wide range of property types:
Office space (Class A, B, C)

Retail stores

Hotels & Motels

Industrial facilities (Light & Heavy)

Multi-family residential complexes (5+ units)

Multi-use or special purpose buildings
A few simple tips will help you to make the most practical and profitable decisions when beginning your commercial property investment efforts. Here are five suggestions for managing your initial investments in the commercial real estate field.
Perform Your Due Diligence
Before beginning any investment plan, it is a good idea to research the available properties in your area and consider the degree of risk you are willing to accept. This will provide a framework for beginning your investment process and ensuring that you achieve the desired results. Analyzing the price points and associated costs for properties will give you a basis for comparison on the options available to you.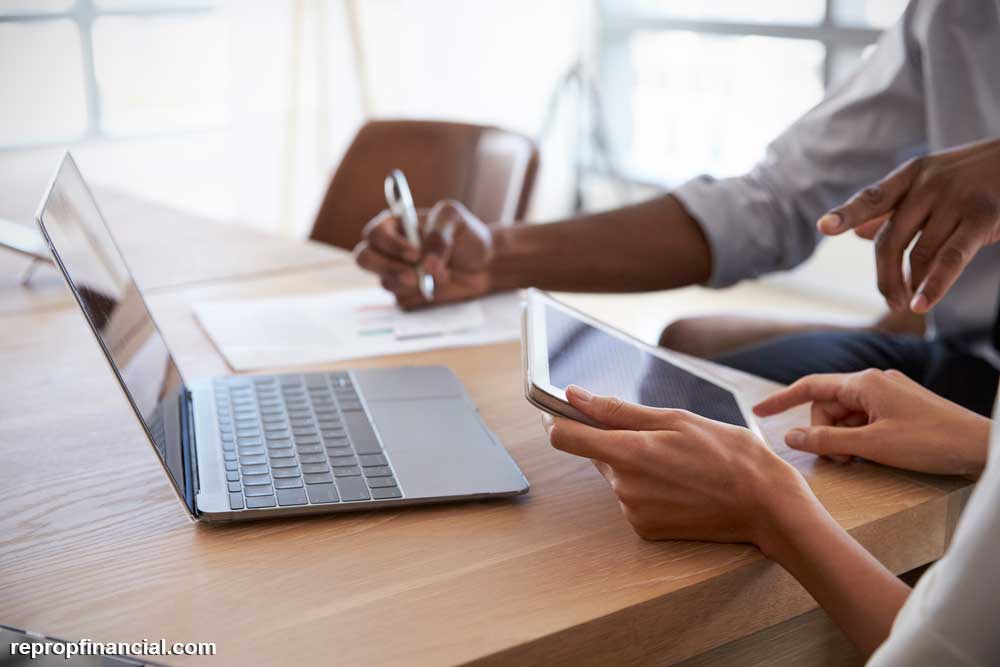 ReProp Financial underwrites CRE loans in several ways. By looking into Title History and Covenants, Conditions, and Restrictions (CC&Rs) to dig deeper into understanding the history of ownership. We work with municipalities to get a sense of use zoning postures. These techniques make ReProp successful when underwriting your CRE financing.
Know the Basic Formulas
A few formulas are used to determine the value and revenue-generating potential of commercial properties: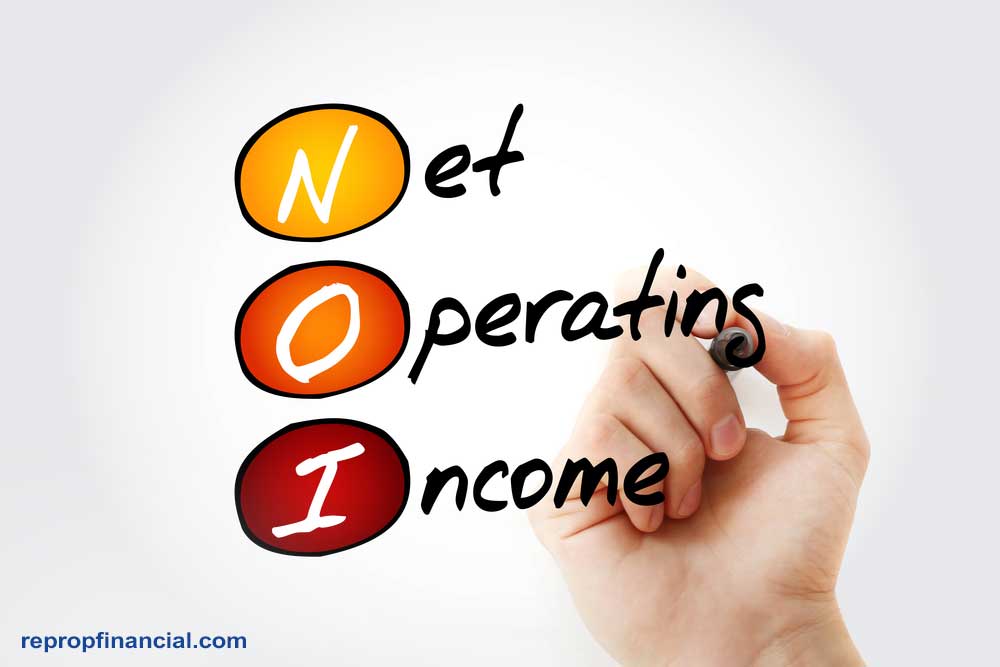 Net operating income is a calculation that totals up all expected revenues and subtracts the operating costs for a specific property to determine the profitability. This helps determine the estimated income you will generate from an investment in a commercial property.
The capitalization rate, also known as the cap rate, is the formula used to determine the value of income-producing commercial properties. This formula consists of a ratio comparing the net operating income with the property asset value.

Cash-on-cash metrics provide a predicted rate of return for CRE investments. This is essentially a calculation of the expected return on investment for your property.
Avoid Common Mistakes
Some of the most common mistakes made in initial commercial property investments include the following:
Failing to perform accurate valuations or the necessary research on properties you are considering

Overestimating your tolerance for risk

Performing minimal or no due diligence on the commercial properties in which you invest

Failing to consider all of your options for funding your investments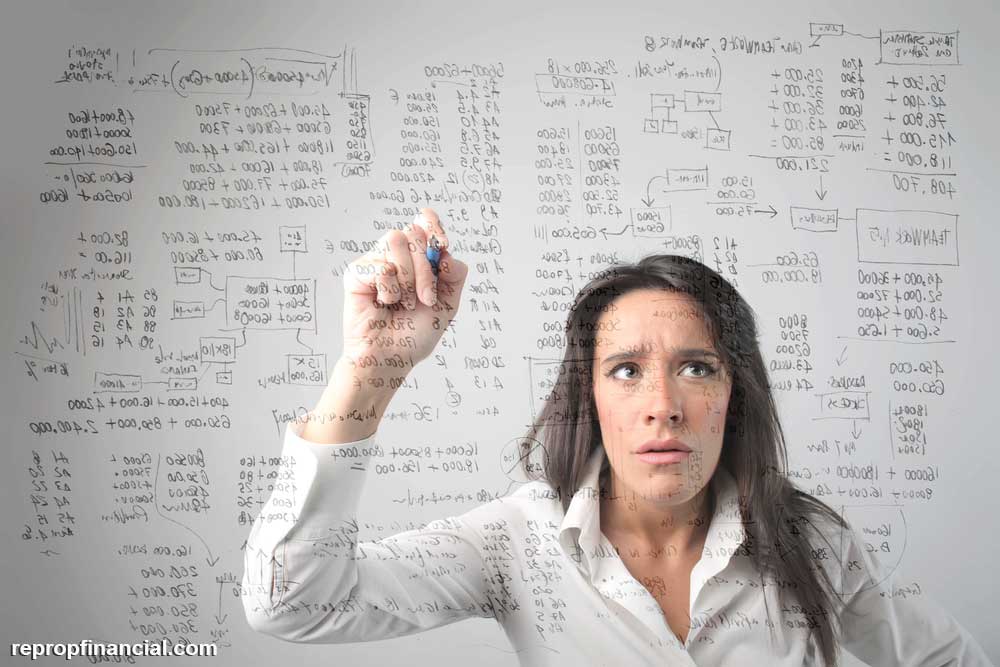 Taking the time to educate yourself about the ins and outs of the commercial property investment field will allow you to avoid these pitfalls and to achieve greater success for your financial portfolio.
Look Into Alternative Funding Options
Researching all your potential funding sources will allow you to make the most cost-effective and practical choice for your real estate lending needs. Alternative lenders can often provide added flexibility and increased access to the funding you need to pursue your goals in the commercial property marketplace.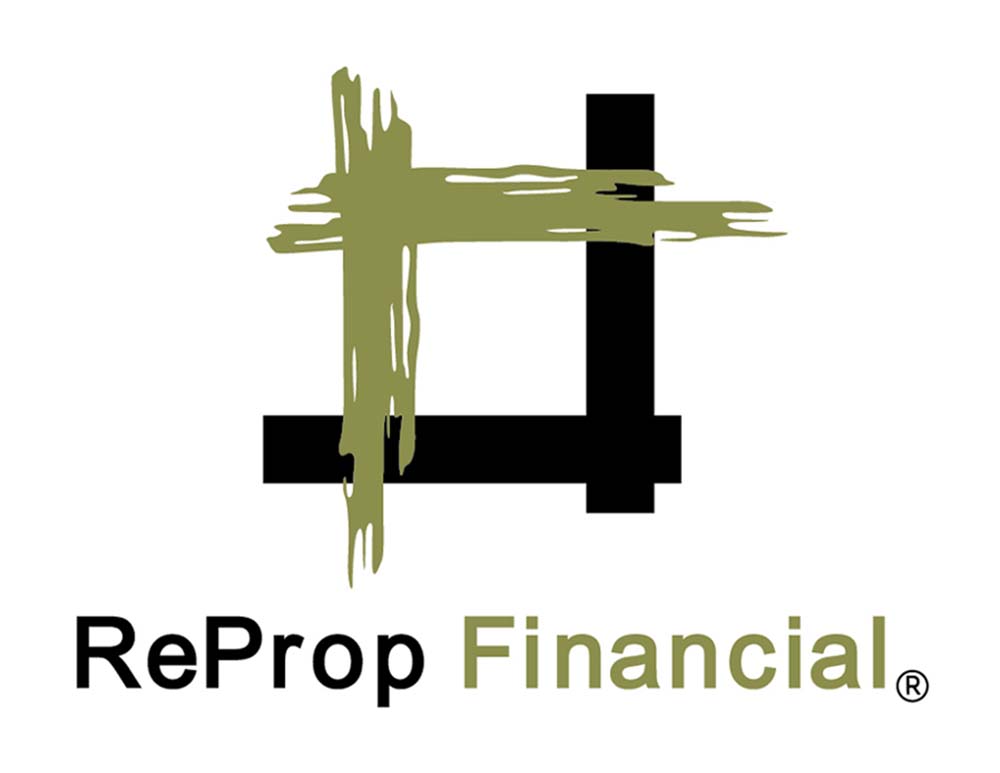 At Reprop Financial, we are a specialty finance company serving the entire West Coast of the United States. We offer practical alternative lending options for commercial real estate properties to help our clients obtain the funds they need for their investments. Give us a call today at 1-800-444-2948 to submit a loan or to request more information from us.