The commercial mortgage marketplace can be confusing, especially for first-time or inexperienced investors. Alternative lenders offer some significant advantages for property investments, including streamlined qualification, faster funding, improved terms and flexibility. Here are five of the most important reasons to choose an alternative lending company to fund your next commercial property investment.
Easier Qualification
In many cases, alternative lending companies can streamline the process of applying for a loan and qualifying for funding. The criteria they use may be different than that of traditional lenders, which can be good news for companies and investors who may have had credit difficulties in the past. By exploring alternative lending options, you may be able to obtain the funding you need on terms you can afford. This can help you make the best and most practical decisions for your investment needs and future profitability.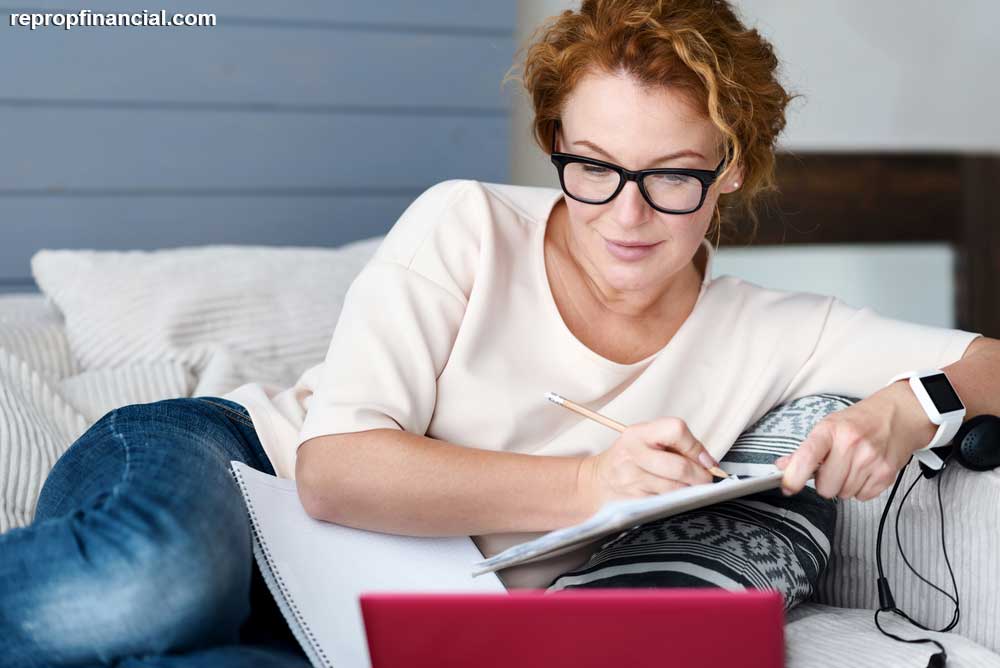 Faster Cash in Hand
The journey from initial application to funds disbursement can take months with traditional lenders. Alternative lending companies can speed up this process to provide added help in taking advantage of short-term opportunities and in making the right investments for your portfolio. By working with these companies, you can ensure that your funds will be disbursed within days or weeks, not the months that may be required to complete a loan through traditional channels.
Improved Terms
Because alternative lenders are not bound by the same stringent requirements as traditional banks, they can provide customized terms that work specifically for your needs. This can be important if you need short-term solutions for managing the gap between purchasing one property and selling another or if you require specialized lending options designed for certain types of property acquisitions. By working with a qualified alternative lending company, you can ensure that the loan you receive is affordable and designed with your needs in mind.
Flexible Options
Traditional banks are usually unable to fund certain types of property acquisitions, including those related to medical or recreational marijuana and other federally regulated industries. Companies that offer alternative lending solutions do not operate under the same constraints, which makes it much easier for them to approve commercial mortgages in these industries. By working with an established alternative lending company, you can often obtain the funding you need even when traditional lenders cannot help.
The Personal Touch
Alternative lenders are usually smaller operations than banking institutions. This can allow you to work with just one or two loan officers to manage your loan from initial application to final disbursement. By working with an alternative lending company to handle your commercial loans, you can also build relationships that will help you to obtain further funding in the future.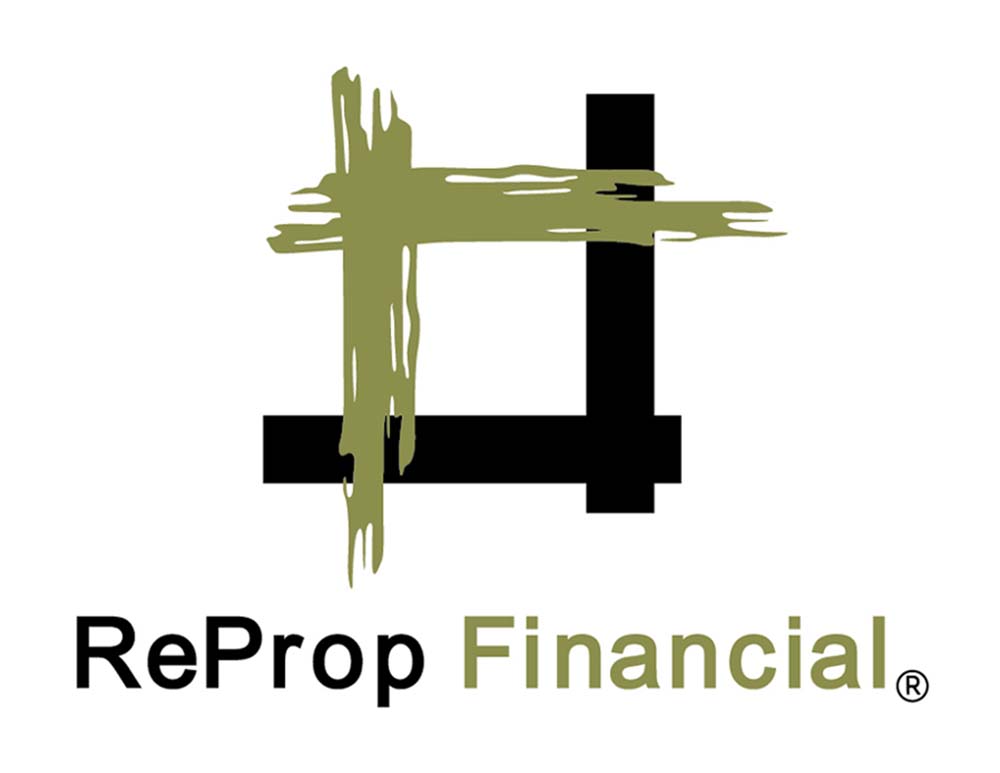 ReProp Financial is a direct lending company that serves most of the western United States with proven solutions for commercial and residential loans. We specialize in providing customized lending arrangements that are designed to suit the needs of each of our clients. Whether you need bridge financing, long-term mortgage loans or 12-month low-interest options, our team will work with you to create the perfect loan for your needs.
Give us a call today at 1-800-444-2948 to submit a loan or to discuss your needs with our team. We look forward to the opportunity to serve you.