If you are interested in purchasing commercial real estate (CRE), a few simple steps will help you determine the right approach for your investment needs. The CRE acquisition process is usually fairly straightforward. Your first step should be to figure out why you want to invest in commercial property and what your parameters are for your ideal investment. Here are some of the most important steps to keep in mind when planning to invest in commercial properties in the real estate marketplace.
Understand Your Options
You can choose from a number of different types of commercial properties in most areas, including retail buildings, apartments, buildings in industrial parks, malls, office space, warehouses and mixed-use buildings. Each of these types of commercial real estate can provide you with revenue streams to enhance your financial portfolio. The right choice for you will typically depend on your tolerance to risk and your personal preferences in the commercial property marketplace.
Choose the Right Financing
Taking steps to research your financing options before beginning your property search is usually a good idea. Traditional lenders usually require a longer period to approve or deny your application and may not accept applicants with a limited credit history or those who are investing in certain types of property. For instance, traditional banks will not provide financing for properties used in cannabis production or sales because of federal laws that constrain these activities.
Alternative lenders, however, can often provide the funding needed for all types of commercial property investments. These lending companies are more flexible and offer faster approval times, which can be vital to your success in achieving profitability in the real estate marketplace.
Assemble the Right Team
Along with a lender, you may require the services of a qualified real estate agent who specializes in commercial properties. For some transactions, you may also need an attorney to look over your contracts and make sure all potential issues have been accounted for and addressed. Working with a title company will also ensure the smoothest transfer of ownership and will help you avoid any issues that could arise later.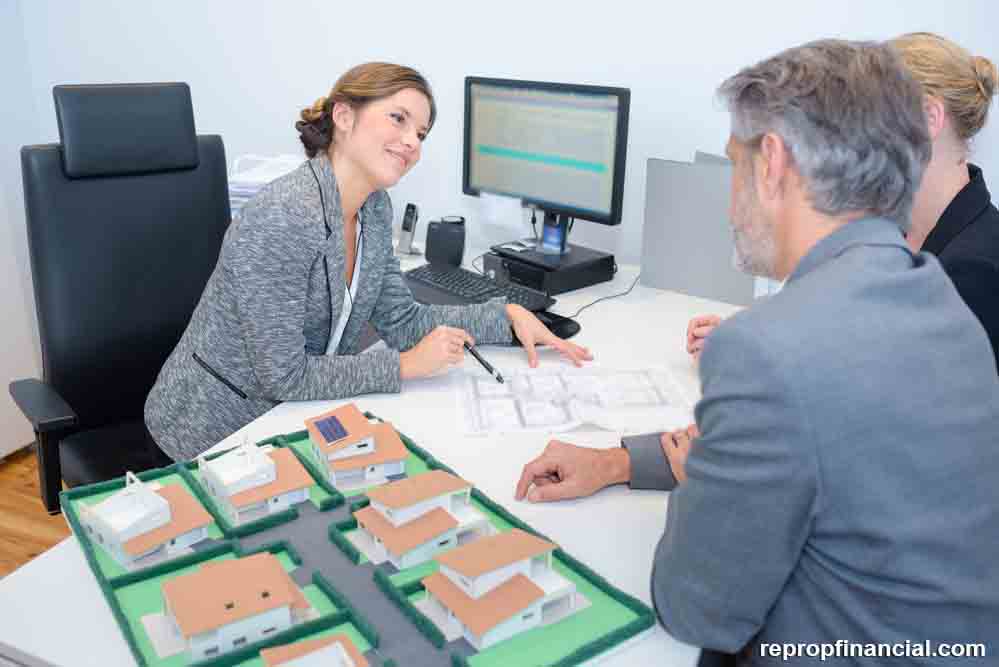 Find the Right Property
The property selection process will usually take the longest and require the most legwork on your part. Even if you have narrowed down your choices by geographical location and type of property, you will likely have a number of real estate options to investigate. Performing your due diligence will help you avoid issues later on and will help you choose the right CRE property for your investment needs.
Make Your Offer
Once your financing is in place and you have found the property you want, it is time to make an offer to the seller. Your offer should be somewhat below what you are willing to pay but not overly low. This will allow you to make a competitive offer that may allow you to snag the property you want at a price you can afford.
The friendly and helpful funding experts at ReProp Financial can help you find the funding you need to acquire properties for your commercial real estate portfolio. Give us a call today at 1-800-444-2948 to submit a loan or to discuss your needs with our team. We look forward to the opportunity to serve you.