Libor Is Ending. Are You Prepared?
The London InterBank Offered Rate (LIBOR) has long been used as a benchmark for determining the interest rate at which banks lend to one another in national and international financial marketplaces. It was first popularized as a reference interest rate in the 1970s and became the standard for managing interbank, commercial field, and hybrid financial products. LIBOR will end in 2021 and will be replaced by the Secured Overnight Financing Rate (SOFR). Understanding what this means for you and your portfolio will help you make the most appropriate decisions about your investments in the current financial marketplace.
Why LIBOR Is Ending
In July of 2012, the news broke that banks had been manipulating LIBOR to increase their profits. Some banks were reporting false interest rates that impacted LIBOR and, as a result, affected the rates that borrowers paid in interest. The Alternative Reference Rates Committee (ARRC) was formed to create or identify a replacement for LIBOR that would offer greater transparency for borrowers and lenders alike. In 2017, SOFR was selected as the preferred replacement for LIBOR. Because SOFR is based on overnight transactions that are secured by the U.S. Treasury, it is considerably more transparent and resistant to manipulation than LIBOR.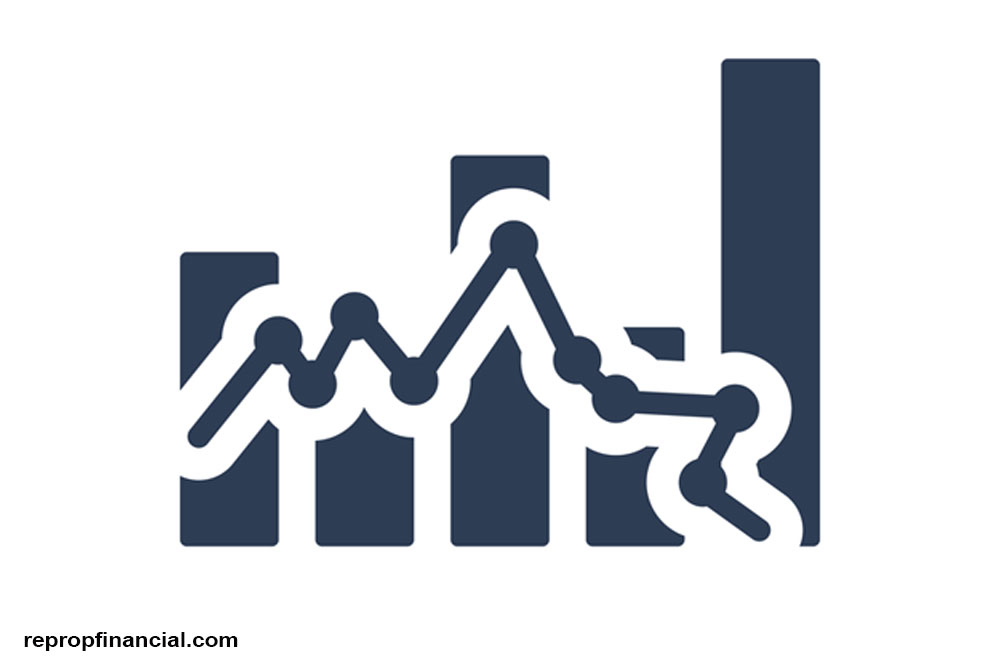 What the End of LIBOR Means
As LIBOR draws to a close as a benchmarking standard, many contracts will need to be reviewed and updated to incorporate SOFR as the substitute for LIBOR. The Financial Accounting Standards Board, more commonly referred to as FASB, will offer some added flexibility in dealing with these changes and in implementing SOFR as the preferred benchmark for many of these borrowing arrangements. For individual investors, looking into their loan contracts will be necessary to ensure a smooth transition when 2021 arrives and LIBOR is no longer used as the benchmark for most interbank lending arrangements.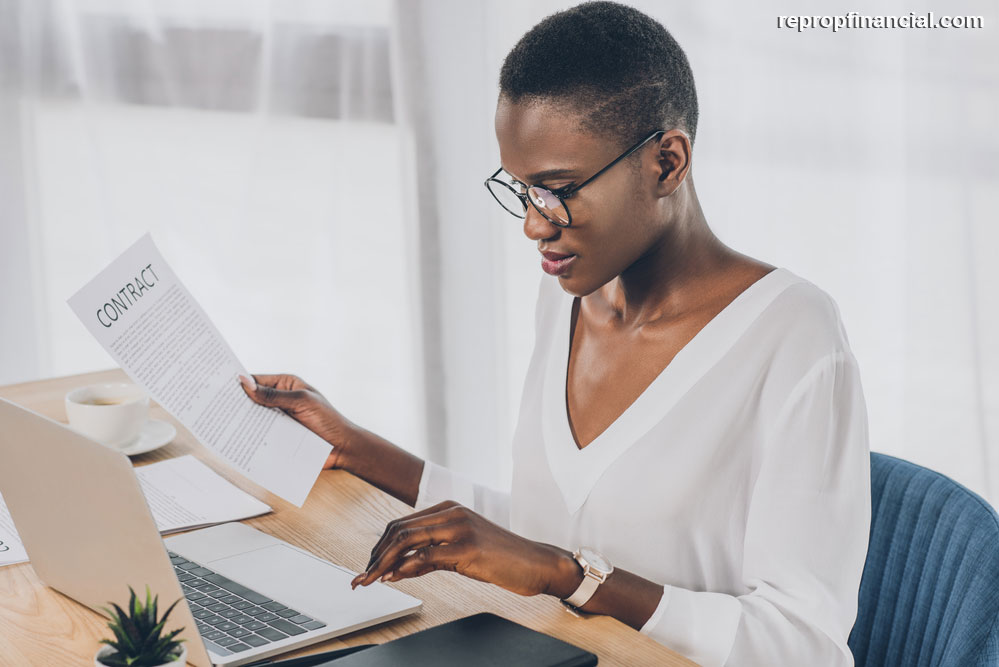 How Working With an Alternative Lender Can Help
Because alternative lending companies do not typically depend on LIBOR or other benchmarks when determining eligibility for lending arrangements and obtaining funds for these investments, they can be a valuable resource for investors interested in maintaining continuity of their loans through this dramatic change in the financial marketplace. By choosing alternative lending firms for real estate loans and as a way to invest funds safely in the current uncertainty of the financial marketplace, companies and individual investors like you can achieve the most consistent and reliable results for current and future loans and investments.
Working With ReProp Financial
At ReProp Financial, we work with you to ensure that you receive the commercial real estate lending arrangements you need to survive and thrive in the current financial marketplace. We also provide opportunities for investors to access real estate investing options with a high historical record of success. To submit a loan, make an investment, or simply to learn more about our services, give us a call today at 1-800-444-2948. Our team is ready and able to help you with accurate information on LIBOR, SOFR, and the best alternative lending arrangements for your needs.