Alternative loans can provide added avenues for funding for your business enterprises. These lending options are ideally suited for companies that may not yet have a conventionally bankable credit history, for those who may have had credit difficulties in the past and for businesses that require customized funding options to suit specific needs. If you need funding for your company, alternative lenders can be a good resource that can streamline the process and can help you obtain the funds necessary to purchase real estate, expand your business and pursue any other business objectives.
Advantages of Alternative Lending
Companies like ReProp Financial, offer alternative loans that typically require less paperwork and less time to respond to your application than traditional banking institutions. Additionally, these alternative lenders can often approve and disburse your loan within days or weeks rather than the months that can sometimes lapse with traditional lenders. This can put cash in your hands for time-sensitive acquisitions and business deals much more quickly. At ReProp Financial, we offer practical help for residential, commercial, agricultural and construction projects to help your business succeed.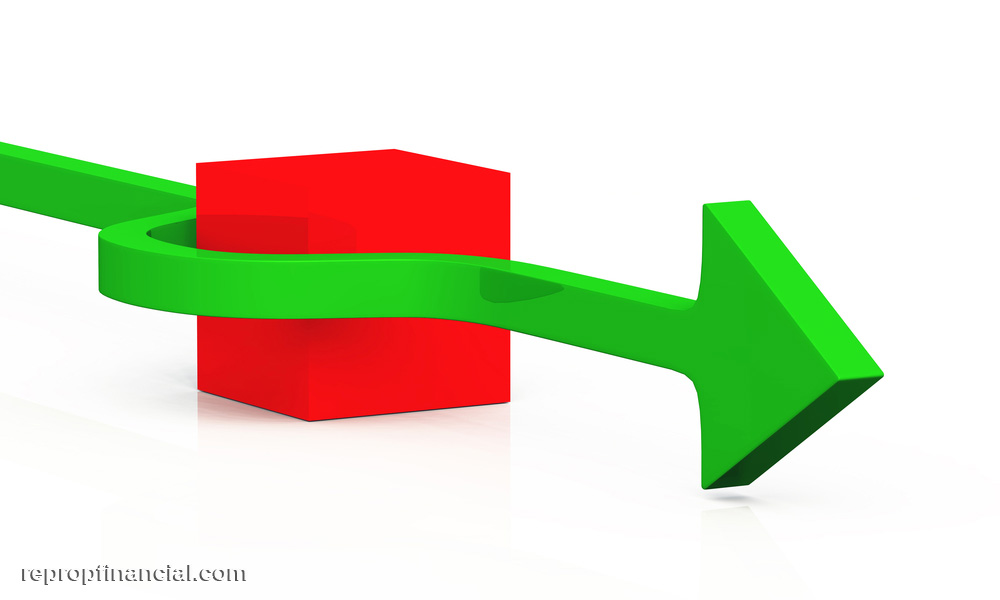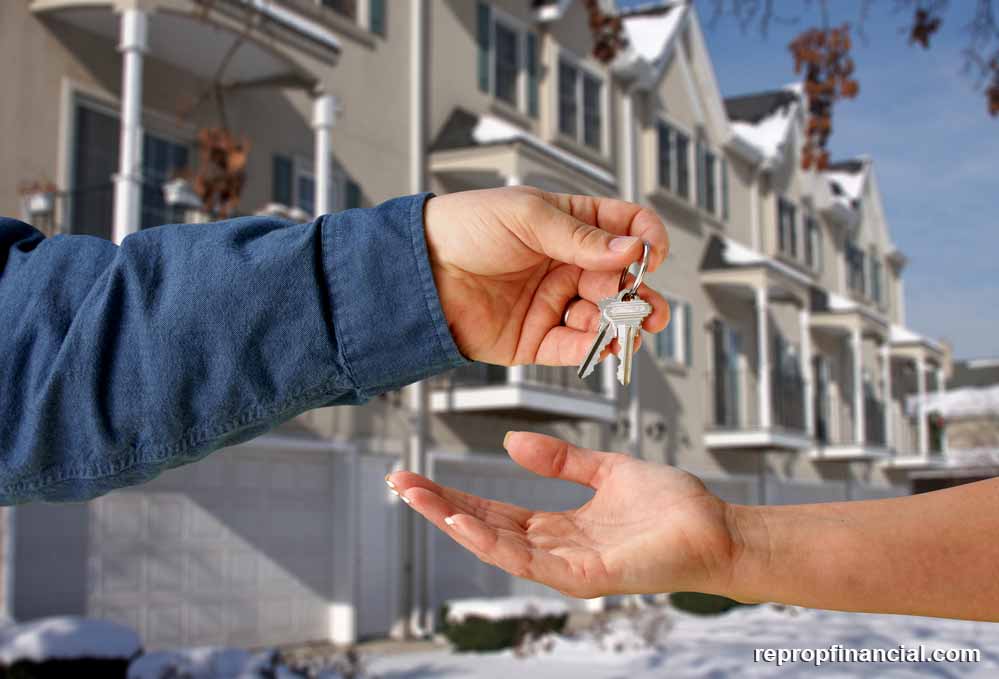 Alternative Lending for Residential Properties
ReProp Financial offers private money funding for non-owner-occupied single-family homes and multi-family residential properties with five or more units. These lending arrangements are designed to help investors manage the costs associated with building and renovating mixed-use apartment buildings, rental properties, and many other types of properties. ReProp Financial can offer loans in amounts up to $2,500,000 in locations across the western half of the United States. This can allow greater flexibility for you in finding the right funding for your business operations.
Alternative Loans for Commercial Enterprises
The commercial loans available from ReProp Financial are based on loan-to-value ratios for property acquisitions and can be customized to suit the needs of individual investors and borrowers. These loans can be issued for a wide range of property types that include nursing homes, retail stores, restaurants, warehouses and distribution centers and consumer service centers. Alternative loans are also available for cannabis-related businesses, which can generally not be funded through traditional lending sources.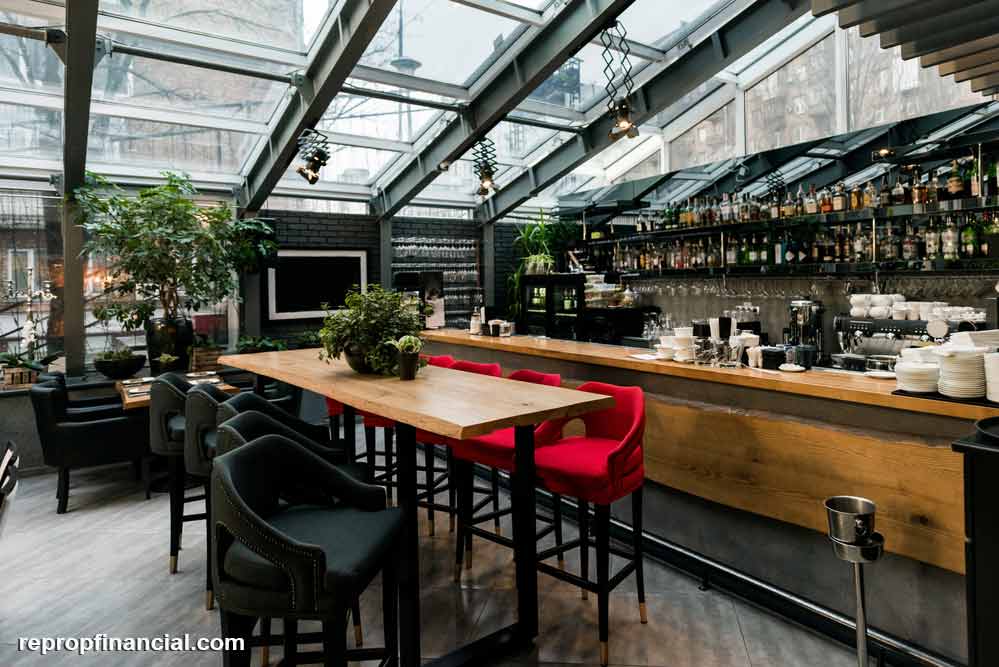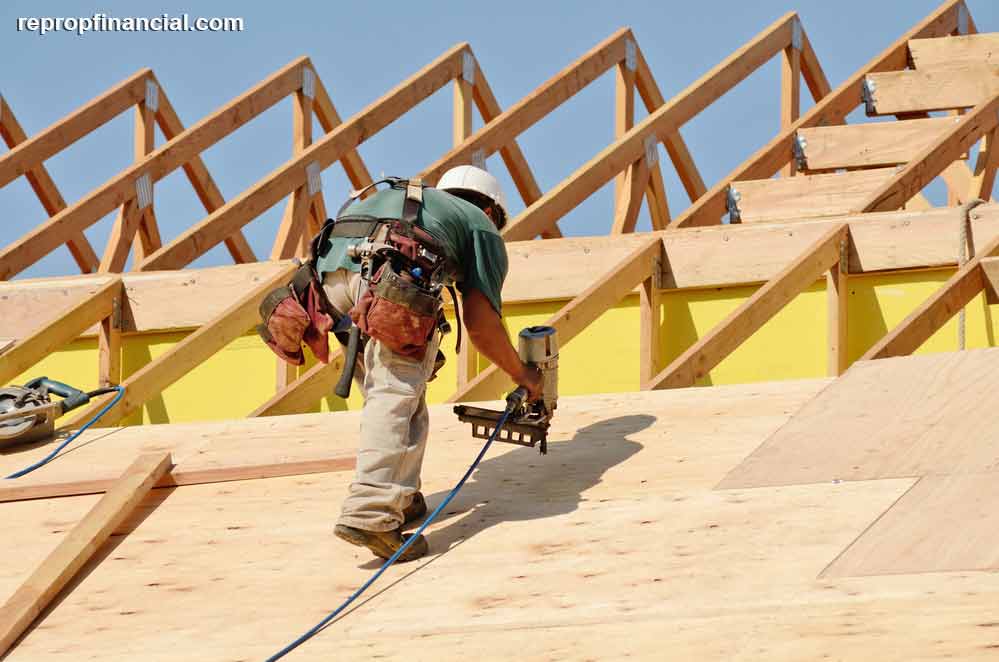 Construction Loans From Alternative Lenders
ReProp Financial also offers construction loans for companies that develop multi-family complexes or that build homes on spec. We also fund loans for the construction of owner-occupied businesses in our service area. These loans can be tailored specifically to your needs and include long-term financing up to 15 years and bridge financing for 60 months or less. For 12-month loan terms, ReProp Financial can sometimes provide up to $2 million in funding for our clients.
ReProp Financial Funds Loans Direct
As one of the most trusted providers of alternative lending solutions in the western states, ReProp Financial can help you acquire the funding you need on a schedule that works for you. We can streamline the application process and can make it much easier for you to obtain the cash you need to acquire, renovate or refinance properties in our service area. Call us today at 1-800-444-2948 to touch base with us or to submit a loan to ReProp Financial. We are here to help you!