Alternative lending solutions are becoming more available and popular among commercial borrowers in the current financial marketplace. For investors and borrowers alike, staying current on the latest trends in the financial marketplace can help in choosing the right options for investing your funds or in selecting the best lending solutions for your needs. Here are four emerging trends to watch in 2021.
Increased Cooperation Between Alternative and Traditional Lenders
During 2020, some traditional lenders worked closely with alternative lending companies to steer potential borrowers to more accessible options in the financial marketplace. This is expected to continue in 2021 as the economy begins to recover from some of the worst effects of the pandemic later on this year. The relationships built between alternative and traditional lenders are expected to continue at least for the duration of the pandemic and may go on for months or years after the COVID-19 virus is finally brought under control.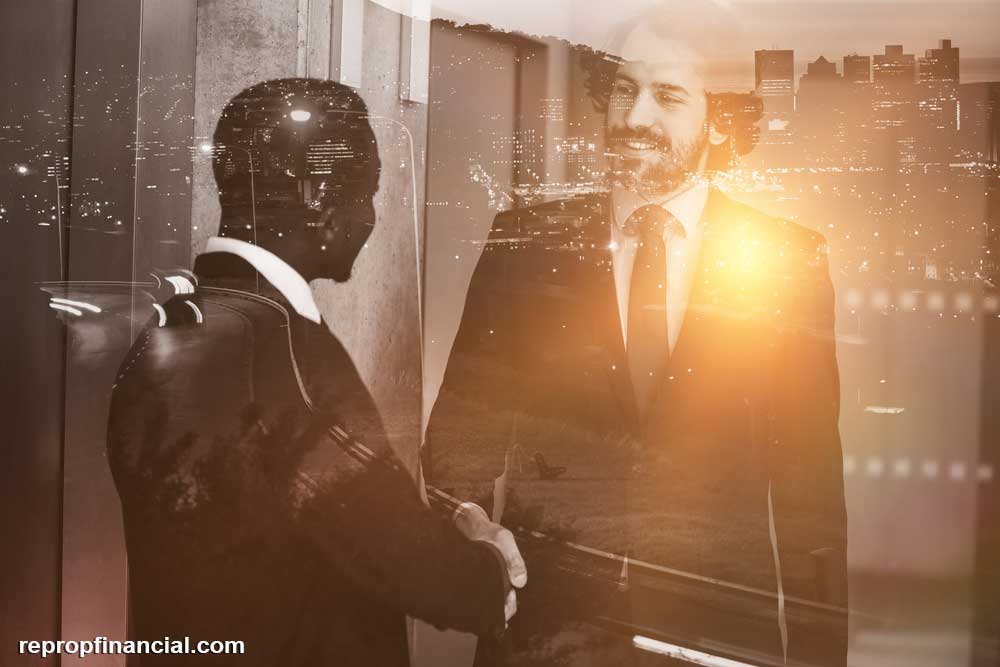 Strong Growth in the Alternative Lending Sector
Borrowers are also increasingly seeking out alternative lenders on their own to provide funds for a wide range of commercial enterprises. These lenders are preferred for a number of reasons, including the following:
Increased flexibility in loan terms and structure
Added options for businesses that may have difficulty acquiring funding from traditional lending sources
Access to lending options for businesses with less-than-perfect credit histories
A faster decision-making process for borrowers and streamlined applications for alternative lending arrangements
Faster disbursement of funding for companies seeking immediate cash for a wide range of needs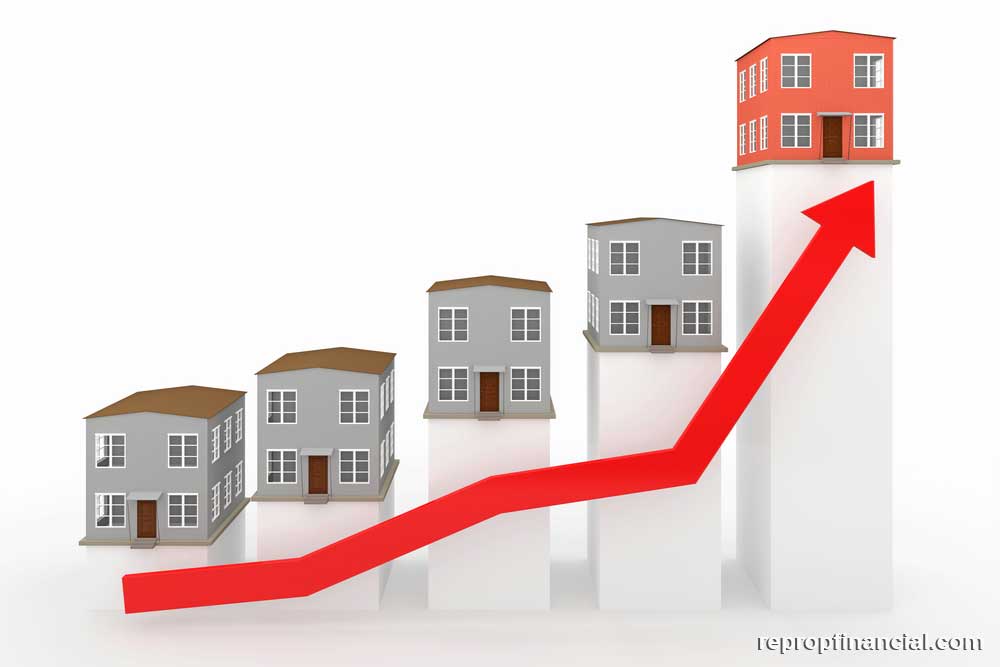 These factors will make alternative loans more popular among borrowers and will offer added incentives for investors to supply funds for these loans. These two factors are expected to produce strong growth in the alternative lending sector of the marketplace and to increase its share of commercial loans in the United States.
More Lenders Will Go Digital
The influence of the COVID-19 pandemic will also lead to increased digital options for borrowers. Alternative lenders were among the first to adopt these new technologies. Traditional lending institutions and banks, however, are increasingly providing these online and digital options for their commercial customers. Analysts expect that this trend will continue even after the restrictions on in-person contact are relaxed or removed altogether. ReProp balances the need for distancing and "relationship lending" by combining our simple documentation sent by email with the requirement for a direct conversation (zoom or phone conference) with prospective borrowers in our underwriting checklist.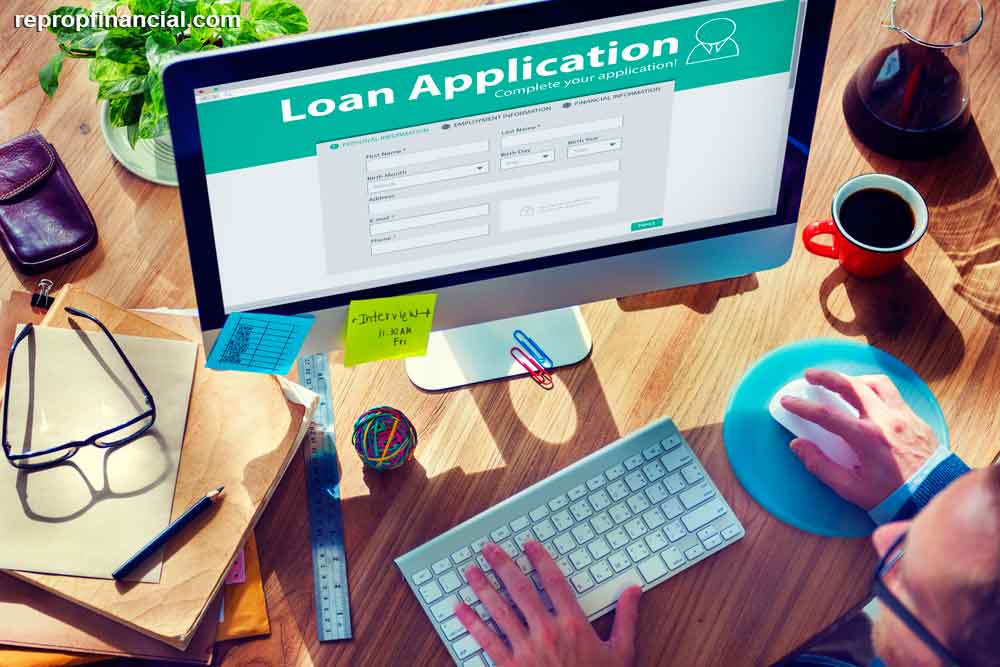 Traditional Lenders Will Continue to Avoid Risk
The risk-averse posture taken by the banking industry in recent months is likely to continue well into 2021. This will drive further demand for the less stringent qualification processes and easier credit availability from alternative lenders. If interest rates continue to remain low, this will make alternative loan options even more attractive for investors looking for higher returns and for businesses in need of funding this year.
At ReProp Financial, we are an established alternative lender serving the western part of the United States. We offer a range of commercial lending options that are flexible and accessible for most businesses. To learn more about the lending solutions we can provide or to submit your loan to us, give our offices a call today at 1-800-444-2948. We look forward to the opportunity to serve your financial needs now and in the future.