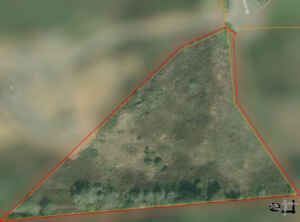 Loan Amount* $145,000
Collateral Valuation: * $300,000
Term * 12 months, First Lien, IO
Rate* 9.89%
In order to wrap up an SBA loan on another property, our repeat borrower came to us for a quick loan close using this property. We close faster than traditional financial institutions. Our borrower can refinance our loan institutionally. We make the process as quick and seamless as possible so you can focus on what you do best.