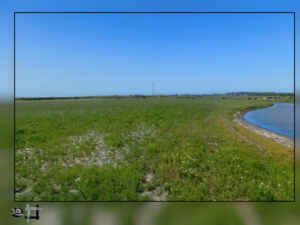 Loan Amount* $370,000
Collateral Valuation: * $745,000
Term * 24 months, First Lien, IO
Rate * 9.25%
A return borrower rancher came to us to refinance a 100-acre ranch with a small farmhouse and outbuildings. Flood zone land has value for people who know how to use it, and our rancher is planning to graze cattle seasonally. He will exit our loan with either a farm-friendly lender or a possible sale to conservation groups who study wildlife.