Alternative loans offer superior flexibility and improved speed of processing for many business owners. They can also be more accessible for start-up companies and other businesses that may have had credit difficulties in the past. Alternative lenders, like ReProp Financial, have become increasingly popular among entrepreneurs thanks to the streamlined application process and greater flexibility that these private lenders can provide. At ReProp Financial, we offer financing solutions that work for your company's needs. Here are some of the most popular alternative financing options for 2022 and beyond.
Short-term Loans
Commercial real estate loans can allow your company to move ahead with acquisitions or new construction before selling your existing real estate holdings. These loans are designed to assist companies in managing their finances more efficiently and are ideally suited for the expansion of your company or the purchase of income-producing properties that may include some or all of the following:
Residential properties that are non-owner occupied

Office buildings

Mixed-use developments

Multi-family residential communities

Retail stores and developments

Owner-occupied commercial buildings
Short-term lending typically lasts for one or two years before being refinanced or paid off by the borrower. Loan-to-value ratios can be as high as 60 percent. If you are looking for a short-term financing solution, ReProp Financial is your best source for these types of arrangements. We offer short-term loans ranging from $100,000 to $2.5 million to help business owners and entrepreneurs achieve their objectives in the competitive marketplace.
Bridge Financing
One of the most popular types of alternative financing is the bridge loan, which is used to bridge the gap between the need for immediate cash and the arrival of an expected payment or sum of money. Bridge financing arrangements are short-term lending arrangements that may have a definite due date or may offer flexible terms and payment requirements. At ReProp Financial, we can offer bridge financing options that can make it easy to acquire new properties while awaiting the sale of existing holdings or the arrival of payments from customers. Our loans are available to most types of businesses in the western half of the United States.
Long-term Financing
In 2022, long-term financing from alternative lenders will likely continue to be at the forefront of the financial marketplace. These loans are ideally suited for the initial acquisition of new properties and for the expansion of your existing commercial enterprises.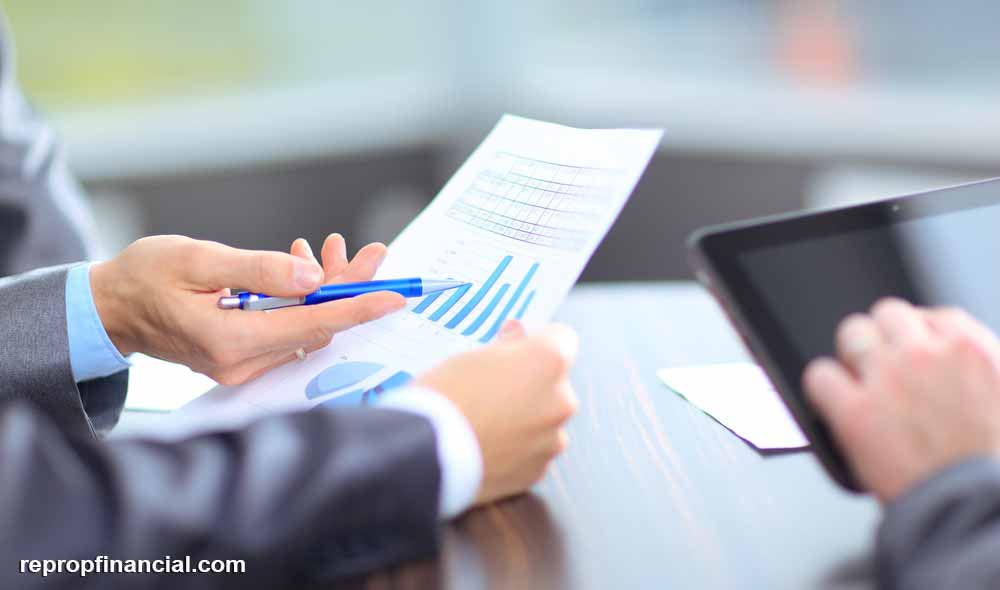 ReProp Financial offers longer-term lending options that include the following:
15-year fully amortized mortgage loans for commercial properties

Small Business Administration (SBA) 504 loans

20-year amortizing loans that require a balloon payment or refinancing after 10 years
At ReProp Financial, we offer customized loan options that will work for your business operations and your ongoing cash flow requirements. We work with you to make sure that your alternative financing suits your needs perfectly. To learn more, give our team a call today at 1-800-444-2948 or submit a loan online for a quick response. At ReProp Financial, we offer direct loans that work for our customers now and in the future.