The 2008 Great Recession wreaked much havoc on the commercial real estate industry. To avoid a repeat of this unprecedented crisis in the future, the government introduced a set of new laws, most notably the Tier 1 Capital laws and the high volatility commercial real estate (HVCRE) laws. These new rules now raise the bar when it comes to obtaining financing for real estate projects as they are designed to limit the exposure of the borrower. However, as a direct outcome of this government intervention, traditional lending institutions including banks have increasingly become apprehensive of funding new commercial real estate projects.
Since they are now experiencing much more restrictions and safeguards in the way they operate, these mainstream lenders have opted to hike commercial property mortgage rates and the costs they demand from new developers. To this end, there are currently a handful of banks in California, Washington, Oregon, Arizona, Idaho and the surrounding states which still offer low-leverage building loans if any. Worse still, if you are a new borrower you will be forced to foot a substantial level of personal recourse to qualify for a loan from a bank.
That qualification is not even assured since these financial organizations tend to prefer dealing with clients with ironclad financial track records. Today, most banks have a marked preference for working with a select few dependable borrowers than with many new borrowers.
So if you happen to apply for a construction mortgage from a bank you will be compelled to demonstrate an outstanding level of creditworthiness, sometimes upwards of a 700 credit rating. Not to mention being compelled to forward an exorbitant down payment and demonstrate proof of possessing colossal cash reserves.
Lastly, the HVCRE rules have made it very difficult for traditional lenders by enforcing a limit on the implied equity they are allowed to demand. All these factors, when combined, have gone on to make it nearly impossible for an ordinary borrower to successfully qualify for construction loans from banks.
Another notable trend seen in mainstream financing institutions lending is rigid loan approval processes. For example, on an average basis, it can take you no less than 60 days to access commercial real estate funding from a traditional lender in California, Washington, Oregon, Arizona, Idaho and surrounding states. Also, there is always a high likelihood that many issues will crop up in both the loan documentation and approval process that could tip the balance against you. At the end of the day, it has become clear that mainstream lenders can no longer be considered to be a practical solution for new commercial real estate borrowers. Fortunately, if you are in the market for a quick, hassle-free, flexible and more importantly, affordable construction loan, there is still hope.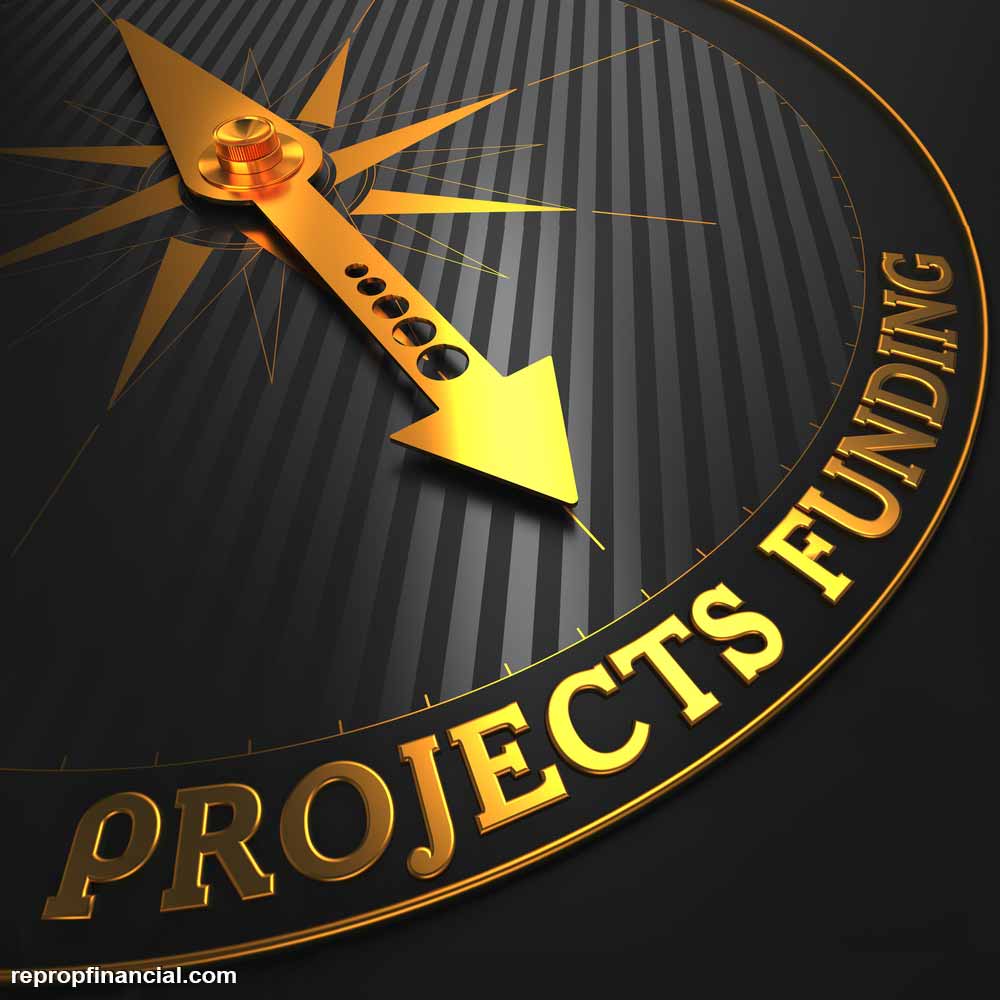 In recent years, there has been a resurgence of many alternative real estate lenders like ReProp Financial in California, Washington, Oregon, Arizona, Idaho and the surrounding states. These private money lenders have rapidly emerged as a popular real estate funding solution for a number of critical factors. First of all, the operations of alternative lenders are in no way constrained by the new regulations including the HVCRE laws. In turn, this definitely means that they offer much better and more flexible terms and conditions to new borrowers, a segment of clients traditional lenders are now refusing to service.
At the same time, when compared to banks, private money lenders' new construction loan application and approval is much less stressful. These entities are well noted for demanding lesser paperwork, and many like ReProp Financial offer a more streamlined loan documentation process. In other words, this lets them significantly cut down on the prerequisite time needed for your alternative commercial real estate loan to be approved.
Secondly, private lenders are able to intuitively customize your real estate loan to fit your unique needs and even circumstances. You will always be spoilt for choices in terms of the loans you may pick from. This includes development loans, short-term construction loans, collateralized loans, hard money lending to name just but a few. In many situations, alternative commercial real estate financing may prove to be the best or even the very last option for numerous new borrowers.
As these financial institutions are not hampered by the new regulations governing the industry, private money lenders are known to go to great lengths to proactively engage new borrowers. This enables them to bring more value and flexibility to the table, especially when contrasted with most traditional lenders in California, Washington, Oregon, Arizona, Idaho and the surrounding states. So make the smart choice today and call ReProp Financial to bring your commercial real estate development dream into a reality!