The current condition of the Commercial Real Estate (CRE) market– and seemingly every other market, at this point – is anything but constant. Factors ranging from the pandemic hangover effect to supply-chain disruptions to record inflation to geopolitical instability have made the first half of 2022 a much more wild ride than most would have anticipated.
When times are tough, change is required. In this world, it is those who are agile and able to pivot who succeed. Modern CRE investors are not immune to this change and, in the face of quickly rising Commercial Property Mortgage Rates, typical options for financing are changing as well.
An excellent example of the substantial rate increases seen across the industry is visible in the world of HUD loans. Today's HUD rates have shown a rapid increase and recently jumped from 2.25% to 3.7% (April 2022.)
An Increasingly Diverse Market
The diversification of the players in the market (both borrowers and lenders) is adding another level of complexity as well. The varied strategies that are put forth by a large and diverse group can create increased competition and also a general sense of confusion and uncertainty.
Financial Agility in a Changing Marketplace
With various types of lenders available, it is particularly important to consider all the pros and cons when choosing. Alternative lenders, like Reprop Financial, are proving to be an excellent option for many in today's market. Without the ties to major banks, we can provide a better overall experience due to our flexibility.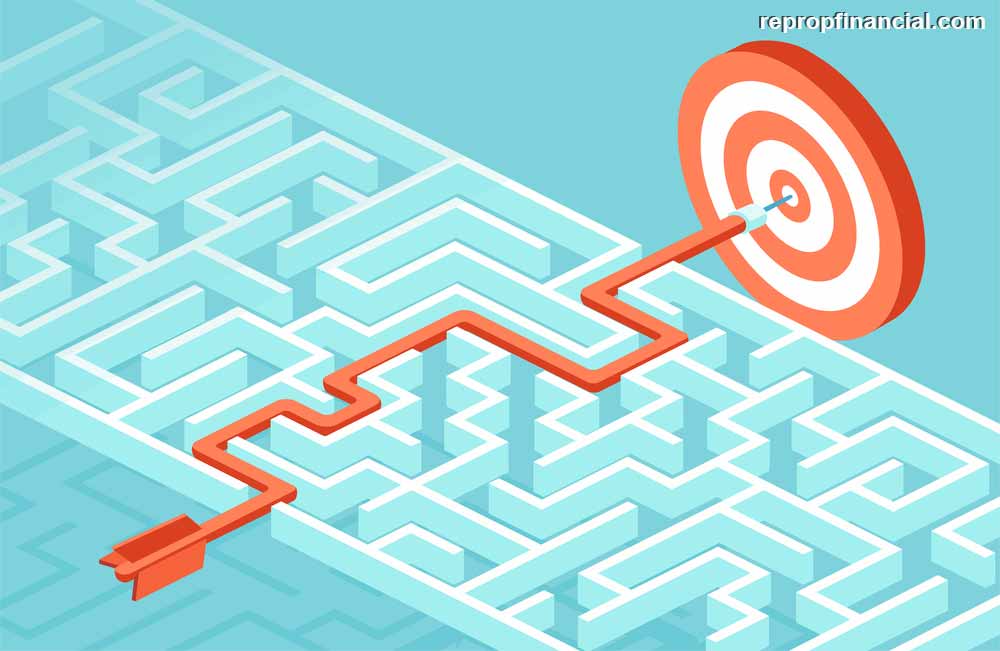 One of the greatest benefits for many customers is the streamlined application process which alternative lenders offer. Applications and approvals can cost your business valuable time so any way to shorten those timelines becomes a great advantage.
Alternate lenders also tend to have a better understanding and greater ability to work with the specific needs of individual borrowers. At Reprop Financial, we will take the time to listen so that we can fully understand and develop a plan that works to meet your CRE goals. Moreover, we are not restricted to one loan type, Alternative lenders can offer everything from short-term construction loans to long-term financing to fit any need.
Being Risk-Savvy (Not Risk-Free)
Risk is inherent in any type of investment. Entirely avoiding negative risks means you also stand no risk of gains either. As we continue through an extended period of sustained inflation, it is more important than ever to mitigate risk wherever it presents itself. Given the overall uncertainty of the world, many traditional lenders may exercise additional controls that limit efficacy of your CRE investment. An alternative lender is the best option to collaborate with you on a plan to effectively manage risks while still maximizing the benefits.
Don't Limit Your Options
Pursuing an alternative lending solution proves to be the most practical Commercial Real Estate solution for many investors today. ReProp Financial provides a wide range of both Commercial and Residential real estate financing options to meet the varied needs of our customers.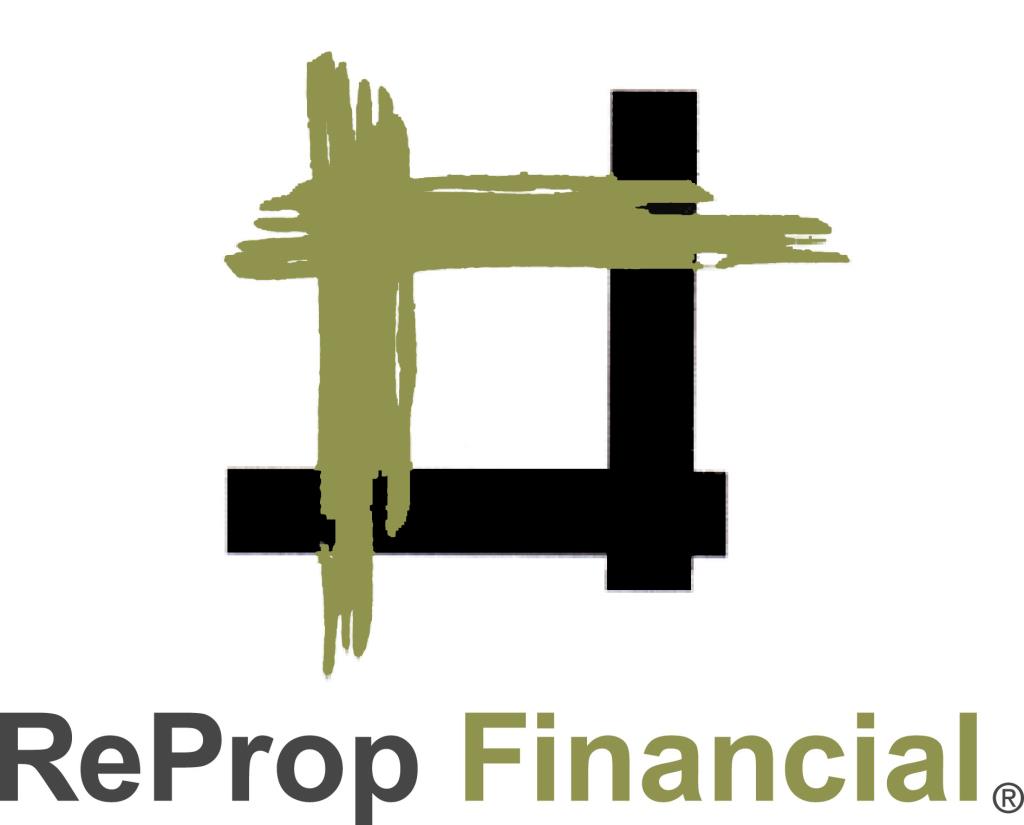 Whether you need a construction loan for a new or an existing property, ReProp Financial is here to help. Customer satisfaction is paramount to our business and our team can provide innovative, flexible solutions to serve our clients that other lending institutions are unable (or unwilling) to support.
Reprop Financial is prepared to solidify investors goals in commercial real estate. Give us a call today!