After eclipsing the 2-year mark since the COVID-19 pandemic struck, there are now definite signs of the financial world's recovery from uncertainty. This is particularly the case when it comes to the commercial real estate sphere. Today's business environment characterized by inflation and continued stock market volatility still presents new opportunities for the real estate sector. The commercial property industry has gone on to accrue substantial capital and has gained encouraging momentum throughout 2021.
While these trends are not conclusive, they indeed seem to be favorable. Historically, commercial real estate has often served as a hedge against inflation. As it is, many alternative lenders have been buoyed up and are keenly showing interest in diversifying their holdings. Also, the current monetary policies seem to be supporting growth in the economy. The state of the market favors investors who move efficiently and employ due diligence. Here then is a breakdown of the state of the commercial real estate market, which is projected to witness more growth.
Substantial capital and available debt are contributing to yet another year of growth in commercial real estate
There are many indications that show 2022 will prove to be yet another strong year in the commercial real estate industry. According to data from Preqin, construction mortgage funds accumulated more than $152 billion in cash reserves as at mid-October 2021, just waiting to be rolled out for growth opportunities.
Most forecasts on the topic suggest that commercial real estate will see significant growth that will drive price appreciation way past pre-COVID levels. Many experts on these matters are now heralding that multifamily and industrial properties will take the lead in consolidating the growth expected in this industry.
Outlying markets are now surpassing major cities in commercial real estate demand
Commercial real estate prices generally appreciate where more jobs are available and where many people are drawn to. Over the past few years, there has been a major migration from gateway cities including New York to much smaller cities. This has spurred more new construction opportunities in the latter. In 2022 and beyond, cities like Phoenix, Charlotte, Atlanta, Tampa to mention but a few, are bound to register the strongest growth in this movement.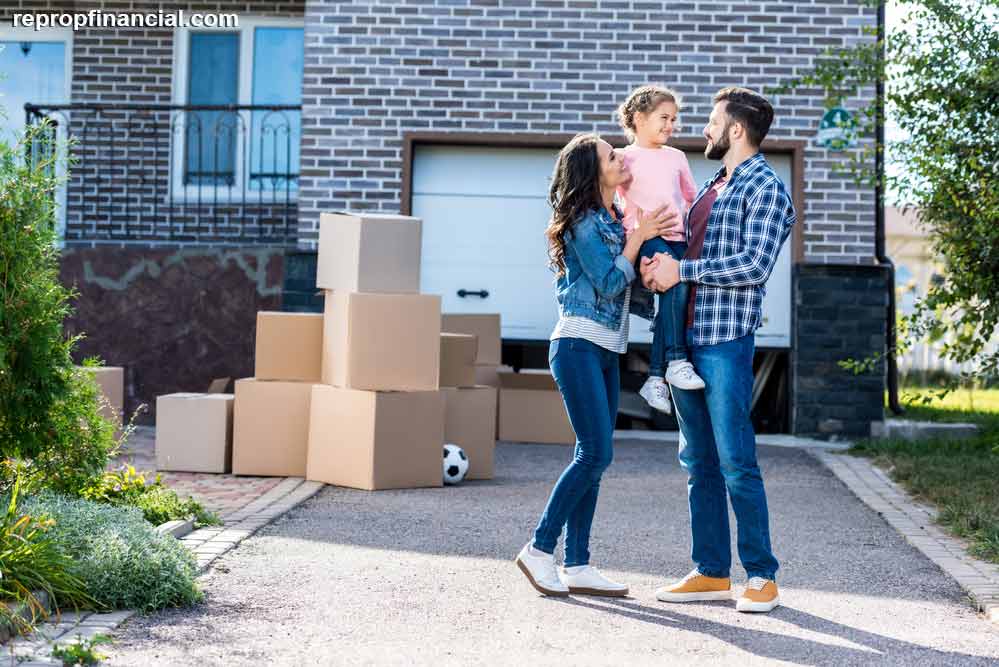 This is simply because of factors like job availability, appealing market dynamics and increased population migration. All of which have contributed to the rise of prices across key asset types in the commercial real estate markets of these urban centers.
The housing hot streak will continue to surge to higher levels
According to the CBRE, multifamily property investment volumes topped $179 billion at the 3rd quarter of 2021. This was largely attributable to a number of factors including low supply, competition from single family housing, and quality of housing. 2022 has already witnessed an oversupply in the market for these sorts of real estate. It is also forecasted that it will be characterized by last year's impressive performance. At the beginning of this year, the Federal Housing Finance Agency put a cap on multifamily property purchase volume at $78 billion. It is important to note that this was a 11.4% rise from last year. Besides consolidating household formation and hybrid work, this trend will see continued demand across markets, especially those in secondary and suburban markets.
PropTechs are becoming more popular than ever
A recent study conducted by Deloitte Center for Financial Services revealed that three-quarters of the building loans executives polled plan to expand partnerships with proptechs or invest more in them this year. In 2021, the demand for intelligent real estate technology soared to record levels and PropTechs gained unprecedented investment. If data from CrunchBase is to be believed, property technology firms raised approximately $ 21 billion last year in funding.
A large majority of them contributed in-demand capabilities like embedded finance, home improvement apps, digital property management solutions and more. As this sector matures, there will certainly be more partnerships and deals as stakeholders' demand for integrated financing, management and analytics solutions increases.
Reprop Financial is a leading alternative real estate lender with operations in the states of Washington, Oregon, California, Arizona and Idaho. Besides commercial real estate financing, we offer competitive b2r finance solutions with competitive private mortgage rates and hassle-free loan approvals. Make the smart choice and call us for a personalized loan today!