Knowing what to expect when purchasing real estate can help you achieve greater profitability as a small business owner. At ReProp Financial, we work with businesses across the western half of the United States to provide alternative lending options that work for you. We have compiled some of the most important financing trends in the commercial real estate marketplace to help you make the most practical decisions in 2022.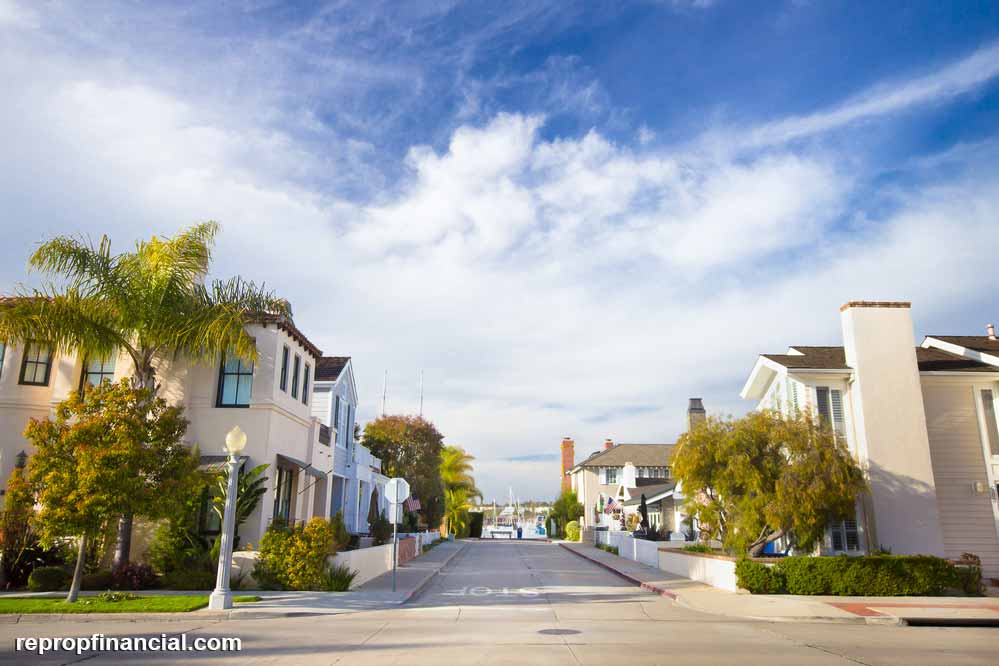 Recovery in the Multi-family and Office Building Markets
Analysts are predicting that multi-family residential developments and office buildings will begin to recover from the effects of the pandemic and will see increased value and demand. Alternative lenders like ReProp Financial will provide financing for many of these projects to assist your company in acquiring and developing real estate for your future operations and to promote higher profitability for your business.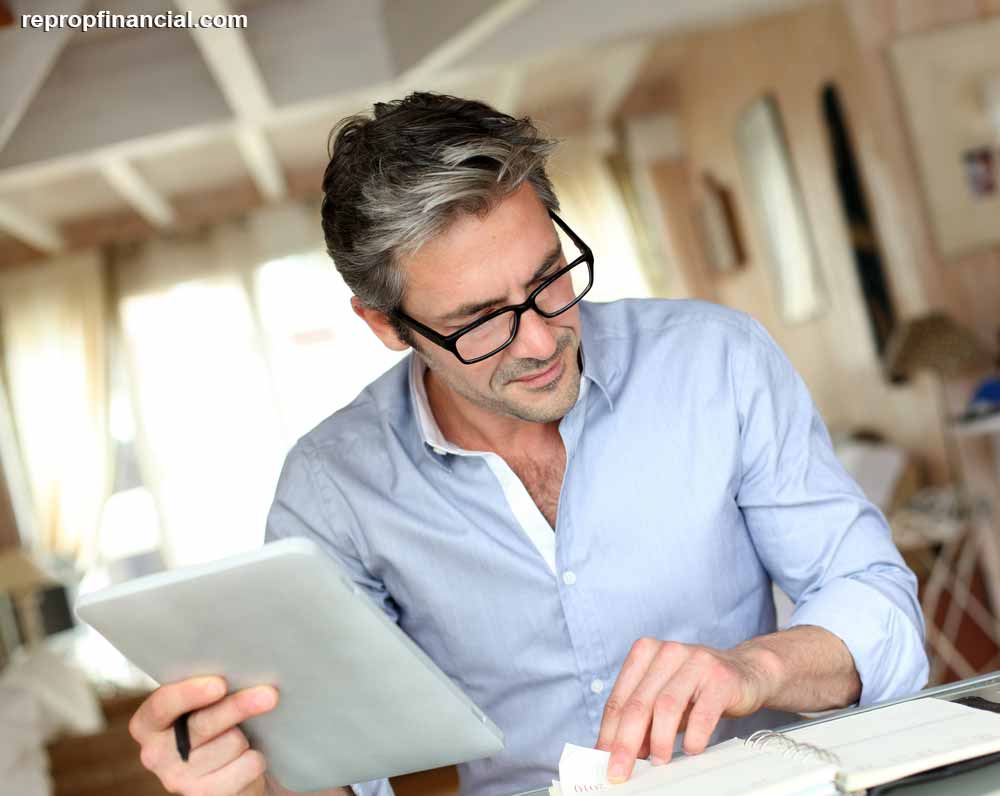 The Rise of the Home Office
As many companies move to a hybrid or work-from-home model, fully equipped home offices and remote work facilities and spaces have become more important in both rental residential properties and in commercial buildings. Offices for remote work can create added value for your commercial spaces and can generate an additional income stream for your properties now and in the future.
While office buildings are slowly making a comeback in the commercial property marketplace, considering remote working spaces as part of your real estate portfolio can assist you in maintaining profitability in the current real estate marketplace.
Rental Properties in Demand
As the price of residential housing continues to climb, rental prices are also on the rise. This can make investments in multi-family housing and rental properties a good bet for you as a small business owner or investor. Working with alternative lenders can provide you with the cash on hand you need to acquire rental properties and to develop real estate properties for this expanding market. The added flexibility and fast disbursements made possible by these alternative lenders can help you move quickly to take advantage of these investment opportunities.
Workforce Housing Options
In many areas, soaring home prices are making it difficult for workers to find affordable housing in the area of their jobs. Workforce housing is a rapidly expanding market that will see significant demand in 2022. As a leading alternative lending company, ReProp Financial can assist you in finding the right financing solutions for purchasing real estate and developing it to create housing for workers in your area. This can allow you to remain profitable in today's volatile commercial real estate marketplace.
The commercial real estate marketplace has seen tremendous advances in energy efficiency and automation. Much like home automation systems, commercial automation allows greater control over utility usage, lighting and many other aspects of your facilities and buildings. Upgrading your building technologies can potentially save you and your tenants a considerable amount in overhead costs and can serve as a selling point for your properties in a relatively crowded marketplace.
At ReProp Financial, we offer practical lending solutions that will help your small business access the funding you need to implement these technologies successfully.
ReProp Financial offers alternative lending solutions tailored to the needs of small businesses and commercial real estate investors. If you are looking for bridge financing, long-term financing or other alternative loans, we can provide the right solutions for your needs.
Give us a call today at 1-800-444-2948 to discuss your funding needs with us!