Despite the prolonged upheaval of the markets, the commercial real estate industry is still growing stronger and stronger. For so long, the Fed artificially held interest rates low and this has given rise to a number of issues. First, it has obviously slowed down residential real estate sales, but people, on the whole, are waiting for the market to stabilize, which it should do after the Fed announces it's next interest rate hike. At the moment, there is more inventory coming in, though sales have slowed down. This makes it somewhat difficult to compare this year with the past two because those were really unprecedented. Below is just a recap of all ReProp Financial has been up to in the recent past, and you can never go wrong by giving our real estate private lending services consideration in any of our locations today!
What deals are coming in for ReProp Financial?
ReProp Financial has been seeing a mix of real estate transactions recently. We have recently financed a ranch in Oregon. We have also seen a few residential deals, but for the most part, we are seeing more refinances than purchase money loans, particularly on private financing. It is an undeniable fact that ReProp Financial offers longer-term funding solutions when compared to most other private real estate lenders. People who get tired of refinancing their loans every year or two take an interest in our 15-year term option. They are, as well, tired of paying points.
We are still financing multi-family and single-family loans. We are even funding a restaurant deal. For ReProp Financial, it is all about the collateral type and our exposure; our loan to value. On the other hand, we haven't seen many retail deals lately. In the commercial real estate space, we are more focused on light industry deals. Although we don't finance many office building transactions, something we have never financed much of, we recently have done a bit of office, both single tenant and multi-tenant. However, our portfolio remains strong and versatile.
Are there any changes in the type of borrowers ReProp Financial has worked with?
ReProp Financial's borrowers are generally strong. We are equity-based and all our clients either have the capital for the purchase or an asset for refinancing. ReProp Financial is not a high-leverage private real estate lender, so our loans continue to remain strong as they have always done before. This is key to our underwriting and the values we espouse as a company.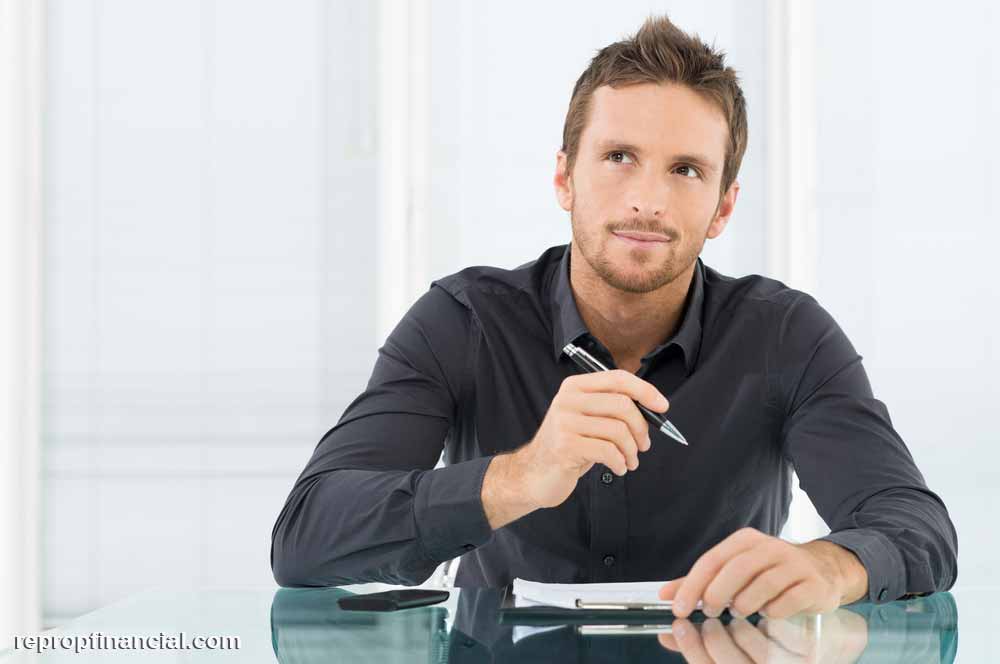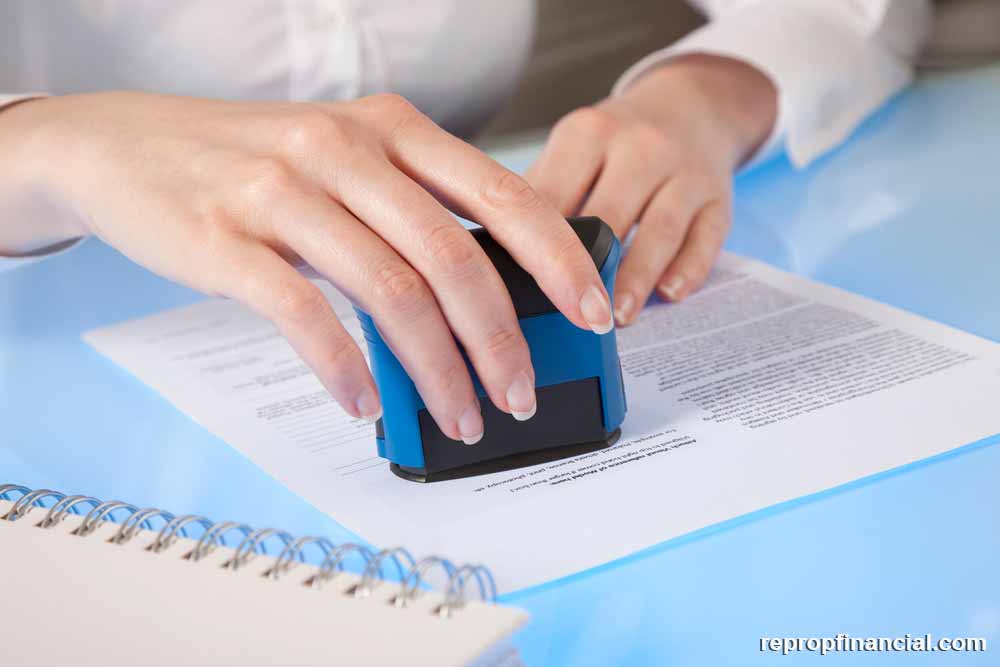 Are there any changes to how ReProp Financial approaches real estate deals?
There are some loans that we can go above our typical limit. In this case, our willingness to stretch on riskier deals that we really like, has always been our core value. When COVID-19 struck, all our competition decided to revise their underwriting standards, but ReProp Financial never had to do that. Fortunately, we have never gotten to the point where we were forced to rein in our underwriting policy. It is the same process from day one. It is perhaps boring, but we have always continued to do well consistently.
Any changes in borrower payment behavior?
ReProp Financial can be flexible. So long as the borrowers continue to do what they say they will, which for us is making those payments timely, ReProp Financial will typically extend a borrower in need. The same is also true for any promises made after close of escrow. The credit market has not tightened up as some people tend to believe. Our borrowers are still trying to achieve their exit from us and it is usually through bridge loans. ReProp Financial has always been there for them for they are optimistic, though sadly haven't been able to meet their original payment timeframe.