Construction Loans in Arizona
Commercial Loans
Loans up to $1,000,000
No loan is too small
First liens only
7.99% – 10.99%
No Pre-Pay Penalty-Call for Minimum Interest Requirements
No Junk Fees
No Appraisals on Smaller Loans
Same Week Funding
Loans up to 65%
Best for Best Program
Your Best Properties
for Our Best Rates
These are 2-year step loans:
Year 1 – 7.99%
Year 2 – 8.99%
LTV 50%
Property Types
Maricopa County, Commercial and NOO residential properties:
Non-Owner Occupied Residential
Retail
Office
Mixed-Use
Multi-Family
Lite Industrial
Flex Space
We will make some exceptions, especially if the property is owner occupied commercial.
Recent Success in Arizona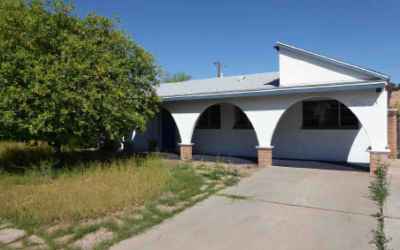 Loan Amount * $260,000
Rate * 8.99%
Appraised Value * $400,000
Term * 9 months, IO
Lien Position * First
Our Commitment to You
We do reserve the right to change the terms of the program or withdraw it at any time. However, if we quote a loan, we will live with what we quoted – no last minute changes provided the lending scenario is as first represented.
Call (623) 238-0404 today for a fast and fair response
This is not a commitment to lend, and some restrictions may apply. Products not available to consumer credit residential owner-occupied borrowers and some commercial properties. Not available in all states. All loans are made in compliance with Local, State and Federal laws. ReProp reserves the right to amend guidelines, rates and LTVs at its sole discretion. Products are subject to current appraisals underwritten by and acceptable to ReProp as described. Arizona Mortgage Broker License: 0927323.
ReProp Financial – Your Go-To Alternative Commercial Real Estate Lender in Arizona
Generally speaking, it has become very hard to access commercial real estate loans from traditional lenders including banks in the state of Arizona. It becomes an even more daunting task should you be new to the game and lack the experience needed to conduct such complex financial negotiations. So, it is always wise to settle for the right lender who can furnish you with the right funding for unique needs and preferences. Unfortunately, most banks in Maricopa County, Phoenix, or even Tucson are hesitant to offer help to new commercial real estate borrowers thanks to the inherent risks that can come to play in such deals. Still, all is not lost yet. There are now reputable alternative lenders like ReProp Financial who specialize in commercial and construction financing and deliver flexible terms and conditions for their commercial real estate loans. Naturally, there happen to be many benefits of opting for alternative lending in Arizona when contrasted to the more traditional funding. Read on to find out.
The odds of accessing alternative commercial real estate financing are higher than with traditional lenders in Arizona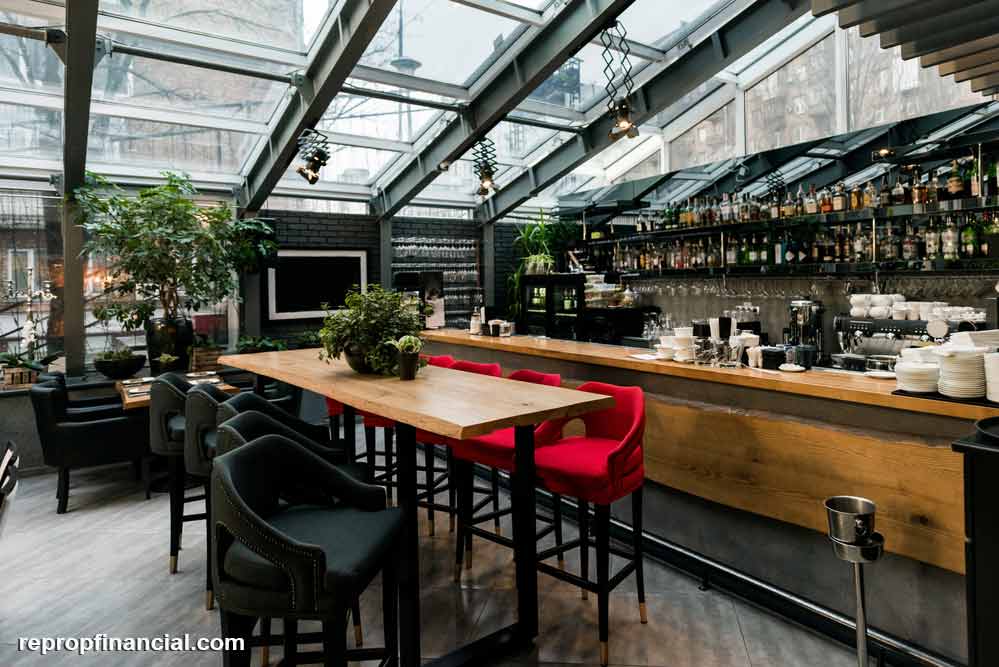 The 2008 Great Recession sounded the death knell to mainstream commercial real estate lenders not only in Arizona, but the whole country. With the emergence of government-sponsored legislation like the Tier 1 Capital regulations and the high volatility commercial real estate (HVCRE) rules, the banking industry is increasingly wary of financing new clients. Whenever they do, they make it a point to demand steep terms to be eligible for their loans. Alternatively, it tends to be much easier and convenient to secure alternative commercial real estate financing. This is simply due to the fact that establishments like ReProp Financial in Maricopa County, Phoenix, and Tucson are in no way affected by these new regulations.
Upon comparison to the terms and conditions of banks, accessing an alternative new construction loan is a breeze. The probabilities of obtaining funding from a reputable private lender for your commercial real estate project are very optimistic. This is always the case even if you have a history of credit problems in the past. With the right alternative lender, you will be able to secure the funds you need to make new acquisitions, renovations, or any other real estate investments in a convenient and hassle-free manner.
Securing traditional loans is more stressful than most alternative commercial real estate financing in Arizona
Typically, reputable private commercial real estate lenders in Arizona like ReProp Financial are known to generally require much less paperwork when compared to traditional lenders and always provide a more streamlined documentation process. This, in turn, can immensely cut down the prerequisite time for your loan application to be approved and ultimately obtain the funds to carry out your commercial real estate project.
Advances in technology enable alternative lenders to fast-track the approval process in Arizona
Most of the private lenders in Maricopa County, Phoenix, and Tucson now leverage advanced technology to substantially speed up their loan application and approval processes. Oftentimes, if all goes well and your application is approved, you can close the deal in a matter of weeks or even days. On the other hand, virtually all banks in the state of Arizona are known to take a lot of time (sometimes many months on end) to decide whether or not to approve your loan application and eventually release the funds. This can leave your commercial real estate project in limbo as the bank drags its feet over your application and we all know time is money.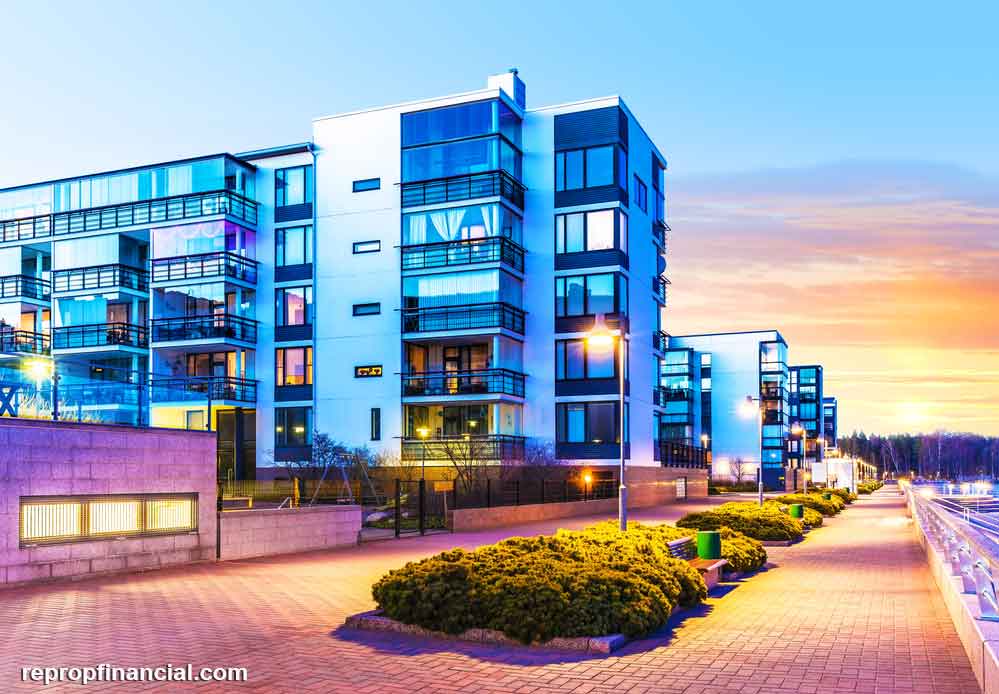 Alternative lenders in Arizona can tailor the commercial real estate financing you ultimately access to suit your unique needs and circumstances
Many reputable private lenders in the state of Arizona are well noted for intuitively tailoring their commercial real estate loans to suit the needs, preferences, and circumstances of each individual borrower. Their key aim in doing all this is to provide the most cost-effective and practical solution for you to achieve your dreams with flexible and reasonable terms.
Alternative commercial real estate loans in Arizona may be the best option for you
As it was previously noted, alternative lenders like ReProp in Maricopa County, Phoenix, Tucson are not affected by the new regulatory constraints enforced to guarantee fair play in commercial real estate lending like the HVCRE laws. In turn, this allows them to go out of their way to engage new borrowers. Therefore, in more cases than not, these kinds of construction loans may be best, or even the last, solution for new borrowers. Alternative commercial real estate financing brings more flexibility to the table in comparison to the terms and conditions of practically all traditional lenders in the state of Arizona.
When it comes to commercial real estate loans approval, alternative lenders like ReProp Financial always go to great lengths to accommodate the unique circumstances and means of potential borrowers. In the traditional lending environment in Maricopa County, Phoenix, or Tucson, it will take an inordinately long period of time to determine whether or not you're eligible for a commercial real estate loan. Often, this doesn't factor in the high probability of many problems surfacing in the appraisal process or even loan documentation. With a reputable private lender like ReProp Financial in Arizona, you can get approved and secure the money quickly. Make the smart choice by reaching out to ReProp Financial today!
How to Apply
ReProp Financial is a first lien alternative lender for SBA CDC/504 loan applications. We make it easy to apply and qualify for these funding options. Our team will work with you to provide guidance and support for your loan application.
Call us today at 1-800-444-2948 or visit us online to submit your loan request. We look forward to the opportunity to work with you.